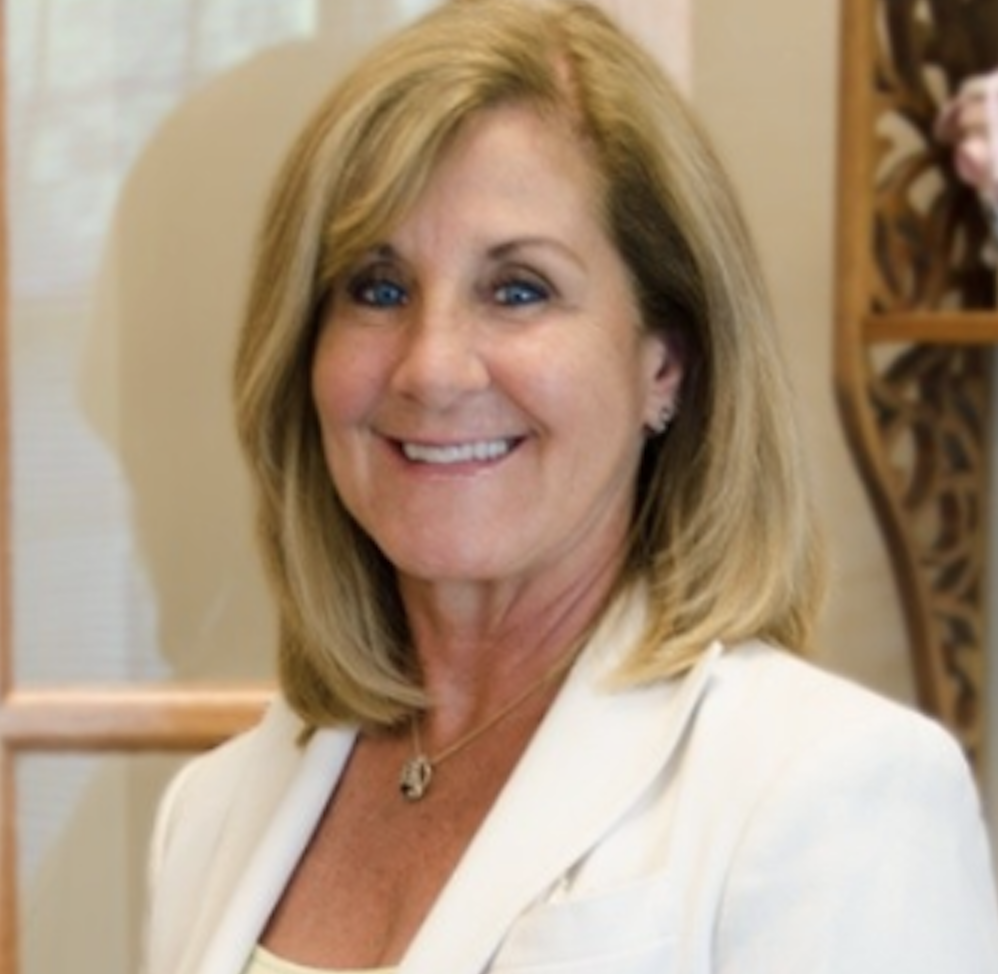 In the late 1970s, at the tender age of 18, the notion of being some sort of trailblazing "woman in tech" would have sounded completely foreign to me.
I was just a person in tech, trying to find my way like everybody else. I have always believed in taking advantage of the doors one opens, and at that point in my life I was given a great opportunity to expand into the newly opened world of tech which eventually led me to form IQ Inc.
IQ Inc., driven by a vision and a love for the work, has been blessed with great, talented, intelligent people in the decades since its beginning. In all that time, I never really looked at IQ Inc. as male- or female-based. March was Women's History Month, and I guess I achieved a measure of history as one of the first female owners of a technology-based company in the Pittsburgh region. Yet it took a long time to appreciate the significance of that.
For example, when I was asked to register IQ Inc. as a Women Owned Business, it still took me by surprise. That designation was never part of the business plan. As IQ Inc. grew and extended its reach geographically and in its suite of services, in my mind it always came back to simply doing what we needed to do to stay the course and grow as a team. IQ has provided a way for our employees to fulfill their life's work while providing exceptional service to our clients.
As the company progressed, I began to appreciate more and more the special nature of my position as a female leader. For that reason, it became a professional and personal priority to attract and develop women into the tech world and other positions of leadership. Since having the honor of receiving the ATHENA Award in 2009, it has been my pleasure to serve on the committee that selects each year's winner. My involvement has also included serving on and chairing the Seton Hill University Women's Circle for a number of years.
Most recently, it has been my great fortune to serve on the board of UPMC Women In Tech, which works with women within UPMC on leadership development and expanded tech exposure, including re-engaging women who had left the workforce. Pitt's Society of Women Engineers and Girls Who Code have tapped IQ Inc. professionals to serve as mentors, as well. Each of these organizations deserves our kudos and support.
The goal across all of these programs has been to instill what I've learned along the way, to help elevate women in the workplace and across society. Lessons like valuing people first, knowing that business results will naturally follow.
Making sure the team is healthy and strong. Knowing what you don't know, and always remaining open to new knowledge. And, of course, the many lessons learned in 2020 certainly loom large for all of us, as we move into a new normal requiring strong leaders during a very pivotal time.
At IQ Inc., we moved quickly a year ago to get everyone comfortable working from home. That meant so much more than logistics and connectivity. We paid exceptional attention to not only the professional requirements of our team members, but more importantly, their personal needs during this period of stress and uncertainty.
We began holding more frequent all-employee meetings and most recently launched "Water Cooler Wednesdays" to capture those hallway chats and ad hoc interactions lost when we all went remote.
It all revolved around keeping our culture of fun, hard work, collaboration and openness intact, even in a remote environment. We even instituted an Innovation Center during the pandemic, which had been planned for 2021 even before Covid hit, to add value for our clients through tools, products and additional services.
Looking ahead, all members of our team will be instrumental in building the next part of the IQ Inc. history. It's another opportunity to be pioneers. And all genders are welcome.
Read the entire issue here: