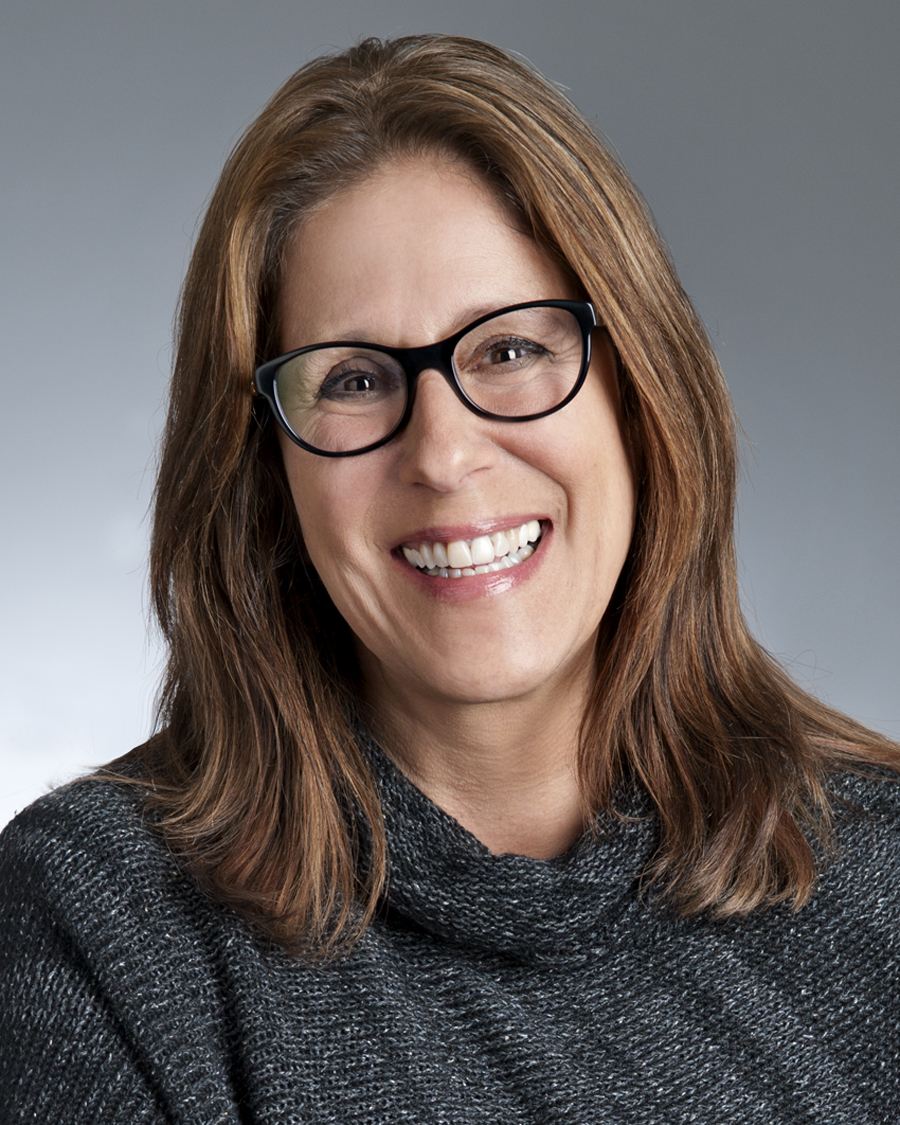 The 2022 CIO of the Year Awards were absolutely amazing this year. It was the first time in two years that we were able to celebrate in person.
With nearly 650 people in attendance, it is the perfect platform to address trends, issues and initiatives impacting our industry.
Each year, I look forward to kicking off the event with co-host Mark Husnick of Plus Consulting and the Greater Pittsburgh CIO Group to raise awareness while firing up the crowd for a massive celebration. This year we addressed the success of our new ApprentiPGH tech apprentice program and our local tech industry's overwhelming response to send aid to Ukraine. Below is a transcript of the opening remarks. Hope to see you at next year's CIO of the Year Awards!
Good evening, everyone! Can you believe it? Really. I want you to soak it all in. We are back in person for the CIO of the Year Awards for the FIRST TIME since 2019…and we have a full house! It's the largest event the Tech Council has hosted since then AND I just found out this is the largest event the Westin has hosted since 2020!
It feels like a lifetime has passed since the last time I was on this stage getting ready to honor southwestern Pennsylvania's best of the best in tech, and we are living in completely different times now. We have all been through so much in the last two years and I am grateful to be here with you tonight as we go FULL SPEED AHEAD together. I am grateful to have a reason to celebrate. I am grateful to be among friends. I am grateful to see a thriving tech community coming out to support one another. And I am grateful to share this moment with my friend Mark.
The last two years of virtual programming were something I will never forget. Having the chance to keep the CIO of the Year Awards going strong and still being able to celebrate deserving IT leaders who were working tirelessly during the pandemic was really moving.
Tonight, we are here to celebrate! And we are about to honor some terrific leaders throughout our region. But there are some serious challenges that plague our community today that we should not sweep under the rug. From a talent shortfall that threatens to derail our region's success, to issues of diversity and equity, I am constantly reminded that our work is far from finished.
On that front, the Pittsburgh Technology Council launched several key initiatives in 2021 that are rapidly scaling. Most notably, we are proud to report that we have successfully launched Apprenti Pittsburgh — western Pennsylvania's first registered apprenticeship program for software developers, creating a clear and powerful new pathway for people to enter the technology workforce! With a focus on attracting under-represented groups, including women, minorities, veterans and the disabled, Apprenti Pittsburgh has created a new model for the private sector to cultivate prosperous opportunities.
Why is this important? In short, we desperately need talent…and we are leaving too many people from under-represented groups, as well as rural areas, coal towns, and former steel towns behind.
Today, only 19 percent of the region's software development workforce are women. Only 2 percent of the region's software development workforce is African American…and only 2.7 percent are LatinX. The problem only becomes more pronounced outside Allegheny County with the census bureau reporting not a single African American software developer living in 8 out of our 11 regional counties.
Our apprentices are linked with employers before they begin a single day of training. They are enrolled in all-expense-paid bootcamps like Tech Elevator or Academy Pittsburgh, and they are paid a living wage throughout the entire bootcamp experience. After completing one year of on-the-job training, our apprentices are earning approximately $70,000 with wages expected to grow as they add skills.
We are proud to report that with our first two cohorts, 56 percent of our apprentices have been women, 38 percent African American, 18 percent LatinX, and 6 percent veterans! We are a long way from the finish line, but with your help we can begin to make a difference in southwestern Pennsylvania.
Speaking of your help, I want to commend this community for assisting us in sending much needed aid to the people of Ukraine. Many of you in this room played a critical role. Just one week into the attacks, the Council received a desperate note from the U.S. Department of Commerce asking for help in locating a specific list of much needed medicines and medical supplies.
We immediately linked up with the Brother's Brother Foundation and some amazing health care institutions to send 72 pallets of medical supplies and other donations from AHN and Giant Eagle directly to the Ministry of Health in Lviv, Ukraine. Since then, our members have helped to raise more than $2 million in continued support, and we are still seeking donations. Please join me in a warm round of applause for Ozzy Samad, CEO of the Brother's Brother Foundation, many of you in this room who have contributed, and our community at large. Please stand, Ozzy!
It proves that we are better together and better while working toward a common goal—whether that is equity in tech or helping people across the globe. Our hope is that through programs like Apprenti Pittsburgh we can change the narrative. It is because of the strength of the Greater Pittsburgh CIO Group — and their members who have been early adopters of Apprenti — that this program is thriving and growing. In the coming years, I want to see us honoring some of the apprentices at tech award shows like CIO of the Year!