Every year, the Pittsburgh Technology Council and Greater Pittsburgh CIO Group celebrate and recognize the Pittsburgh region's top chief information officers, chief information security officers and top tech execs at the CIO of the Year Awards.
"Navigating the COVID-19 pandemic created seemingly insurmountable challenges ranging from setting up remote work environments overnight to managing supply chain disruptions to addressing heightened and ever-increasing cyber threats," said Tech Council President and CEO Audrey Russo. "Honoring the accomplishments and contributions of these often-unsung heroes of business is particularly poignant as we look back on a year full of unexpected challenges."
In particular, the Tech Council and the Greater Pittsburgh CIO Group look to recognize individuals for their innovation and creativity in planning and deploying their enterprise systems, future technology goals, management philosophies and service to the industry and community. The Tech Council's partnership with the Greater Pittsburgh CIO Group ensures the awards reach every corner of the industry to uncover the most talented professionals.
"We have an amazing talent pool in our region and the CIO of the Year Awards continues to be the perfect setting to recognizing this talent and have cause for a true celebration," said Russo.
At the virtual ceremony, the Tech Council announce the launch of Apprenti PGH with its non-profit arm FortyX80. Apprenti PGH is a unique apprenticeship program that puts apprentices on a straightforward, step-by-step training towards a well-paying job in the Pittsburgh region's technology sector. Apprenti PGH is actively recruiting underrepresented minorities, women, people of color, veterans, displaced and disabled workers — although anyone is eligible to apply. As a model built to fill employer's needs, this program will combine education and on-the-job training for placement in a well-paying, high-skill occupation.
The following winners and finalists were honored at CIO of the Year:
Small University/Non-Profit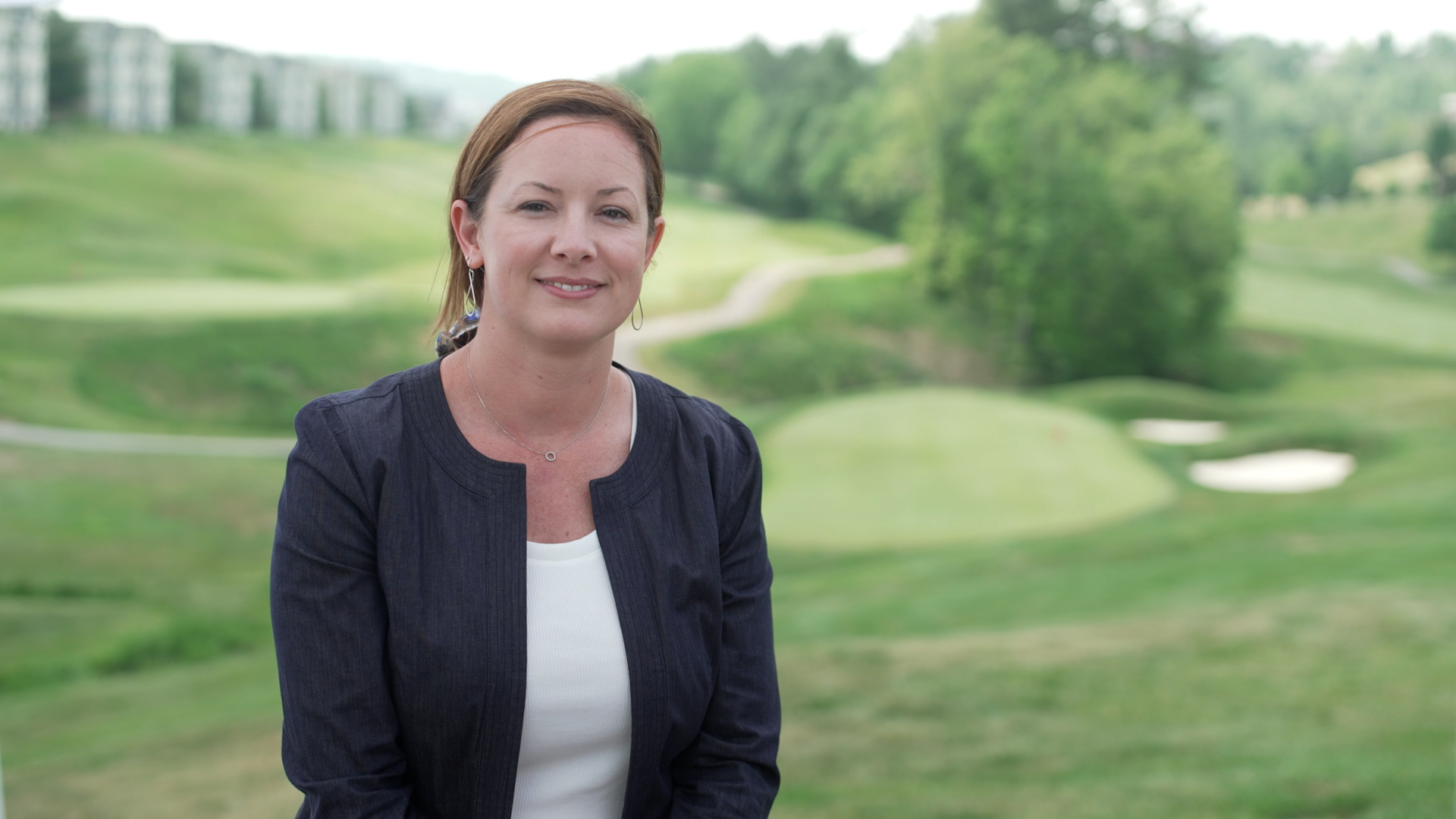 Melissa Alsing, CIO, Seton Hill University
Melissa Alsing is the Chief Information Officer at Seton Hill University, a position she has held since 2015. In this role, Melissa sets priorities for the University's information technology staff and manages Seton Hill's network infrastructure, academic technology support, administrative software support, telecommunications, media services, web and cloud development, and the Help Desk.
Alsing began her work at Seton Hill in 2009 and has served in several roles, including Director of Information Systems, DBA, Executive Director of Information Technology and Acting CIO. Prior to Seton Hill, Alsing worked for eight years at Chatham University in Pittsburgh, PA, where she served as Manager of Administrative Systems, DBA; Manager of Web Development; Web Development Specialist and Administrative Computing Specialist.
She holds a Bachelor's Degree in Computer Information Systems from Clarion University and an MBA from Chatham.
Finalists:
William Showers, CIO, Pittsburgh Technical College
Larry Trenga, CIO, Wesley Family Services
Large University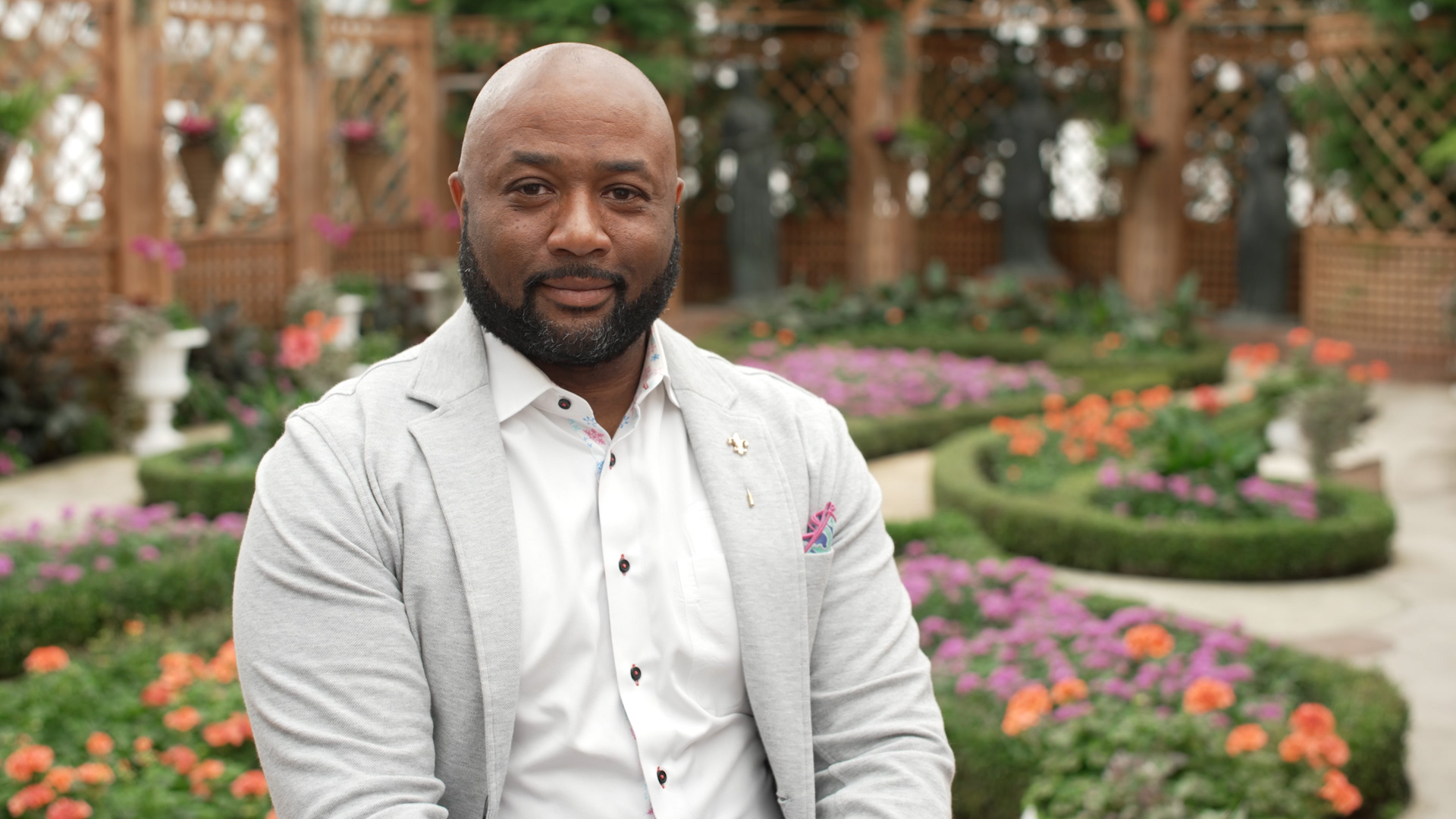 Stan Waddell, Ph.D., Vice President, IT & CIO, Carnegie Mellon University
Stan Waddell, a senior information technology specialist, joined Carnegie Mellon University in April 2019 as Associate Vice President and Chief Information Officer. In this role, Dr. Waddell provides vision, leadership, and management to CMU's entire computing enterprise. Waddell was recently promoted to Vice President for Information Technology & CIO and serves as a member of the Executive Management Team.
Prior to joining CMU, Waddell worked at the University of New Hampshire as the Associate Vice President for Information Technology and CIO. Waddell has enjoyed a long career in higher education technology. He is also a veteran of the U.S. Navy. Waddell has held both the PMP and CISSP credentials. He holds a Bachelor of Science in Electrical Engineering from Old Dominion University, a Master of Science from the University of Texas at Dallas, and a Doctorate in Information Systems from Nova Southeastern University.
Finalists:
Charles Graham, ITS Vice President & CIO, Community College of Allegheny County
Phillip Miller, CIO, Robert Morris University
Megabyte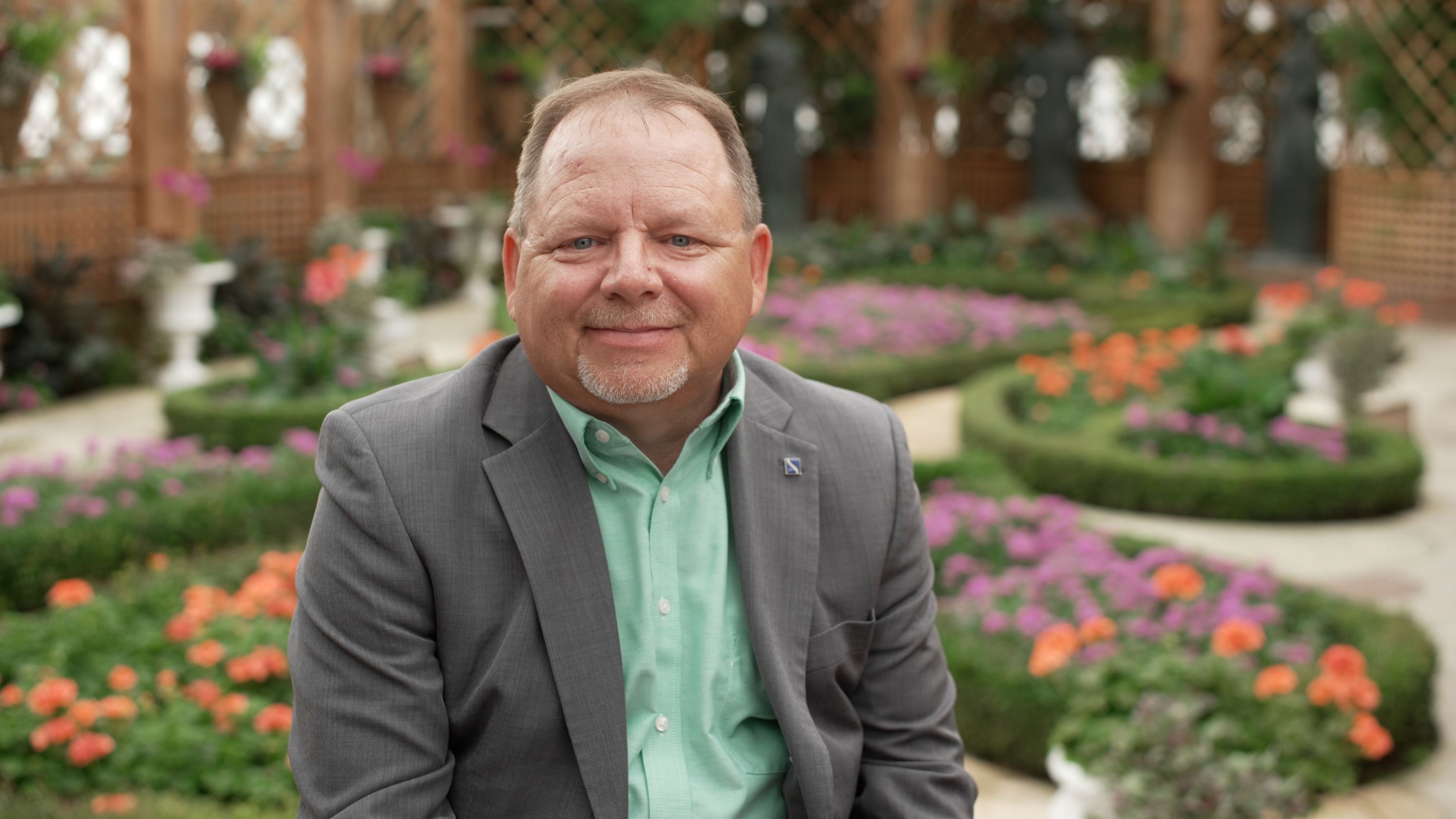 Jack Wolford, CIO, Schneider Downs
Jack Wolford has over 32 years' experience in Information Technology and Computer Systems and Project Management. He has implemented security systems, policies, and procedures to achieve PCI compliance, executed security policies and standard operating procedures to ensure Sarbanes Oxley compliance, and developed disaster recovery and data security plans. Wolford was the Director of Information Technology for 12 years at Interstate Hotels that managed over 400 hotels globally. He was also the Vice President of Technology for MTR Gaming where he directed the IT operations of 10+ Casino/Hotel resorts. His efforts are characterized by his positive outlook and creative problem-solving skills. He holds a Bachelor's Degree from Robert Morris University.
Finalist:
Brian Vogel, CIO, TeleTracking Technologies, Inc.
Gigabyte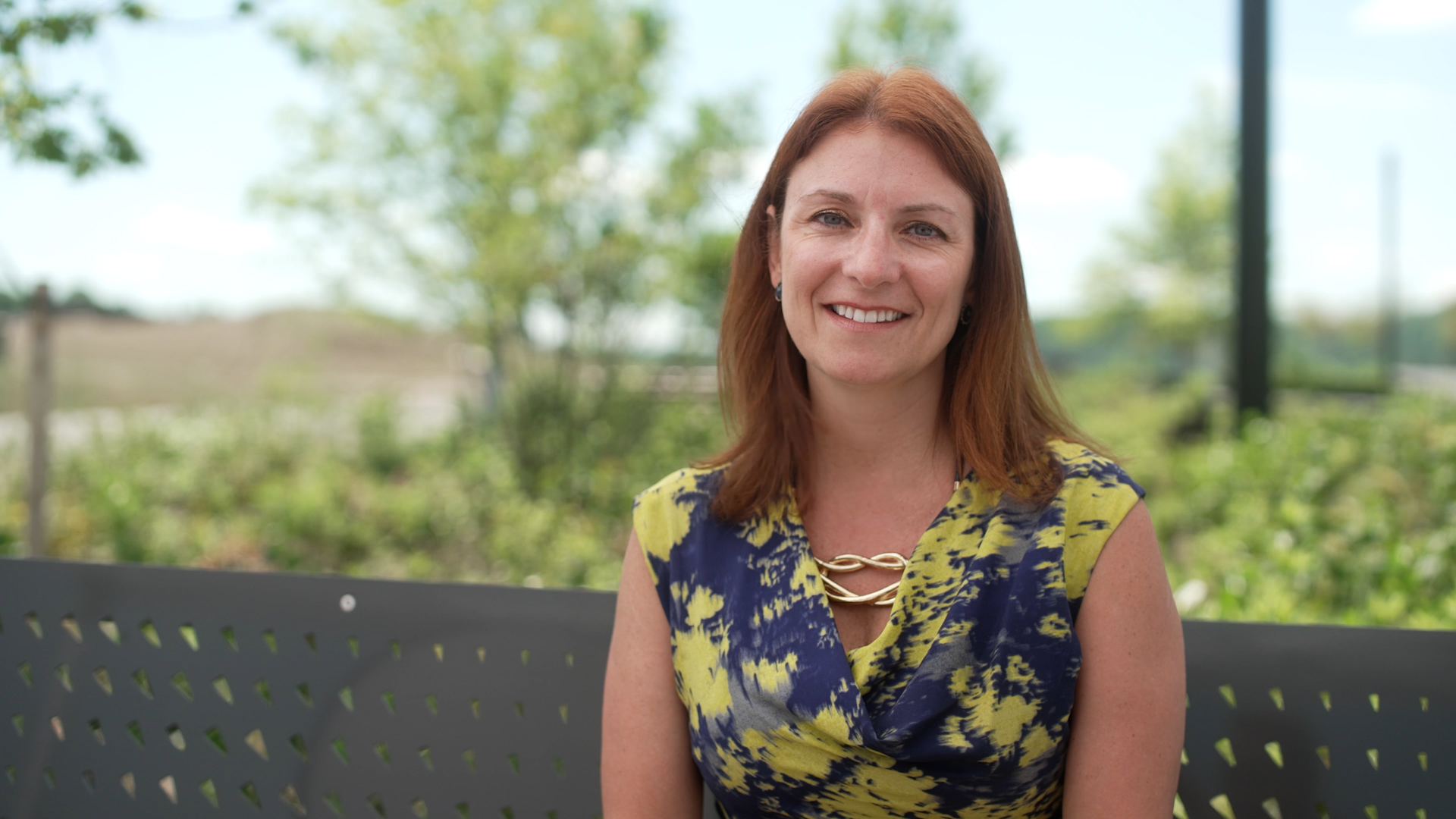 Summer Fowler, CIO, Argo AI
Summer Fowler is an accomplished C-Suite executive and cybersecurity expert with 20 years' experience developing technical strategies and leading engineering teams to achieve aggressive technical goals while also in hyper-growth mode. Fowler is the CIO for Argo AI, an artificial intelligence company headquartered in Pittsburgh's Strip District focused on self-driving vehicle technology. In this role, she develops and leads the strategy and execution of both the IT and cybersecurity teams while also leading Facilities, Logistics, and Physical Security at Argo. Fowler previously led the technical activities of a successful international acquisition of a company with 300+ employees in the EU. Prior to Argo, she was a Technical Director at Carnegie Mellon University's SEI/CERT program. She is a Board Director for local non-profit PA Women Work and is on the audit committee of a large healthcare organization.
She holds both a Bachelor's Degree in Computer Science and a Master's Degree in Information Science from the University of Pittsburgh. She is also a graduate of the Leadership and Negotiation Academy for Women at Carnegie Mellon University's Tepper School of Business.
Finalists:
Jim Dye, CTO, #1 Cochran Automotive
Scott Phelps, Vice President, Technology, Pittsburgh Steelers
Terabyte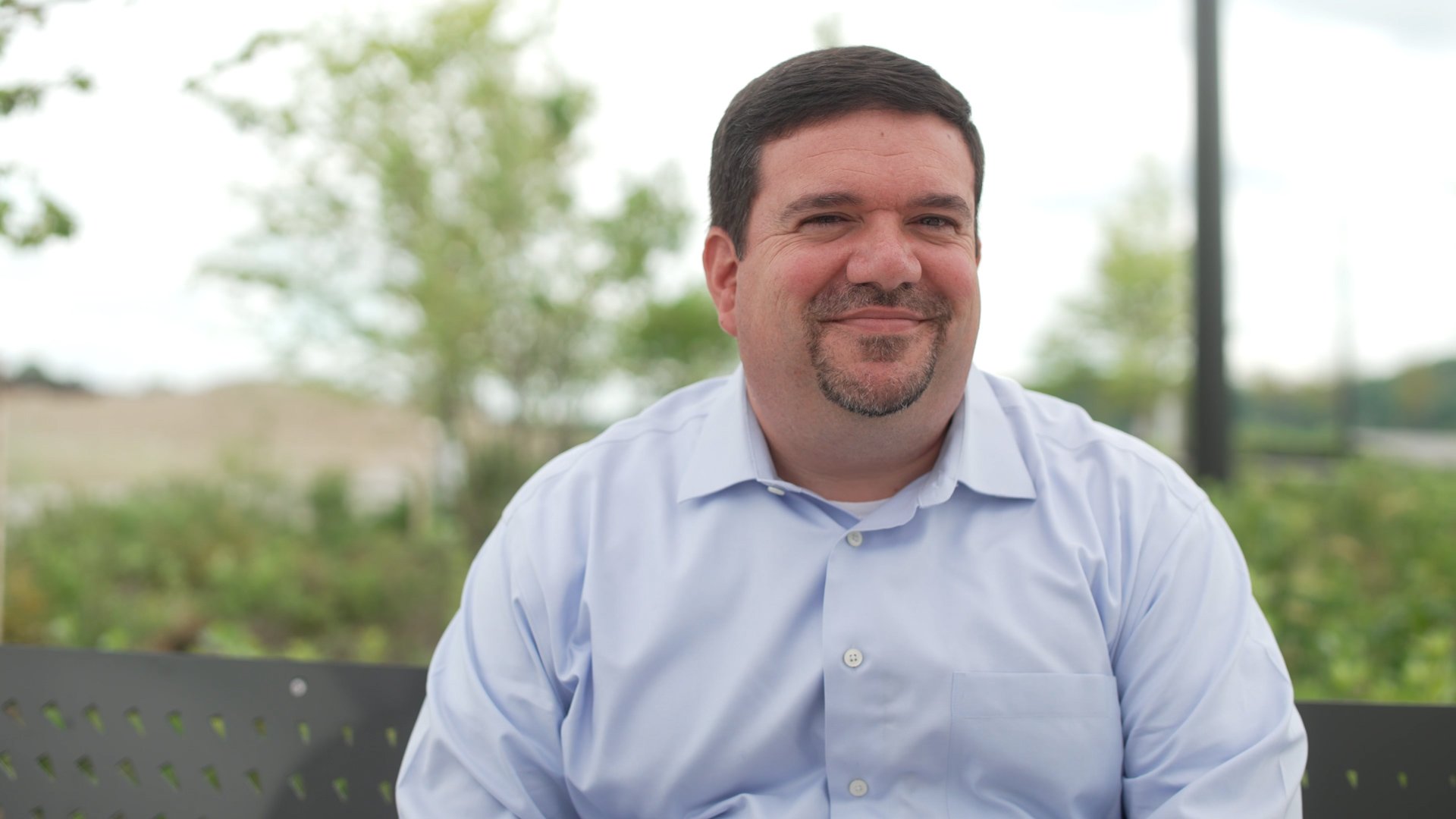 Michael Abram, CIO, Westinghouse Electric Company
Michael Abram is the Chief Information Officer at Westinghouse Electric Company, a leading provider of nuclear plant products and services to utilities throughout the world including fuel, service and maintenance, instrumentation and control, and advanced nuclear plant designs. Westinghouse has 60+ global operating locations and 9,000 employees totaling $3.5B in revenues.
Abram is directly responsible for 200 full-time IT employees and 70 third party resources supporting strategy, global data center, global network, cyber security, SAP ERP, corporate applications, help desk, desk side support, cybersecurity, and audit. Previously, he was the Director of IT for Arconic Engineered Structures (AES) from June 2015 to November 2019. During his tenure at AES, Mike led the integration of the RTI International Metals acquisition and developed the overall IT strategy for the division.
He holds both a Bachelor's Degree in Information Technology and an MBA in E-Commerce from Duquesne University.
Finalists:
Steven Bugajski, Vice President & CIO, US Steel
Tushar Lovalekar, Vice President, IT, Koppers Inc.
Ramkumar Rayapureddy, CIO, Viatris
CISO of the Year Co-Winners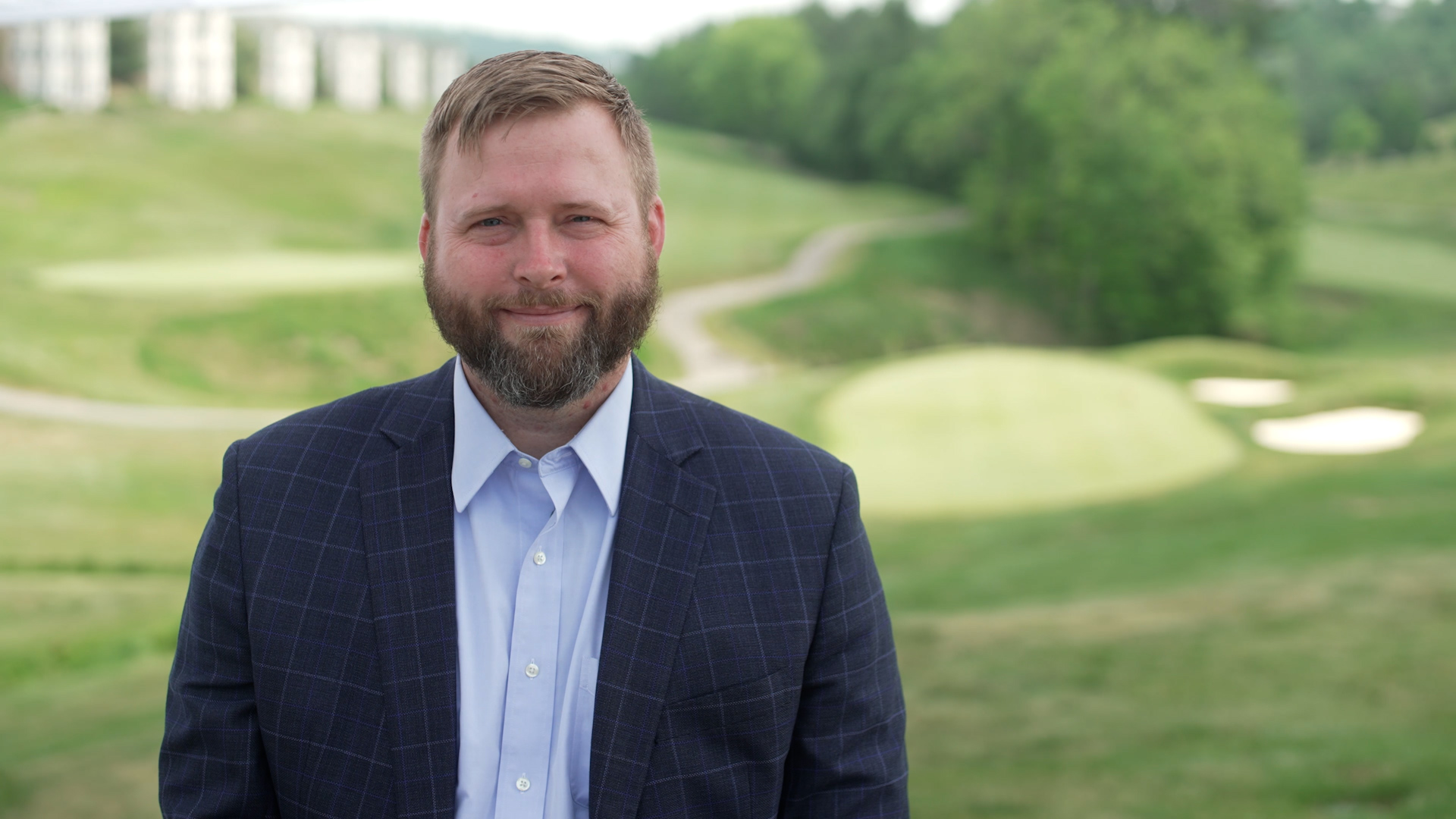 David Coughanour, Sr. Director, Cybersecurity, Ansys
David Coughanour has over 20 years' experience in various security roles and is currently responsible for Cybersecurity at Ansys. Previously he served as the Director of Security at K&L Gates and was an SVP with PNC Bank running their Cyber Operations group. He began his career in the U.S. Marine Corps and later PA Army National Guard with two sea service deployments, two years in Iraq and a four-month deployment to Afghanistan. He has also supported various programs within the Department of Justice and Department of Defense with a primary focus on digital forensics during counterterrorism operation.
He holds a Master's Degree in Cybersecurity from Utica College, CISO Certificate from Carnegie Mellon University, and a range of industry certifications.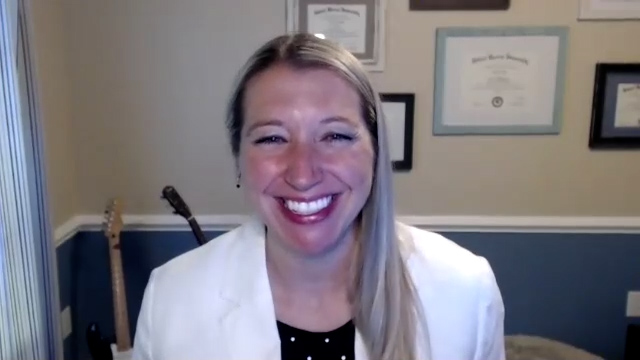 Julie Ray, Sr. Director & CISO, US Steel
Julie Ray is the Chief Information Security Officer at US Steel. Over nearly 19 years with the company, Julie has held leadership roles in Infrastructure and Cybersecurity. She developed the first Cybersecurity Compliance program, building critical capabilities to advance the Cybersecurity program. Julie is an active member of the Greater Pittsburgh CISO Group (recently named to the Advisory Board), serves on the Editorial Review Board for two peer-review journals, and is an active member of the animal rescue community serving on the Board of Directors for Biggies Bullies and as a dog walker for Humane Animal Rescue.
Julie holds a Bachelor's Degree, Master's Degree, and a Doctorate from Robert Morris University. She recently completed the CISO Certificate at Carnegie Mellon University, where she was awarded the Best of the Cohort Award for her group's case study. She also holds a Certified Information Systems Security Professional certification.
Finalists:
Robert "Bucky" Buckingham, Sr. Director, Information Services, Presbyterian SeniorCare Network
Robert Polk, Vice President of Information Security & Disaster Recovery, CISO, American Eagle Outfitters, Inc.
Rising Star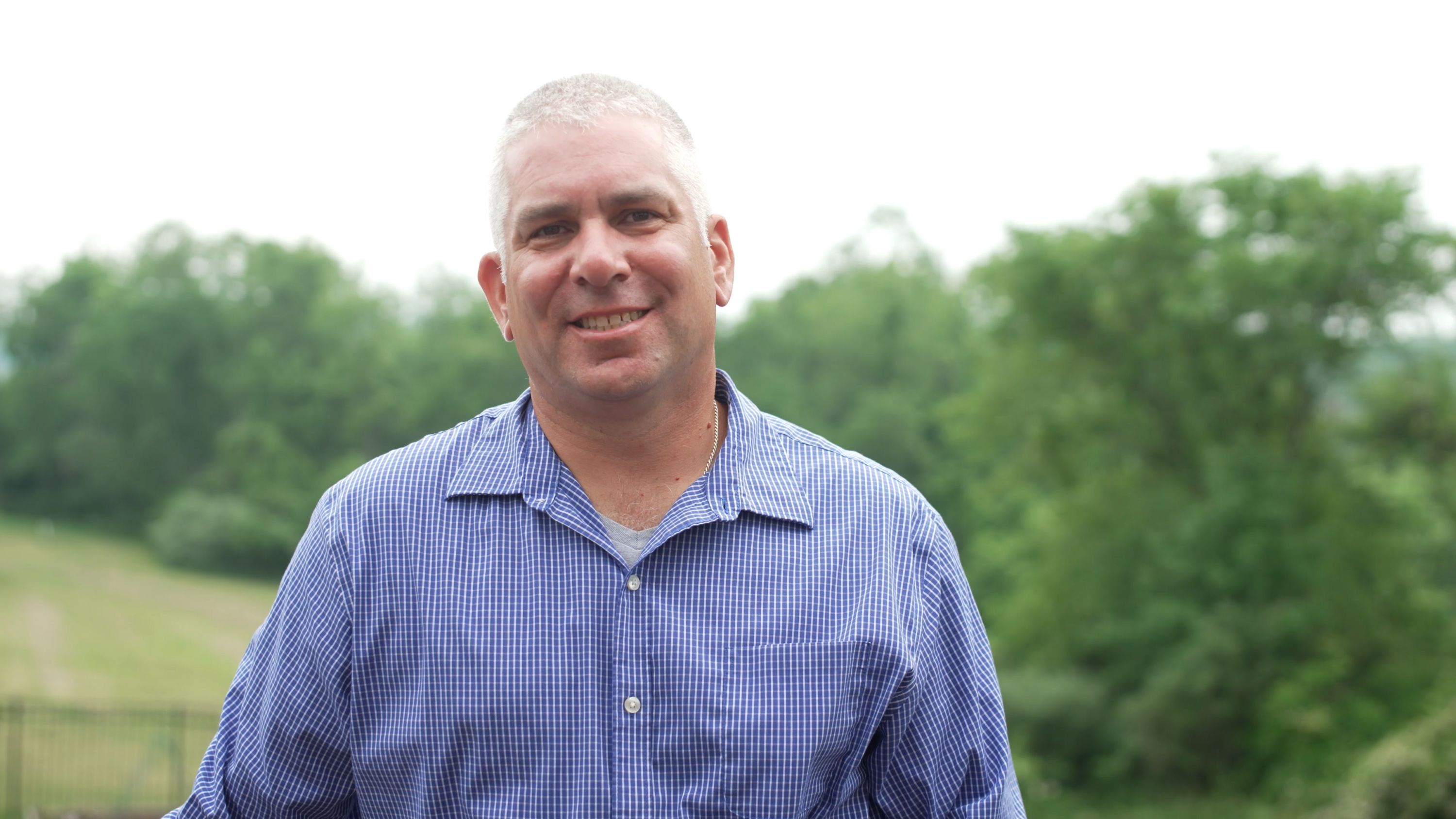 Joe Gallo, Manager, Hosting Services and Petrotechnical Applications, CNX Resources
Joe Gallo has over 24 years of IT experience supporting the public, private, government, and non-profit sectors. He enjoys helping others and solving complex problems, as he did when he started his IT career in 1997. Over the last two decades, he has been blessed with the opportunity to broaden his IT skillset and support many different technologies. Since joining CNX Resources in 2005, Gallo has been engaged with numerous projects big and small. He has directly been involved with leading and influencing the change of CNX's IT landscape evolution from physical to virtual and, most recently, the migration of over 200 systems to an Enterprise Cloud Solution/Co-Lo Datacenter. Gallo actively seeks ways to streamline and utilize the latest technology at its fullest. He has enjoyed every minute of his career and the people he interacts with daily.
He holds a Bachelor's Degree in Information Systems from the University of Mount Union and an MBA from Waynesburg College. He also has earned an ITIL Foundation Level Certification from New Horizons Computer Learning Centers.
Finalists:
Jim DeAngelis, Software Developer, Port Authority of Allegheny County
Kristina Kowalski, Implementations Manager, Foundation Radiology Group
CIO Choice Award Winner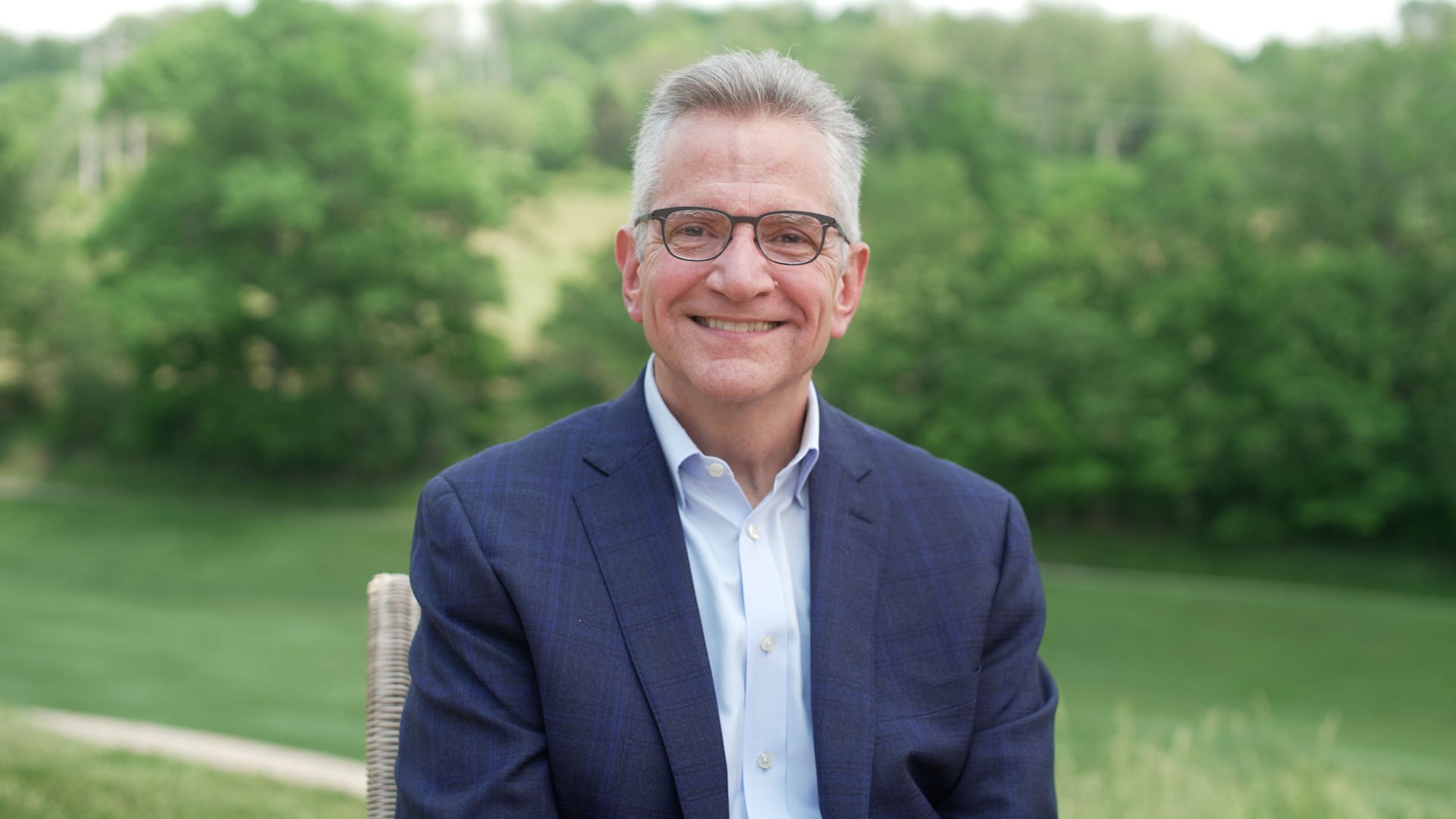 Chris Caruso, Vice President & CIO, PPG (Retired)
Chris Caruso is the former Vice President & CIO at PPG. He retired in March 2021 after a 24-year career with the firm. During his tenure, Chris provided IT leadership for PPG's automotive refinish, protective and marine coatings, architectural coatings, flat glass, and fiberglass businesses. In 2016, Chris was appointed to the CIO role and under his leadership, IDG Communication's Insider Pro and Computerworld named PPG one of the "Best Places to Work in IT" in 2016 and 2020, and the PPG IT organization received the highly coveted CIO 100 award for IT innovation in 2018 and 2020. Chris also holds three patents for digital color selection, visualization, and color coordination of home décor products.
He holds a Bachelor's Degree in Computer Science from the University of Pittsburgh and has earned an Executive Certificate in Strategy and Innovation from the MIT Sloan School of Management.