Since Optimus Technologies' founding in 2010, fleets across the U.S. have reduced millions of pounds of CO2 from the atmosphere by using the company's advanced fuel system. This clean energy tech has roots going back to 2003, when then-college freshman (and now Optimus Founder and CEO) Colin Huwyler began experimenting with biofuels on his Volkswagen Jetta.
The Tech Council's Jonathan Kersting recently spoke with Huwyler about his company's recent and exciting funding round and his aspirations for the future of transportation: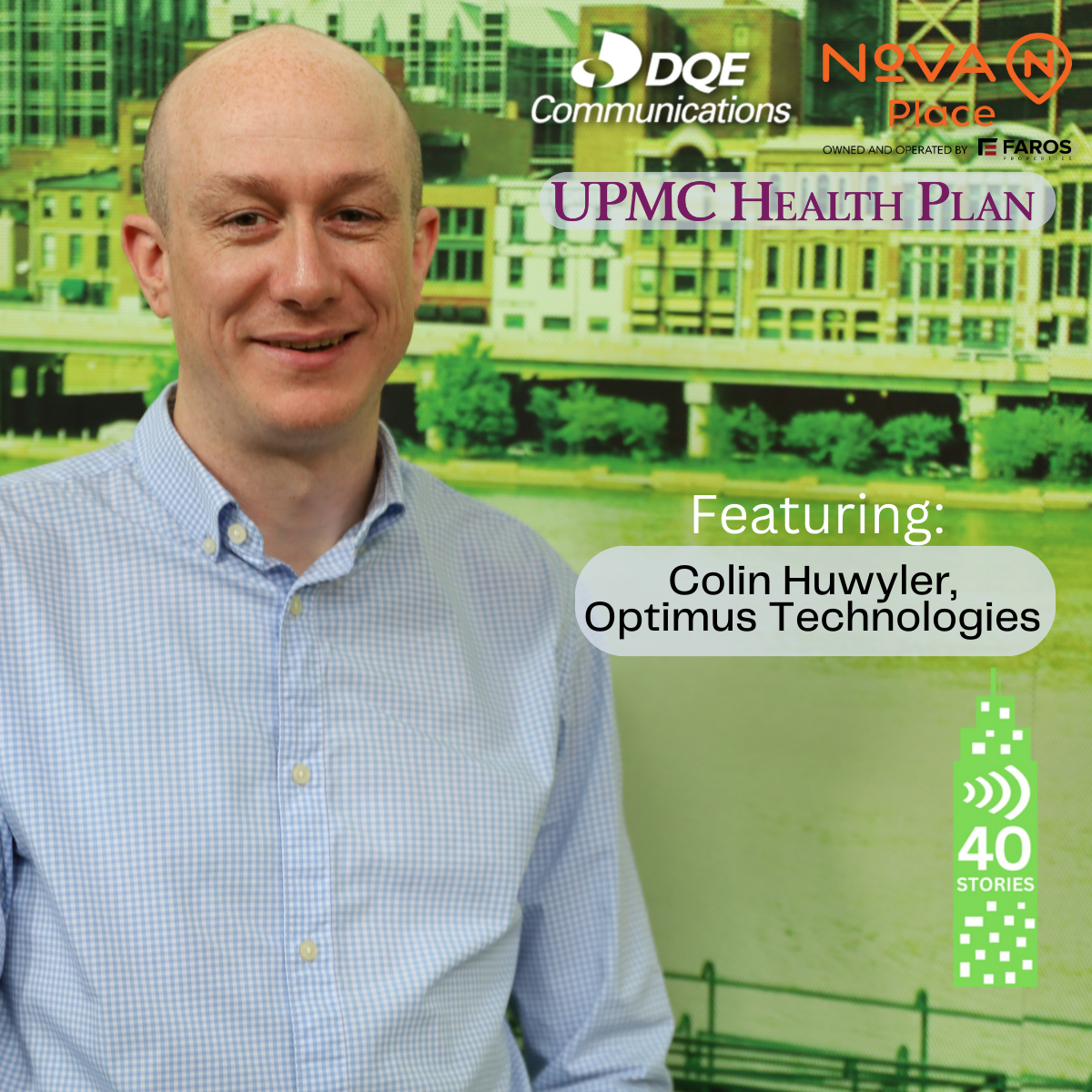 JK: Give us the elevator pitch for Optimus Technologies!
HUWYLER: We build technology to decarbonize heavy-duty industrial assets. We're predominantly focusing on transportation – think Class 8 delivery trucks, garbage trucks, snowplows, etc. Our technology bolts onto existing diesel engines, upgrades them and enables them to achieve essentially zero carbon emissions, so we can get the equivalent carbon reduction that somebody would get out of an electric vehicle for near price parity on what you'd spend for a diesel vehicle.
JK: I know that people have been talking about, say, electric garbage and delivery trucks. The technology could be there at some point in time for electricity to power these bigger vehicles, but that might be a way off. You have something that can work right now, and it's approved in California!
HUWYLER: Yeah! The California Air Resources Board, or CARB, has the tightest tolerance of regulation for vehicles and engines in the world. We received their executive order approval earlier last year.
JK: That was what kind of opened the doors, right? Because at that point – when your tech is approved [in California] – customers can really use it everywhere, because they know that it is going to be legal.
HUWYLER: Right. We're starting to ship internationally and when we talk to customers and regulatory agencies in other countries, and they see the executive orders that have been issued by California, it makes the process much simpler.
JK: This all led up to a big funding round for your company. That must have been so exciting to get money and investors behind you.
HUWYLER: It's been a long development cycle to get the technology where it needs to be. Now there's just a much, much larger focus on sustainability and overall carbon reductions. Earlier this year, we closed a $17.8 million Series A [funding round] led by Mitsui out of Japan. There was participation from a number of local investors and Chevron Renewable Energy Group.
Our team has put in a ton of hard work to get us where we are. It's been a great inflection point, and we have a lot of growth ahead of us. When you're on the other side of [the funding round], it's like, oh, we just need to close the funding round, and that'll make everything easier. And then you do that, and your problems just amplify. But they're all very good challenges.
JK: Why did you join the Pittsburgh Tech Council?
HUWYLER: I think what the Tech Council provides to the region and one of the things that we leveraged early on and continue to see value in is the relationships – the network and the access. It's second to none.
JK: Where do you see the future of tech – not just in Pittsburgh, but around the world and especially in your industry?
HUWYLER: I think there's a fundamental transformation that's happening right now in the worlds of technology and transportation, but there's also a reason why diesel engines have been the backbone of the global economy for 100 years. Whether it's shipping, rail, jet fuels, trucking…the whole world is powered by diesel. I think that realistically, we don't have 40 years to wait for that transition to occur. And that's where technologies like ours and hopefully others will be able to come together and supplement it. My goal – my hope – is that in 40 years, diesel will be a concept, and that diesel fuel is not a thing anymore.