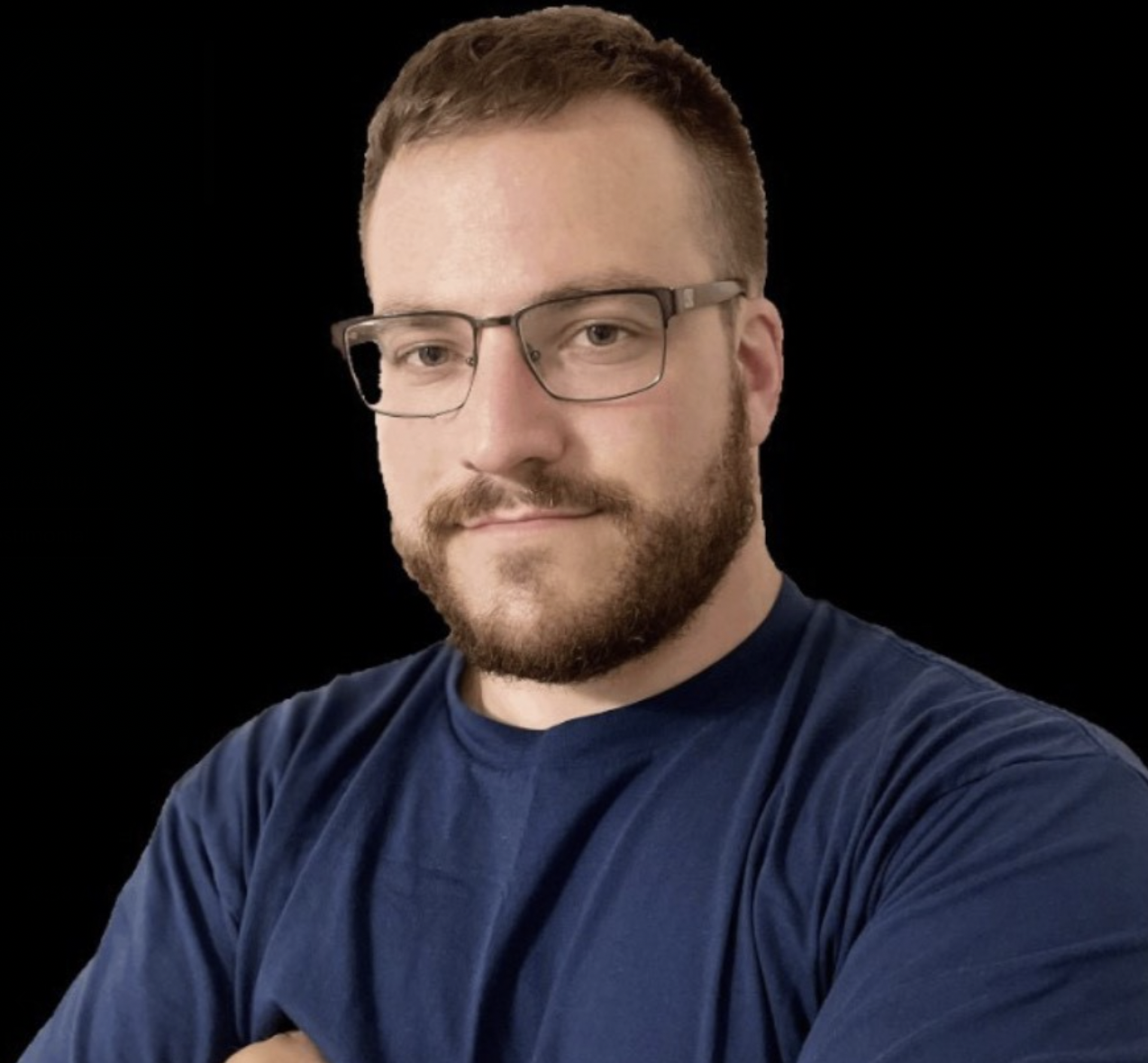 Creatotech is one of Pittsburgh's top full stack web design agencies. CEO Andrew Weckman has been obsessed with all things tech for as long as he can remember. We wanted to know more about his company and his experience building it right here in Pittsburgh. Here's what he had to say:
Andrew, tell us about your background and how you got to Creatotech?
I started my career in computers at the tender age of 6 with a simple trivial computer by Vtech. I fell in love with the technicalities of the software, hardware, and how they communicate together as well as with the instructions written to do a task. In the latter half of elementary school, I used to master adding binary numbers. As technology evolved, so did my attraction to computers. As much as I enjoy computers and programming, I found I have an undeniable passion for entrepreneurship. Since watching my mother hustle with her hair salon that began before my day, I knew I wanted to build my own destiny and create my future. As they say, "It's easy to predict the future when you create it."
I spent my working years as a teenager and young adult learning as much as possible through various, low-paying jobs. After graduating from North Catholic High School in the City of Pittsburgh neighborhood, Troy Hill, Pennsylvania, I attended La Roche University with a cross-registration at the University of Pittsburgh to earn a Bachelor's Degree in Business with a minor in Computer Science while enlisted in the United States Air Force Reserves. From customer service, to operations, to finance, and accounting, everything I learned along the way brought me to where I am now: the CEO of Creatotech. Creatotech acquired a Pittsburgh website design and development firm that helped launch us into a new league of clients and vendor professionals. It took many months to close the deal for various reasons, but it was well worth it!
Tell us more about the company and how you work with your customers/clients.
Creatotech ("Kree-ate-oh-tek") is an online technology company. Currently, we have Website Design and Development, Website Hosting, Domain Hosting, Search Engine Optimization, Search Engine Marketing, and Social Media/Blog Management. Some services we are starting to roll out include Online Reputation Management, Digital Marketing, and Graphic Designing. We have done many projects from large to small. All of our services cost a premium because we understand the value we bring to our clients. We under-promise and over-deliver at every opportunity; we have 5.0 stars on Google Reviews and plan to keep it that way. We work with our clients very closely (mostly remotely) as we are a very important contributor and partner in their business to help increase their profits as well. The collaboration is a huge success on both sides.

What's driving your growth and are there any areas that you are looking to expand?
Our clients and team both drive our growth. Without either or both, we would not be in business. Our clients' referrals are the greatest compliments we can receive. We are obsessed over our clients and making sure they are fully satisfied with anything and everything we do, in a speedy fashion as well.
Any tech trends that are grabbing your attention lately?
There are a few tech trends grabbing my attention: Metaverse, Cryptocurrency, and Non-Fungible Tokens (NFTs), to name a few. I believe these three categories are going to be highly compatible in the future. However, I'm sure once the government gets more involved to regulate, it will get oppressed in the beginning of their debut.
Best thing about building a company in Pittsburgh?
The best thing about building a company in Pittsburgh is: I don't have to travel too far. All jokes aside, there is an immense amount of support from every angle for both business and technological advancements. From the infancy-stage incubators to the angel investors and venture capitalists. I was born and raised in Pittsburgh, so I know what there is to take full advantage of. There is an incredible amount of networking opportunities provided by organizations such as, including but not limited to, Pittsburgh Technology Council, Innovation Works, Catalyst Connection, etc. Since we are talking about the best thing, can we talk about the worst thing? Taxes…and I'll leave it at that!