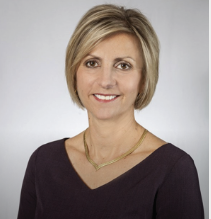 Our region has tremendous capabilities to support the defense industrial base, from our research assets, our progressive small and medium-sized manufacturers and a highly skilled and motivated workforce, just to name a few. And now, that support will be elevated thanks to a grant from the U.S. Department of Defense.
A consortium of southwestern Pennsylvania's defense industry members and supporters, led by Catalyst Connection, was designated as a Defense Manufacturing Community. Once designated, the Consortium applied for and was awarded one of six grants, under the Defense Manufacturing Community Support Program by the Office of Economic Adjustment. This funding is a great opportunity for manufacturers in southwestern Pennsylvania and northern West Virginia. Together, we will be able to boost connections, grow our local defense supply chain, and contribute to national defense priorities.
The $5 million grant from the Department of Defense will go toward the Artificial Intelligence in Manufacturing (AIM) Defense Industry Consortium. Throughout this project, defense manufacturing capabilities will be strengthened through an industrial production ecosystem that melds advanced metals and materials with artificial intelligence, additive manufacturing and robotics.
Manufacturing organizations across southwestern Pennsylvania and northern West Virginia will benefit from the program. Companies will be able to make connections and gain access to defense supply chain contacts, learn about industry trends and technology developments, participate in events and networking, engage in technical assistance and upskill their workers.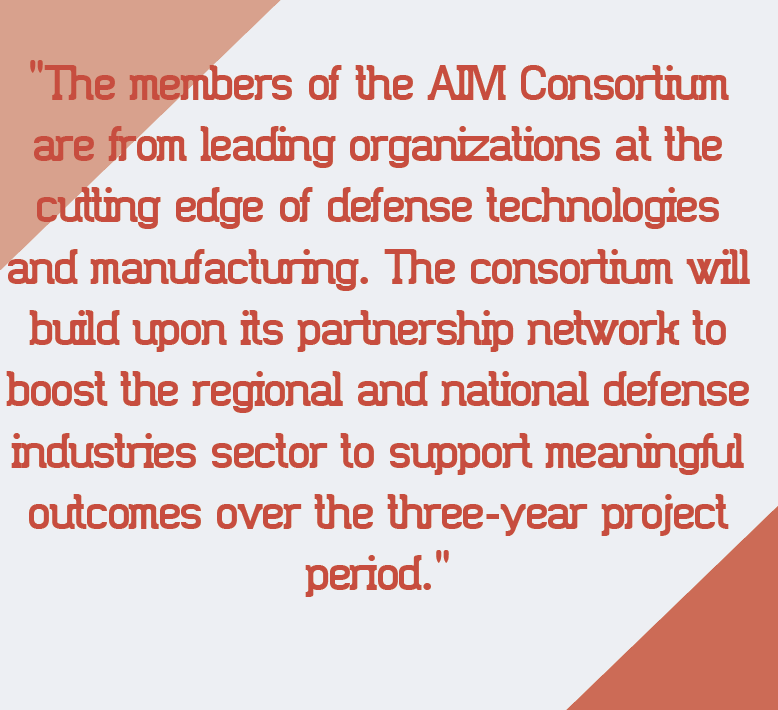 The members of the AIM Consortium are from leading organizations at the cutting edge of defense technologies and manufacturing. The consortium will build upon its partnership network to boost the regional and national defense industries sector to support meaningful outcomes over the three-year project period.
The strategy includes: establishing anchor sites for defense manufacturing collaboration and assistance, conducting a research and innovation alliance, filling gaps and boosting connections in the defense industries supply chain, enhancing and integrating workforce training and education, providing technical assistance and support to small defense industry manufacturers, and building the defense manufacturing ecosystem with convenings and communications.
I look forward to seeing all that we will accomplish as a collective powerhouse of manufacturing and defense technology organization. The future is bright.
Learn more about the Defense Manufacturing Community Support Program at www.oea.gov.
Read the entire issue of OnRamp Magazine: