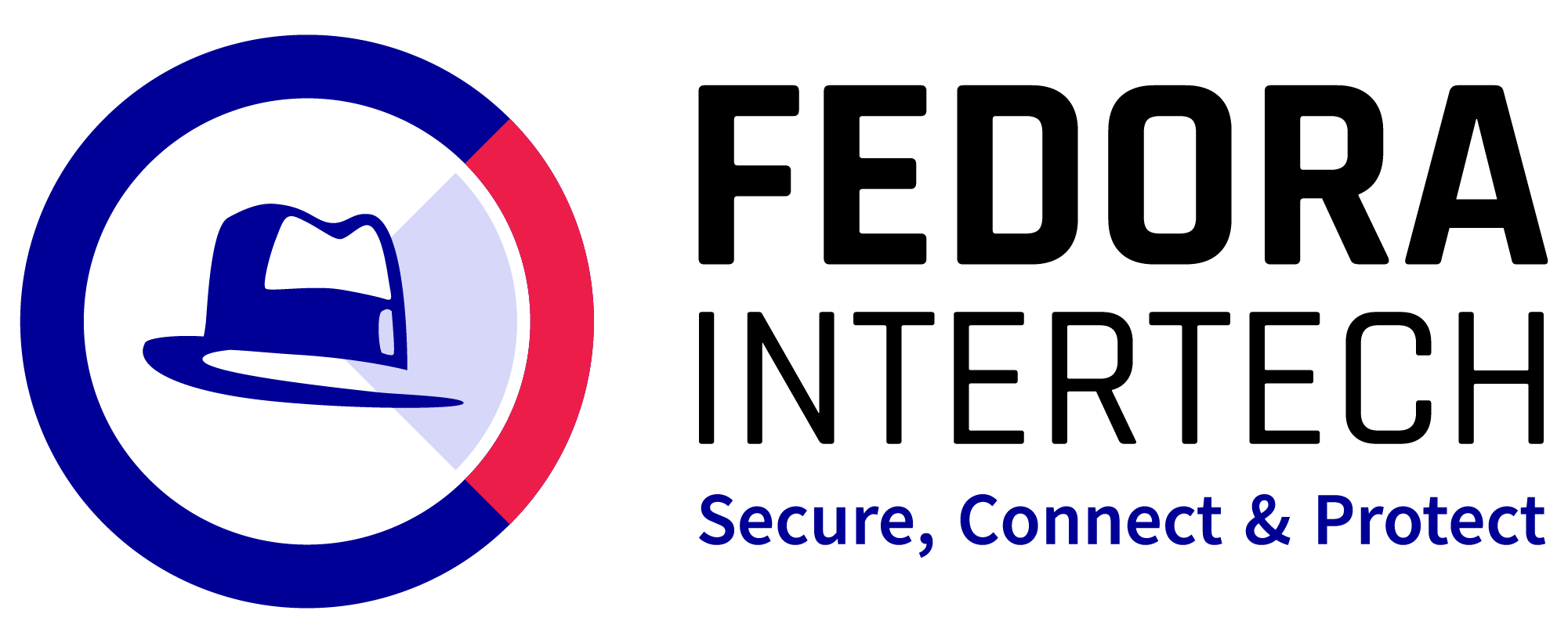 The Pittsburgh Technology Council loves putting a spotlight on its newest members. It's a great way for the entire membership to learn more about their fellow members, discover new resources, expand their networks and build a tighter ecosystem overall. Fedora Intertech is a leading Security and Systems provider implementing Best of Breed technology, Innovating valuable solutions and serving as a Trusted Partner to its customers. Learn more and get acqauinted:
1. Give us the elevator pitch for Fedora.
Electronic systems covering everything from physical security to building automation are constantly changing, getting more complex, and converging. Organizations that don't implement the right systems at the right time risk falling behind or being exposed to evolving threats. Fedora Intertech designs, installs, services, and monitors customized electronic system solutions that improve safety, security, productivity, and performance. Our solutions include security, life safety, audio/visual, communications, automation, system service, and remote monitoring.
We service all major markets, including construction security, critical infrastructure, education, government, retail, data centers, and healthcare industries. Where we're different is in our expertise and approach to the customer. Each customer and technology are unique. Our experts combine deep industry experience with both local and global perspectives to provide existing best of breed technologies and innovate our own solutions, all with a focus toward being a trusted long-term partner with our customers.
2. It's gotta be a lot of fun working on the leading edge of security technology. Can you tell us about some of your clients large and small?
Our clients range from global companies looking for an enterprise video surveillance, intrusion detection, and access control solutions at all their locations, to organizations looking for the newest lighting and control systems in a multi-family structure. We do a lot of life safety work for organizations that need to meet standards for fire detection, and we've built custom solutions for organizations in industries like energy, telecommunications, and healthcare that may have more complex needs.
With our merger, we're increasing the work we do with portable security units deployed to places like construction sites, and we're able to come up with unique solutions using advances in computer vision and video analytics to supplement the monitoring capabilities we have at our in-house monitoring center. But while the technology is certainly advancing in many areas, and can change from customer to customer, the consistent priority for us is to maintain a skilled workforce capable of designing, installing, servicing, and monitoring our solutions.
We're fortunate to have a team with diverse talents and a strong commitment to customer service that ultimately gives us our competitive advantage. Our business also requires us to develop strong relationships with a variety of vendors whose technologies we incorporate into our solutions. It's that unique blend of internal talent, customer service, and our network of vendors that enables us to create lasting and trusted partnerships with our customers.
3. Tell us more about the merger and how it helps you better serve customers.
We merged two complementary businesses, Intertech Ci and Fedora Security, to create a company with the combined talent to enable better service, a broader reach, and more capabilities. Intertech Ci was a well-established electronic systems integrator headquartered in Pittsburgh with the expertise to design, install, and service customized solutions for organizations across industries. Fedora Security was a global provider of video systems, a UL certified and Five Diamond monitoring center (Universal Monitoring), and security management tools provider used in multiple industries (particularly construction).
Based in Charlotte, NC with an additional office in Tel Aviv, Israel, Fedora also had the expertise to develop innovative in-house solutions for the security technology community. From our perspective in Pittsburgh, the merger creates new opportunities in additional industries and locations looking for an expert systems integrator. It also gives us an innovative approach to the management of security systems for our customers that increases our unique value above other system integrators.
4. Any new technologies that you are starting to pay attention to?
We're constantly reviewing new technology in security, life safety, and audio/visual because the nature of our work exposes us to so many different customer needs and solutions. Currently the combination of increased connectivity, remote work, and changes in the labor force keep us paying attention to technologies like AI in camera analytics, cloud-based systems, and cybersecurity for the operational equipment we deploy.
5. How do you see Fedora growing into 2022?
We've seen an increase in activity in our industry through 2021 that we hope will continue in 2022. We anticipate some of the growth in 2022 will also come from the increased opportunities from our merger, as we've added capabilities in new areas. For example, we have a business line focused on construction site security and safety that many of our existing customers who relied on us for different building technologies will be able to utilize.
We've also developed partnerships with some of the best new vendors in our industry that give us the ability to provide unique solutions in addition to our established lines of business. We're hiring across all office locations, as demand continues to grow for our solution offerings. Our business is an interesting blend of new technology and trade skills that gives our employees a set of experiences they'll use throughout life or be a launching point for future opportunities in tech.
We're obviously biased, but it's a great way to get hands-on experience in a technical field without needing an advanced degree that may put you in debt, and we'll continue to look for motivated people to fill roles from technicians and project managers to engineers and salespeople as we grow.