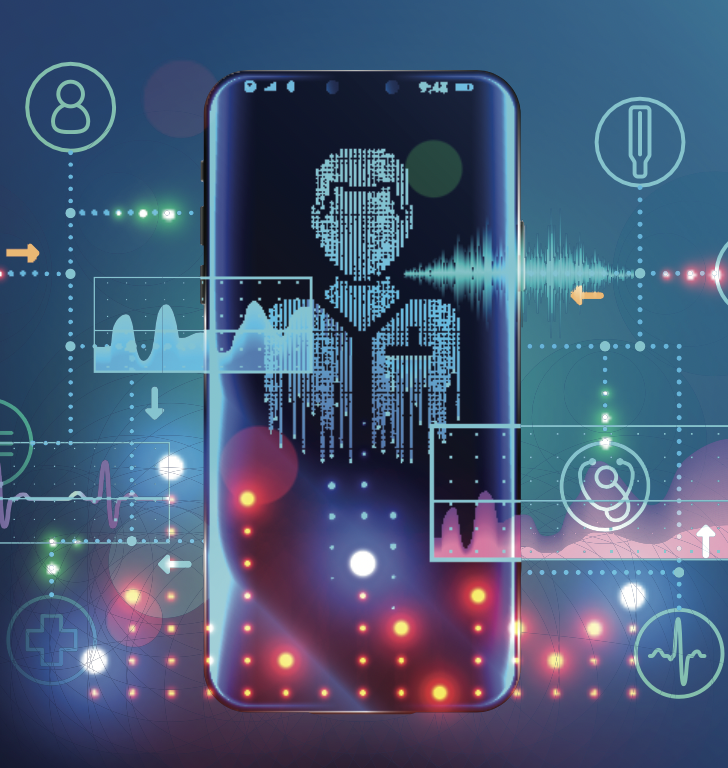 The Jewish Healthcare Foundation and the Pittsburgh Regional Health Initiative have recognized an opportunity for our region to now lead the way in autonomous safety for health care.
The Pittsburgh Technology Council is partnering with the Jewish Healthcare Foundation to discover new opportunities for establishing Pittsburgh as a leader in autonomous health care solutions.
The Jewish Healthcare Foundation created a survey to share with our members across the economic development, educational institution, entrepreneurial, technology/robotics and health care verticals to better understand our region's landscape, identify the key assets we can leverage, and more strategically form connections across our ecosystem.
With outstanding excellence in engineering, AI/ML, robotics and life science innovation and research, we believe there is plenty to uncover. Your insights will help us to position Pittsburgh competitively as a global leader in safety technology within health care.
We invite you take the 5-10 minute survey and provide as much feedback as you possibly can. Every response is an opportunity to begin building something transformative in the region that will directly impact the quality and length of people's lives.
Take the survey at: Pittsburgh Regional Autonomous Patient Safety (RAPS) Initiative: Regional Stakeholders Survey