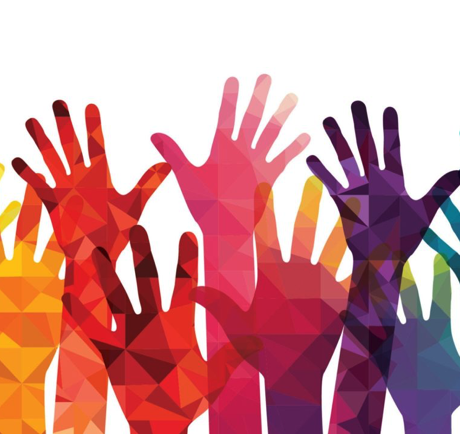 It has taken the Pittsburgh Technology Council time to process and react to what has been our country, our city turned inside out and upside down by the murder of George Floyd. We have spent the weekend listening, reading, watching and thinking. Thinking about what we could do better, where we might not have been loud enough.
While our words are just words, this is not intended to reduce what has occurred over our own lifetime, but has once again escalated. We owe it to all of you to take action, as a community leader. While many of us have not walked in the shoes of those who have directly suffered, we see this as our responsibility to raise the voices to eradicate collective indifference against our humanity.
We have had the honor of serving a thriving business community for almost four decades. Our community represents international citizens, yet has not made marked improvement in inclusivity for our black community. This has to change. We are leaving our best and brightest behind. The pandemic has amplified what we knew -- the divide is a chasm wide and deep. The murder of George Floyd has ignited and plagued us with profound sadness and feelings of despair. The issues that have been raised are core to not just a thriving tech and business ecosystem, but what this says about humanity.
As for what follows for the Tech Council, we will convene the leaders of our community. We will establish strategies which ensure that we do not tolerate racism nor violence. We will set the table to ensure that we figure out specific actions. We will and can do our part -- leading the way for closing this divide in our businesses and at our tables. We will not be quiet. We will make mistakes, but we will not be quiet.
We will be convening listening and action sessions shortly with regional business leaders, stakeholders and anyone who is interested in helping to make Pittsburgh's tech ecosystem a communtiy for all. Reach out to me directly to participate at (arusso at pghtech.org).
Sincerely,
Audrey Russo, President and CEO, Pittsburgh Technology Council
Jason Wolfe, Board Chairman, Pittsburgh Technology Council & CEO/Founder – GiftYa and Wolfe, LLC