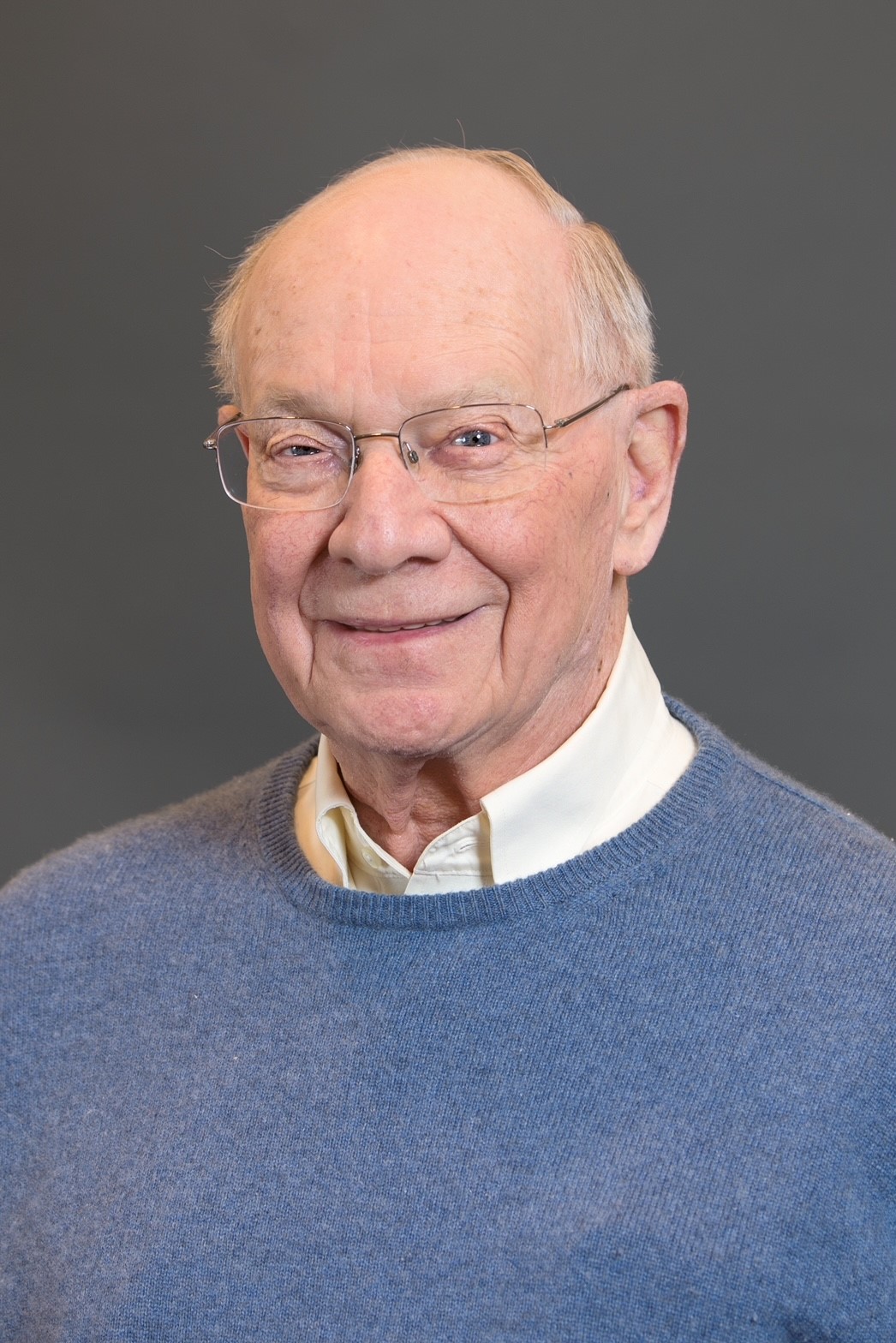 Applied Systems Associates announced that its Founder Jim Leib died on March 16, 2021.
Leib's sons Mitchell and Scott made this announcement to staff and customers:
It is with heavy hearts that that we must share the news that our father, Jim Leib, passed away early yesterday morning. He considered many of our customers to be like family, so we thought it appropriate to send this email to all of you.
Jim founded aSa in 1969, when few people understood the significance that computers would play in our lives. He was truly a visionary and his insight has done much to change the rebar industry. He valued relationships very much – with co-workers, customers, and machine manufacturers. He was very active in CRSI and felt it was an important part of our shared industry. He was the first associate member to serve on the CRSI board and the first to create a named scholarship for the CRSI Foundation.
Our mother, Miriam, was his partner in business, working by his side for 25+ years as the aSa Office Manager before she retired. The two of them worked hard together to build our company and were integral in our success.
Jim's legacy lives on in the lives he has touched and the work that we continue to do. We always imagined he would never retire – and he literally worked until the last day of his life. He loved aSa and was so proud of all that we accomplished.
We thank you for your friendship and kindness. To honor Jim, Miriam asks that memorial donations be made to the CRSI Foundation CRSI-Foundation.org or to the Jewish Assistance Fund in Pittsburgh JewishAssistanceFund.org.
For Leib's complete obituary, please read it at the Jewish Chronicle.
Applied Systems Associates, Inc. (aSa), is the world's leading provider of software for the reinforcing steel industry. Thousands of users at more than 500 client sites worldwide rely on aSa's "Complete Rebar Solution."