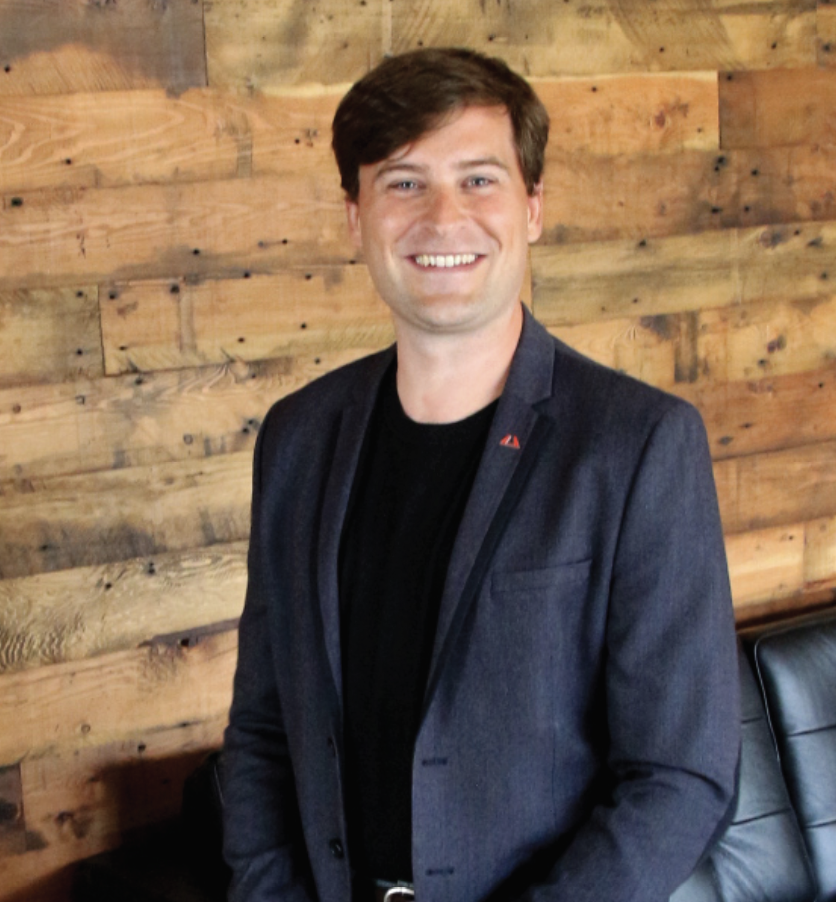 Astrobotic's Peregrine spacecraft may be made of aluminum rather than steel, but it still has more than enough Pittsburgh grit. As you will learn from this special edition of OnRAMP, a perfect landing on the Moon's surface is incredibly difficult…and even harder to achieve with a team of about 200. We are a small but mighty team, daring to do big things.
The legacy of space is a bittersweet one, filled with both inspiring successes and heart-wrenching failures. Astrobotic's brilliant and hardworking team is pioneering a new era of commercial space at the lunar surface — a place that the U.S. has not soft landed since the Apollo program.
No matter what happens when we attempt to make history this year, rest assured there is no going back. This historic moment will open a new era of innovation and exploration in space for decades to come.
Practically, there are numerous space innovations that come from pushing the envelope like this, from the pocket-sized GPS device in your phone to the shock absorbers that protect bridges (Hey, Pittsburgh). But perhaps more important, this mission and our pursuit of the space frontier here in Pittsburgh will inspire our students and young people to reconsider the very nature of what's possible for the future.
We invite you to follow along with our journey as Pittsburgh leads America back to the Moon, and beyond.