Founded by sisters Kelly Fetick and Carrie Peiffer in 2016, Landis Consulting Group is dedicated to building the workforce of tomorrow. A staffing firm with an exclusively tech-driven network, Landis seeks to meet the region's growing demand for emerging tech and tech-forward skillsets.
The Tech Council's Jonathan Kersting recently spoke with Fetick about her journey with Landis and her thoughts on Pittsburgh's growth: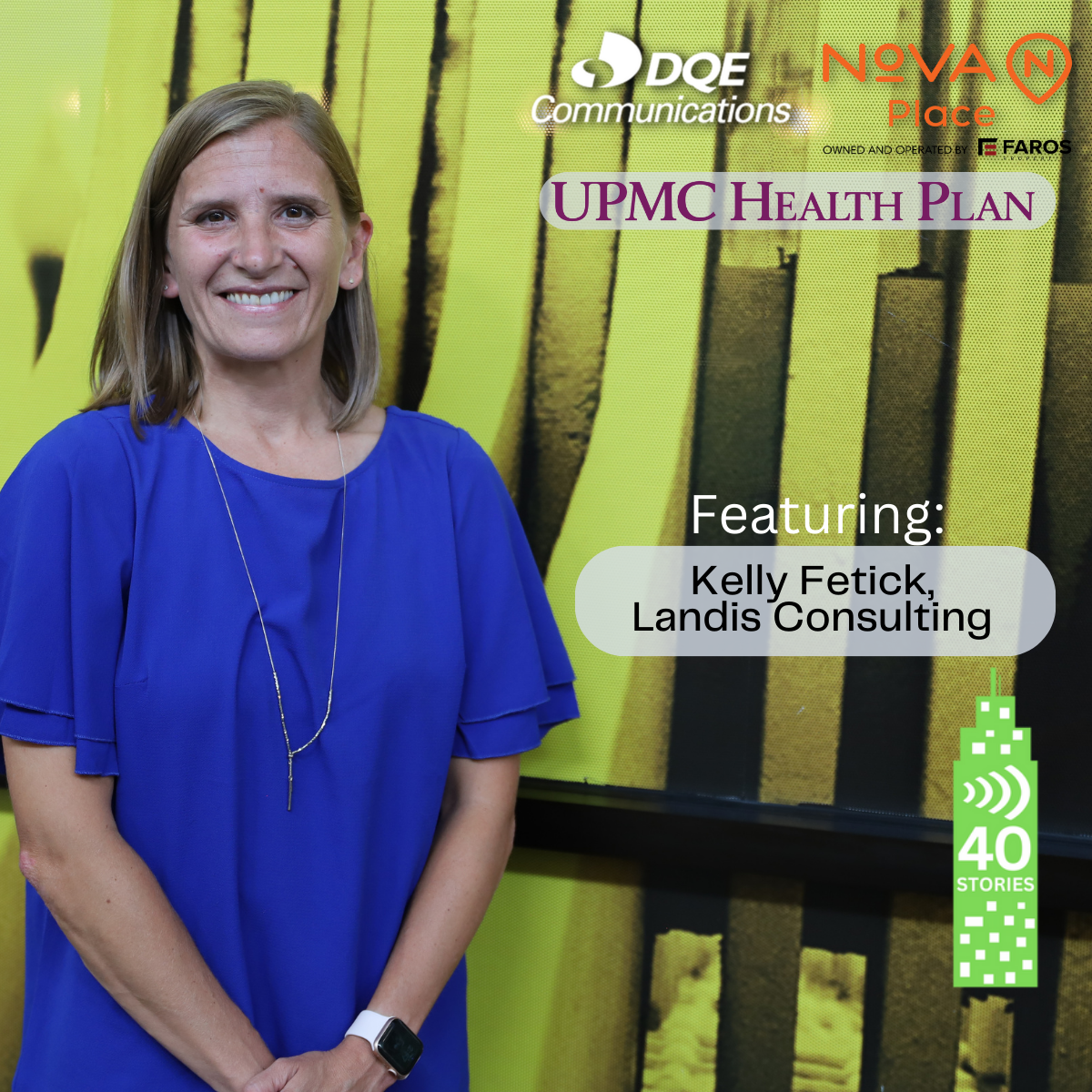 JK: Give us some background on what you do at Landis!
FETICK: We're a technology staffing and recruiting firm. We're a woman-owned business based here in Pittsburgh. My sister and I founded the company back in 2016, and we do technology placement services: contract, contract-to-hire, and full-time, across the whole spectrum of technologies.
JK: What are some of the common positions that you help companies hire?
FETICK: We've always made it our responsibility to proactively build a network in technology-forward areas so that we're ready whenever our clients get there. The positions include all the cool buzzwords like AI, DevOps, lots of machine learning roles and full-stack developers.
JK: What's it been like growing your company?
FETICK: It's been awesome! I mean, it's been 6 years now. We weathered the storm and passed the 5-year mark, a stat that's very scary. There are a lot of companies that don't get to 5 years. Whenever we hit that mark, it took some of the pressure off me and my sister. We have always got along, and this milestone makes it even more exciting for us.
JK: What are your thoughts on Pittsburgh's growth?
FETICK: Well, I just think that Pittsburgh is positioned so well. I grew up in Pittsburgh, and then I went to Penn State. After that, I moved to Philly, where I spent the first decade of my career. I did the classic boomerang, moving back home to Pittsburgh in 2014.
I share that because to me, the change [in Pittsburgh] during that time was incredible. Back in 2014, the city's growth had already kind of started. It's really cool to see where it is right now. Pittsburgh is making a name for itself as a tech hub, especially with innovation, robotics, and a thriving startup scene.
JK: What's the best thing you get out of the Tech Council?
FETICK: We joined right when we started the company and have been members ever since. Year after year, I've been so thankful! We joined to build our business connections and meet people, but it's been so much more than that. Getting to work with you on introductions and visibility has been great; I'm just so impressed with what you guys do. You foster an environment where we're trying to work together. It's amazing what you've done for this community and this region.
Connect with Landis Consulting:
https://www.landisconsultinggroup.com/