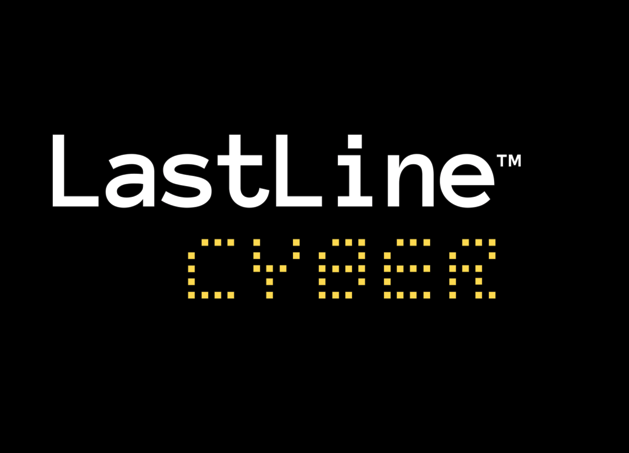 October is "National Cyber Security Awareness Month." LastLine Cyber™, founded by brothers Josh and Jake Pribanic, announces business plans introducing cyber awareness and training services to organizations committed to reducing risk within their enterprise.
"Technology solutions are just not enough to protect companies against cyber-attacks. Every person in an organization must be committed to protecting their organization's assets ." said Josh Pribanic, Co- Founder and President of LastLine Cyber.
The projected cost of cyber-crime between 2019-2023 is $5.6 Trillion. LastLine Cyber™ builds unique solutions which help organizations increase cyber awareness through engaging programs and training focused on mitigating the risk of cyber threats. LastLine Cyber™ is live with their solution as of October 6, 2020. Their cyber awareness and training solutions, security assessments and policy development enable clients to engage with every employee in their organization.
"Nobody is safe from cyber-criminals. We have taken a holistic and creative approach which will engage everyone in an organization. The goal is to make every employee a cyber-aware team member" said Jake Pribanic, Co-Founder and CTO. "Cyber-risk is higher than ever. Our solution helps every client defend against evolving cyber threats in a manageable and sustainable way."
LastLine Cyber, Inc. is a cyber security consulting firm dedicated to implementing shared organizational cyber security responsibility through cyber awareness programs, training, policy development and security posture assessments. Learn more at www.lastlinecyber.com