Logix Guru recently celebrated 20 years in the business of sourcing top talent and providing companies with much-needed IT solutions. Singh Ajmani, Logix Guru Founder and CEO, sat down with the Tech Council's Sheena Carroll to discuss the evolving workforce, Pittsburgh's growth in the tech industry, and why he joined the Council:
SC: Can you tell us more about Logix Guru and what you do?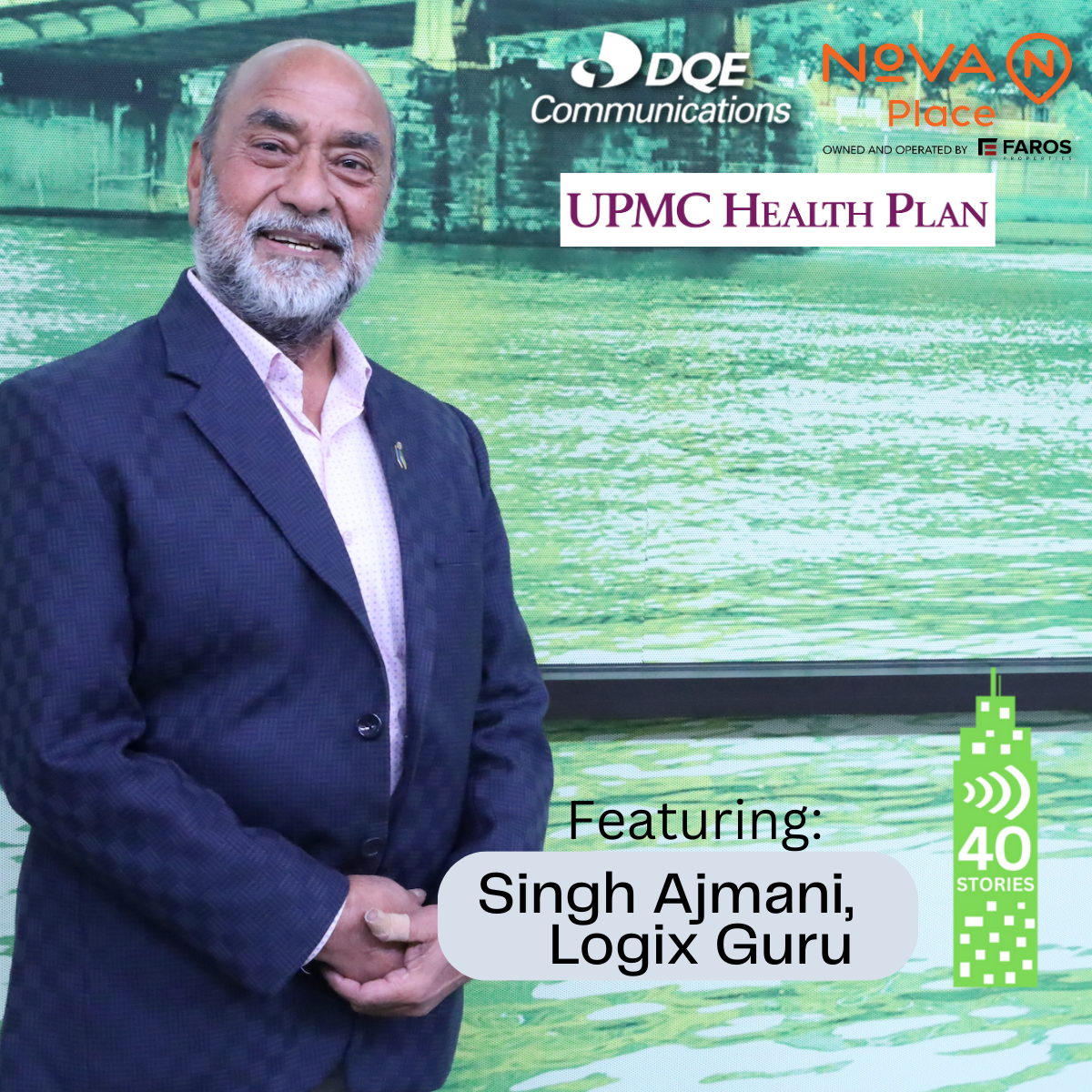 SA: We started as an IT staffing company. Now we are a full-service digital engineering company. We provide data analytics, data visualization, application development, quality assurance and testing, and local development.
SC: Can you tell us a little more about the technology that you use?
SA: We are dependent upon what our customers require. Our technology is the same but the services we provide are different for the healthcare industry, for banking, and for manufacturing and software development.
SC: Where would you like to see Logix Guru in 20 years? And Pittsburgh?
SA: Well, the last three years have been really transformational because of COVID. For the IT industry, this included going from working in-office to all-remote, which has created its own challenges and opportunities. Now, our customers are willing to build their team internationally, as opposed to just staying within Pittsburgh, which is both good and bad. We are using our skills to give the customers what they need; we find the best talent available.
Our company has grown in the past year by 43%. We only have a growth plan for the next five years, not 20. We see ourselves tripling in our business. We currently have 100 consultants, and we hope to get to 200 in about three years, and about 300 in five years. Our growth is driven by our customers' requirements, new customer acquisitions, and our workforce. So, our talent determines what services we can provide, and that drives our growth.
As far as Pittsburgh is concerned, it really is in high gear. It competes with every other city in the country and all these major companies are coming here. Pittsburgh is in a growth period.
SC: Why did you join the Tech Council?
SA: It's obvious: every tech company should be a member of Pittsburgh Technology Council! I really enjoy the wisdom of the leadership here, with Audrey [Russo] at the helm, and people like Jonathan [Kersting] helping with development and growth, and Mr. [Brian] Kennedy in the public sector arena. Making contacts within you marketing and member support – they've all been fantastic.
Connect with LogixGuru
---
Powered by DQE Communications, Faros Properties|Nova Place and UPMC Health Plan, 40 Stories is a special series celebrating the Pittsburgh Technology Council's 40th anniversary through the diverse stories of our members, old and new.