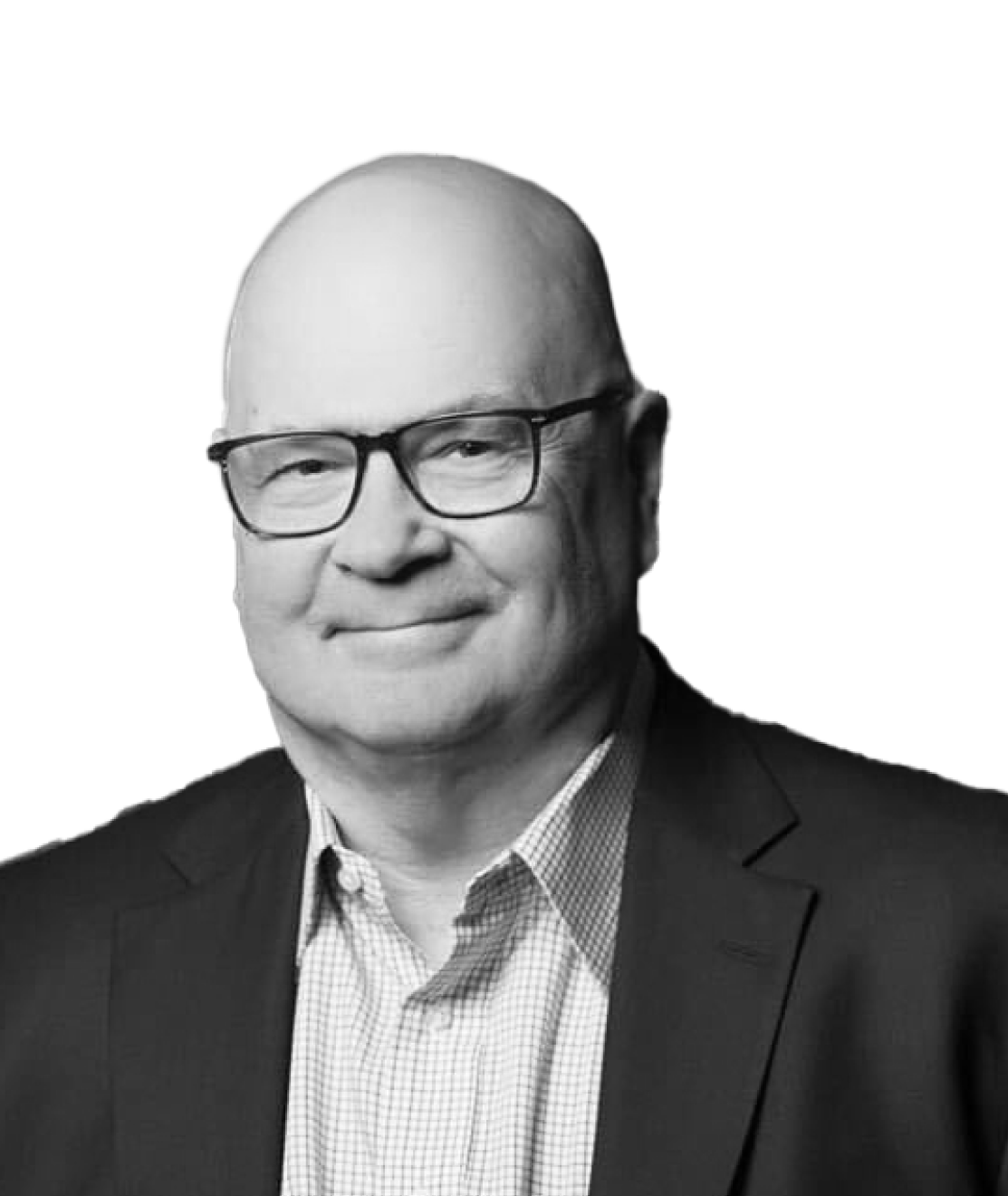 Bender Consulting Services, Inc. presented its Technology Champion Award to Michael "Mick" Malec on October 16. Malec serves as Enterprise Technology and Operations Officer at Highmark Health, a longtime supporter of Bender's recruitment work, as well as a leading corporation that advocates for people with disabilities. Malec also serves as CEO of enGen, a subsidiary of Highmark Health since 2014, formerly known as HM Health Solutions.
In his leadership role at enGen, Malec oversees efforts to provide health care plans to more than 11 million members nationwide. He holds a bachelor's degree in management and information technology from Davenport University. A native of Detroit, Michigan, he now resides in Pittsburgh with his wife. In addition to his national advocacy on behalf of people with disabilities, Malec is an avid supporter of the Wounded Warrior organization, which stands with veterans who are often part of the disability community themselves.
This award is reserved for leaders who demonstrate an outstanding commitment to advancing competitive employment for people with disabilities within the science, technology, engineering and mathematics (STEM) career fields. Malec represents the first recipient of Bender's Technology Champion Award.
"After over 25 years of business in the area of disability employment equity, I know that leaders in the STEM space are blazing a trail for inclusion of the disability community in the workplace and want to recognize those leaders," commented Joyce Bender, CEO of Bender Consulting Services. "Mick is most deserving of this award for all he has done and continues to do for the disability community around gainful and meaningful employment."
Bender said she applauds Malec's leadership in this area and is proud to support his efforts to include people with disabilities in these job roles crucial to our nation's workforce.
She noted that in particular, Malec understands that technology cannot be undervalued or ignored as we tackle massive unemployment for people with disabilities.
"At Bender, this is a core value and objective, one that the company has focused on since our founding more than 25 years ago," Bender said. "Leaders like Mick are vitally important to the disability community because they are key to unlocking employment opportunities while gaining a return on their business investment.
"This award is incredibly important to me, not only because of our admiration and respect for Mick but also because I know we need leaders like him to help break down the barriers that exist for people with disabilities to gain employment. He has proven time and again that people with disabilities are successful within mission-critical STEM roles."