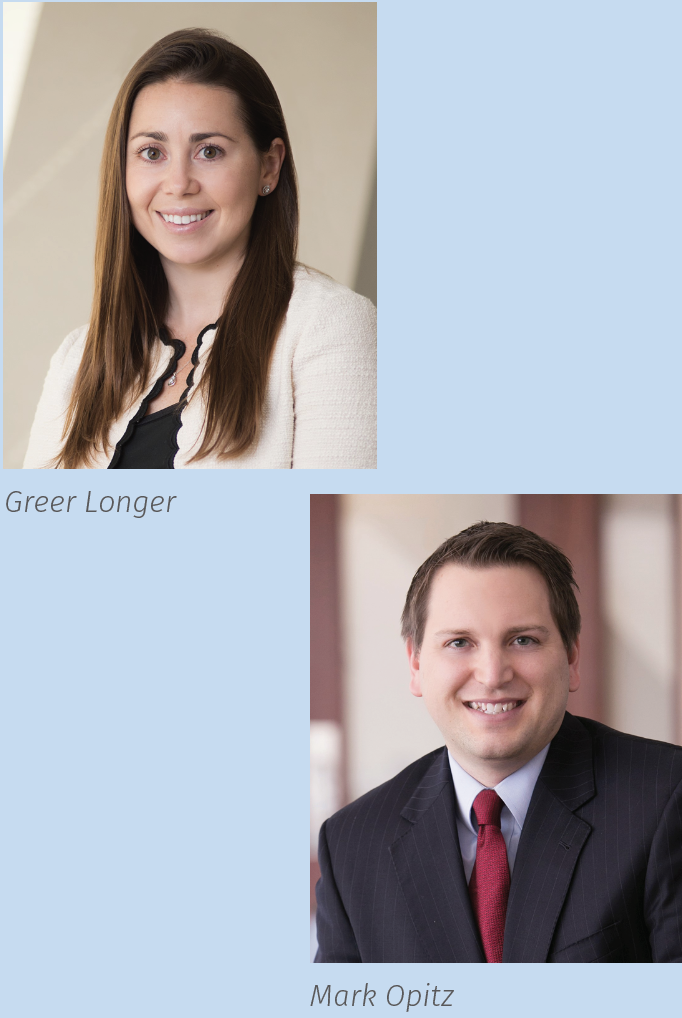 Fans of HBO's Succession might recall Logan Roy's colorful language regarding the ill-fated acquisition of Pierce Global Media. While it is probably best not to emulate Logan Roy in most aspects of life, he is right about one thing: A successful deal requires planning.
For entrepreneurs and tech companies looking for new partners—whether it be in the form of a significant venture capital investment, a control acquisition by a private equity firm, or otherwise—there are certain steps to take to ensure that a deal, or "process" as it is sometimes referred to, evolves as intended. Below are a few tips to keep in mind if a sale process or other material transaction may be on your horizon.
Have a good handle on your corporate governance
Most tech companies have more than one equity holder, and, in such cases, even before embarking on a sale process, you should ensure that you have the support of the equity holders necessary to approve a material transaction. Review the organizational documents, including the charter, any shareholder or voting agreement or operating agreement, alongside the capitalization table to see if required consent thresholds would be satisfied. Consider whether, if a process were structured as a merger, you would encounter any significant dissenting equity holders even if you had the requisite equity holder consent.
Take the time to bring board minutes up to date, confirm that the company is in good standing in jurisdictions in which it operates, and memorialize any "handshake" agreements. Essentially, do a good corporate cleanup so that any potential investors or acquirors have confidence that the company has been operating properly since inception.
Eliminate the need for third-party consents and waivers
As you enter into contracts in the normal course of business, it is best practice to avoid any obligations that require third-party consent upon a change in ownership or otherwise allow a third party to terminate a contract upon a change in ownership.
These obligations are known as "change-of-control" provisions, and they range from being vague to highly specific in how they define a change of control. While your initial stance should be to eliminate any such provisions from a contract, that is often not feasible, and the best alternative is to narrow the provision as much as possible. Examples include limiting required consent to an acquisition by certain specific parties; adding language that consent is required only upon a "direct" change of control if there are multiple entities in your structure and the contracting entity is not the entity likely to undergo a change of control; and carving out certain types of transactions from any required consent, such as a merger, where the contracting entity is the surviving entity.
If elimination or limitation is not possible, the best course of action is to keep a running list of any third-party consents that would be required in a process, as this will be one of the first diligence questions you will be asked if you move forward with a material transaction.
Engage the right counsel
This is not a sales pitch, but the truth is that legal counsel that has assisted with corporate governance, commercial contracting issues, intellectual property matters, or employment disputes may not be the best deal counsel to guide you and your company through a transformative transaction. The benefit of engaging "deal lawyers" is that they have the breadth of experience to highlight specific terms and positions as being out of sync with the larger emerging-company and tech mergers-and-acquisitions markets. Deal lawyers can also be a resource when engaging an investment banker or other financial advisor to lead a process, as transactional counsel often assists in negotiating these engagement letters and fee structures.
So, what else can we learn from Succession?
The possibilities are endless. While prior planning will not necessarily stave off a compressed deal timeline, shield you from difficult personalities, or lead to the best possible economic outcome, some legal-focused legwork ahead of a potential sale may have you moving through a process with a bit more confidence and focus.
Mark Opitz (mark.opitz@morganlewis.com) is a partner and Greer Longer (greer.longer@morganlewis.com) is an associate at Morgan Lewis & Bockius LLP, a global law firm providing comprehensive corporate, transactional, litigation and regulatory services. Visit www.morganlewis.com.