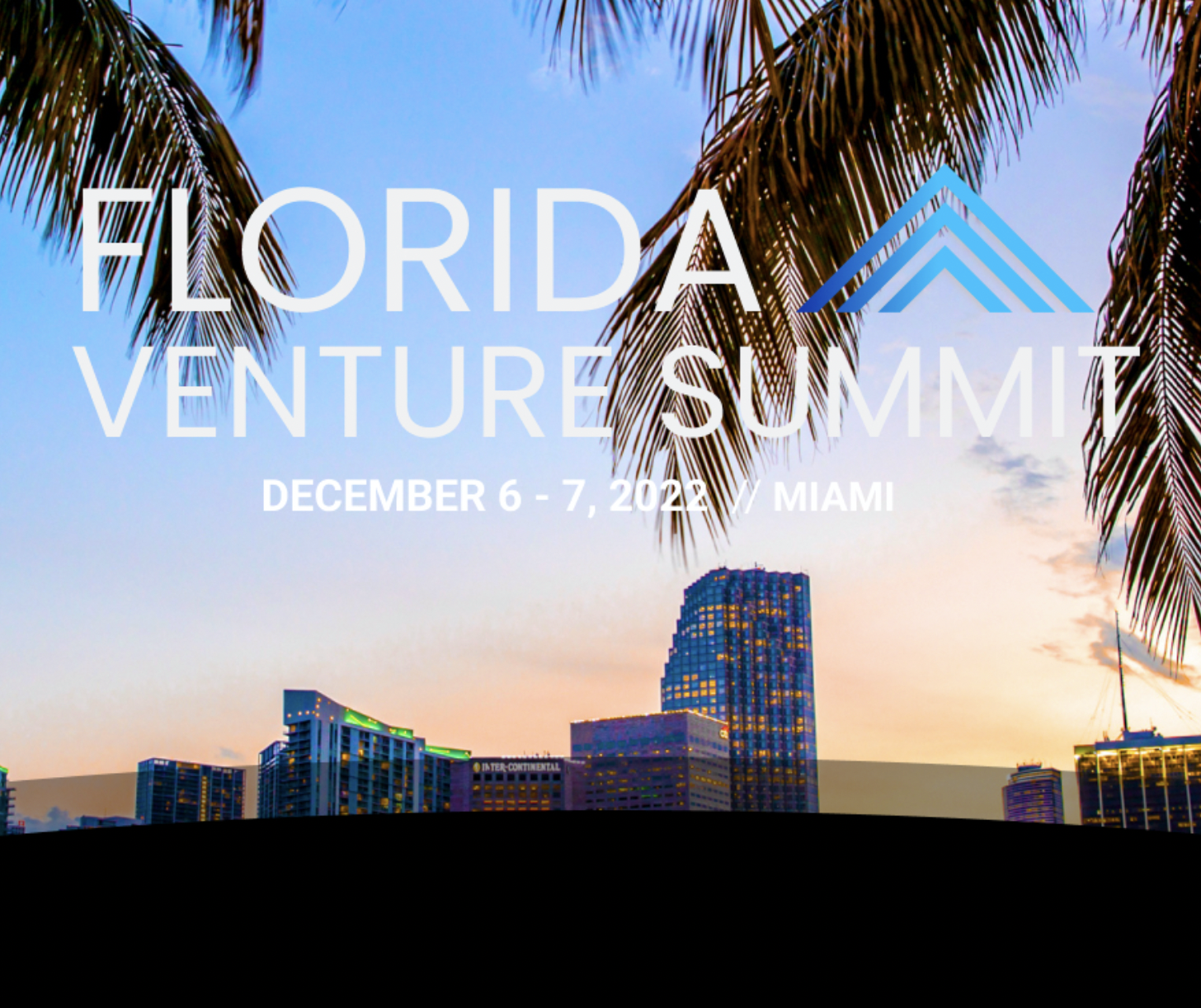 PittMoss, LLC recently became one of only 200 companies worldwide to earn a coveted presentation slot at the 1st annual Florida Venture Summit. The Miami-based event connects founders of the hottest venture backed, emerging and early-stage companies with an exclusive audience of venture capitalists, corporate investors, private investors, investment bankers, and strategic partners.
Florida Venture Summit, presented by youngStartup Ventures, is the premier industry gathering for promising companies in tech, fintech, cleantech, medtech, lifesciences, and healthcare. With thousands of attendees each year and over 100 featured investors with over $250B under management, Venture Summit West is the event where significant deals are made. For PittMoss, it is a rare opportunity to connect with investors, share their vision, and secure the funding they need to continue their important work.
"PittMoss is excited to be part of such a prestigious event, and we look forward to sharing our unique offering to potential investors," said Brian Scott, CEO at PittMoss.
Florida Venture Summit accepts presenters who meet strict criteria based on industry, stage, business model, size of the target audience, milestones achieved to date, and whether the company would be of interest to the featured investors. The presentation programs are geared toward emerging growth companies looking to gain visibility among active investors and raise capital. Companies looking to secure series A-C funding for $2-30M are eligible for the Top Innovators Program, while seed stage companies can apply for the Seed Pitchfest Program.
To learn more about PittMoss, visit www.pittmoss.com.