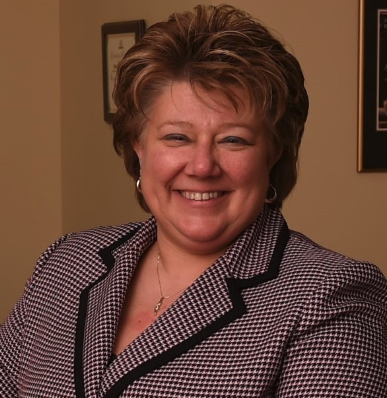 PS Solutions is excited to welcome Sherri Stayer as Operations Manager / Business Development Specialist. Stayer brings extensive business operations experience to PS Solutions and also has a great reputation in the Central Pennsylvania business community.
She has served as an active Chamber Ambassador for the Blair County Chamber for more than fifteen years. "When we became aware that Sherri was available, we moved extremely quickly." said Joe Merilli, owner/managing partner of PS Solutions. "Sherri is a first-rate talent in so many areas, that we wanted to be sure to add her to our growing team. She brings the operations experience we need as well as a level of Business Development savvy that is hard to match. She is an ideal fit for our management team".
In her new role, Stayer will be overseeing operations for all four PS Solutions' offices including Pittsburgh, PA, Wilmington, NC, Dallas, TX and the company headquarters in Altoona, PA. Additionally, Stayer will take on Business Development leadership throughout the Central PA region.
"I am excited to join the PS Solutions team and look forward to the opportunities to challenge myself in this new role, and to positively impact PS Solutions as we continue to grow as a premiere software development company in Pennsylvania, North Carolina and Texas."
Founded in 2008, PS Solutions is a software development firm headquartered in Altoona, PA with offices in Pittsburgh, PA, Wilmington, NC, and Dallas, TX. PS
Solutions provides a US-based alternative for businesses seeking to develop custom business software.