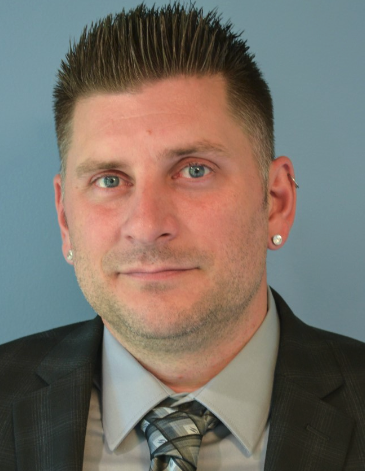 PWCampbell is pleased to announce that Joe Cerar has joined our Construction team as Vice President, Estimating, bringing more than 20 years of construction, and estimating experience to the company.
"Joe's experience and knowledge gained throughout his career make him a respected leader within the industry and we are honored he has chosen to work with the PWCampbell team. His passion for design-build and thorough understanding of the construction management process will add value and strengthen our ability to exceed our goal of providing total client satisfaction," said James Caliendo, President & Chief Executive Officer at PWCampbell.
Joe lives in Canonsburg, PA with his fiancé, Patti.
PWCampbell is a retail services and design-build firm, headquartered in Pittsburgh, PA with over a century of solid experience in the construction industry. They are dedicated to serving clients by providing the planning, design, and construction expertise they seek to optimize their building and marketing efforts. With their strength in the design-build area, they have evolved into a fourth generation, full-service professional organization concentrating their efforts in the financial, commercial, and residential industries.