Since planting their roots in 2015, RedTree has quickly become the go-to place for B2B and e-commerce web design. RedTree founder Meesha Gerhart sat down with the Tech Council's Jonathan Kersting to discuss branding, her podcast, and the rapid changes in the Pittsburgh tech community:
JK: What kind of work do you do at RedTree?
MG: RedTree specializes 100% in websites; the industries we serve the most are B2B and e-commerce. Our sweet spot is always around branding. One of the pain points we see businesses face is that their brand isn't being represented through their website. We do that branding really well!
JK: You're also great at SEO and things like that. Rumor has it that you're set up with experts in these areas who all kind of seamlessly work together, right?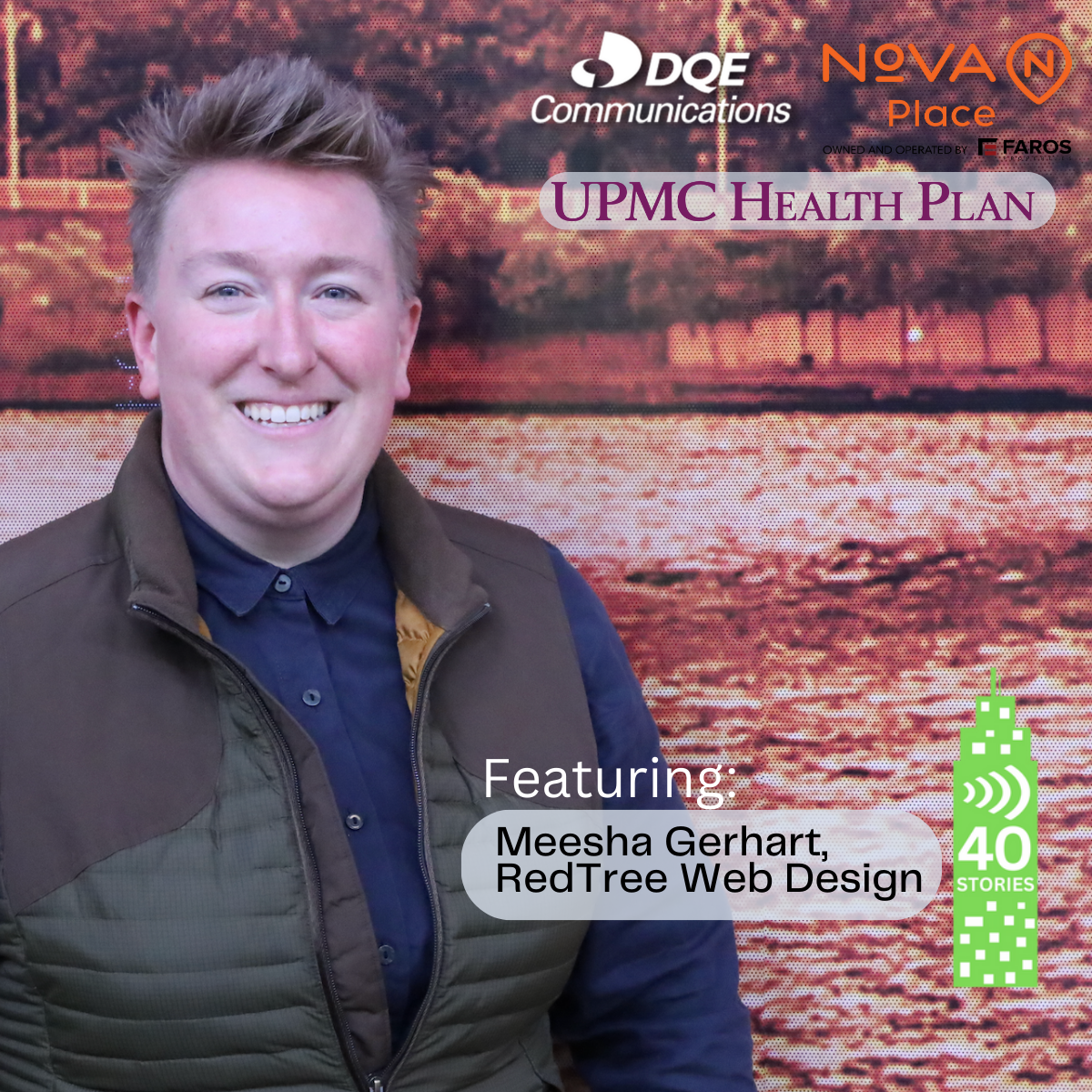 MG: This is the first time that rumors are true! We have individuals who specialize in SEO and user experience development, and we have our in-house product manager. I want nothing more than to produce quality, so we keep everything in-house.
JK: You also have a podcast – W.E. [Women Entrepreneurs] Talk, where you interview people here in Pittsburgh. Tell us more about it!
MG: Yes, we started inside Pittsburgh but we're growing nationwide, most recently L.A. and Miami. People are doing cool stuff everywhere, and I want people to listen to these stories and get some inspiration.
JK: How do you see Pittsburgh tech changing over the years?
MG: I've only been a part of the tech community for the last eight years, since starting my business. The amount of change in that time has been just astronomical. So many changes!
I would say one of the biggest things that I'm seeing more, because of the #MeToo movement, is more women in tech. I see more opportunities for people to start a business and get into tech. The Tech Council is doing a lot of accelerator programming like Apprenti. CMU and Pitt have incubators. These are really giving people the resources, power, and connections to grow.
JK: Why did you join the Tech Council?
MG: Originally, I didn't know why I wanted to join! But I'd heard of you and at the start of my business, I thought that I should cast a big net. It has been the best thing ever! The amount of support and exposure you've given me has been great. I even get my dental through you! You are truly helpful, instead of just having an ambiguous mission statement. You really get what a small business needs to grow in this community.
Connect with RedTree Web Design