Today, Schell Games, a leading game development company specializing in entertainment and educational experiences, announced three new appointments to the Schell Games leadership team:
Ed Saxton, Chief Product Officer (CPO)
Estefania (Stef) Harbuck, Vice President of Production
Charlie Amis, Vice President of Product
"As Schell Games continues to expand its U.S. team and develop games with ever-expanding audiences I am excited to broaden our leadership team to help us scale appropriately and responsibly," said CEO Jesse Schell. "More importantly, I'm glad we could tap existing members of Schell Games to fill these key roles. Ed, Stef, and Charlie bring years of industry experience and company knowledge to the table. We couldn't be more thrilled to have their talents and expertise on the leadership team."
"Over the years, Schell Games has worked on some incredible client projects and original IP that engage, transform, and entertain,," said Ed Saxton, CPO. "I am excited for the opportunity to continue the company's legacy of drawing upon best practices, leaning into innovation, and putting the player first as we develop new products."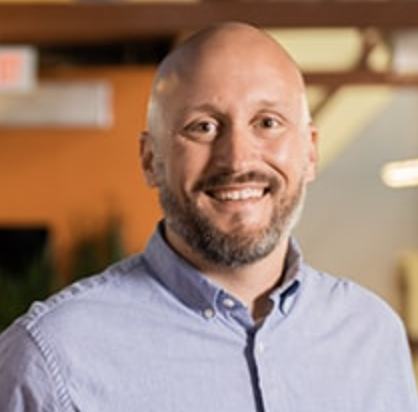 Ed Saxton, CPO, has been with Schell Games for seven years and was previously the Vice President of Production. Ed's role as CPO encompasses production, product development, and client/partner relationships, areas that are becoming more important as Schell Games continues to grow as a work-for-hire company that also creates original IP. Before joining Schell Games, Ed worked in management and capital project development in the theme park industry.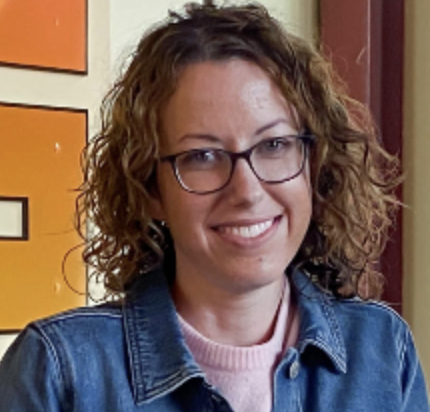 Stef Harbuck, Vice President of Production, joined Schell Games four years ago and was previously the Studio Director of Production. In her new role, she manages and mentors producers to successfully lead teams to deliver creative experiences. With more than 15 years of experience in the entertainment industry, Stef previously worked for Walt Disney Imagineering for more than 12 years as a Creative Producer, developing and delivering unique experiences for worldwide theme parks, hotels, and cruise ships.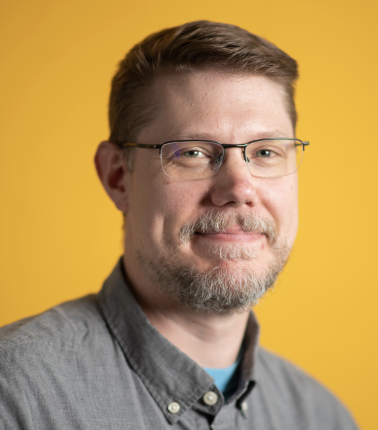 Charlie Amis has been with Schell Games for six years and was previously the Studio Director of Product. He was also the Project Director for I Expect You To Die 2. In his current role, Charlie leads and manages product management, playtesting, customer support, product growth, and new product development initiatives. Charlie started his career in game development 15 years ago as a designer.
About Schell Games
Schell Games is the largest full-service entertainment and educational game development company in the United States. Founded in 2002 by award-winning game designer and author Jesse Schell, the company boasts a highly talented array of artists, engineers, producers, and game designers. Schell Games creates engaging experiences for VR/AR, PC, mobile, console, handheld, online, and social platforms; location-based entertainment and theme park attractions; connected toys; and virtual worlds. In addition to creating original games, the company counts some of the world's most respected brands as clients, including The Walt Disney Company, Google, Meta, Microsoft, LEGO, Yale University, Universal Studios, Fred Rogers Productions, The Smithsonian Institute, and the US Department of Education. For more information on Schell Games, visit https://www.schellgames.com.