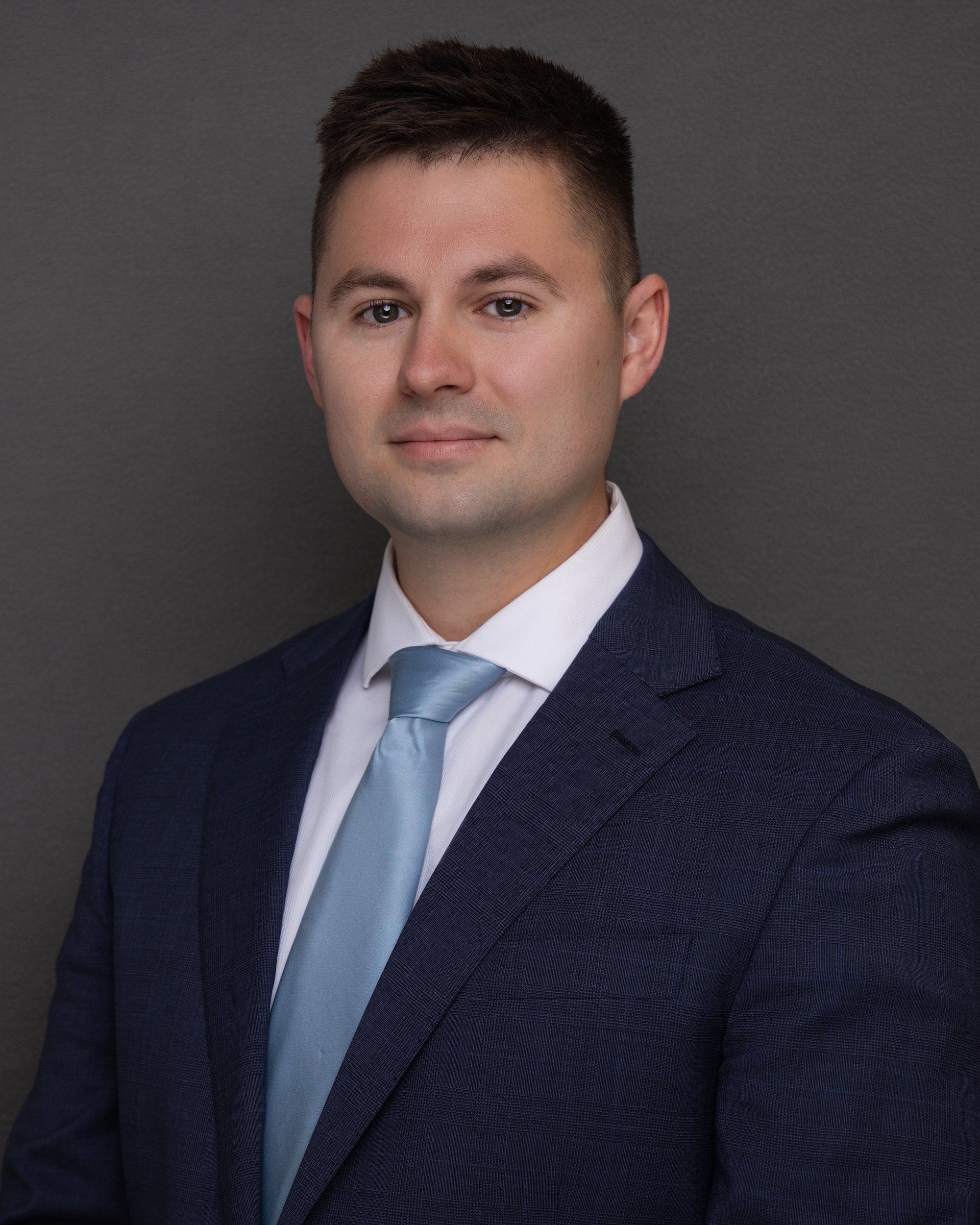 PITTSBURGH, PA—Schneider Downs & Co. announces that Tim Amoroso has joined the firm a manager in the Tax Department.
Mr. Amoroso has more than 6 years of public accounting experience, which includes time spent at a national public accounting firm. His primary focus is in the construction industry and closely held organizations. Tim has extensive knowledge of tax accounting methods, tax planning, and state tax returns.
"We're excited to have Tim on board," said Justin Steele, Chair of Schneider Downs' tax practice. "His expertise in the construction industry will further expand our capacity to serve tax clients in one of our key verticals."
Mr. Amoroso received his Bachelor of Science from the University of Pittsburgh
---
About Schneider Downs & Co., Inc.:
Schneider Downs is a Top 60 independent Certified Public Accounting (CPA) firm providing accounting, tax, audit, and business advisory services to public and private companies, not-for-profit organizations and global companies. We also offer Internal Audit; Technology Consulting; Software Solutions; Personal Financial Services; Retirement Plan Solutions and Corporate Finance Services.
Headquartered in Pittsburgh, Pennsylvania, with offices in Columbus, Ohio and Metropolitan Washington., Schneider Downs serves clients in Pennsylvania, Ohio, West Virginia, New York, Maryland and around the world.