Pittsburgh, PA – Schneider Downs, one of the 60 largest certified public accounting and business advisory firms in the United States, announces that John Huckle has been named Shareholder in the firm's growing Technology Consulting Practice. Mr. Huckle will be based in the firm's Pittsburgh, PA office, while helping to lead the firm's Digital Innovation Consulting practice across the firm's offices in Columbus, Pittsburgh and Washington D.C.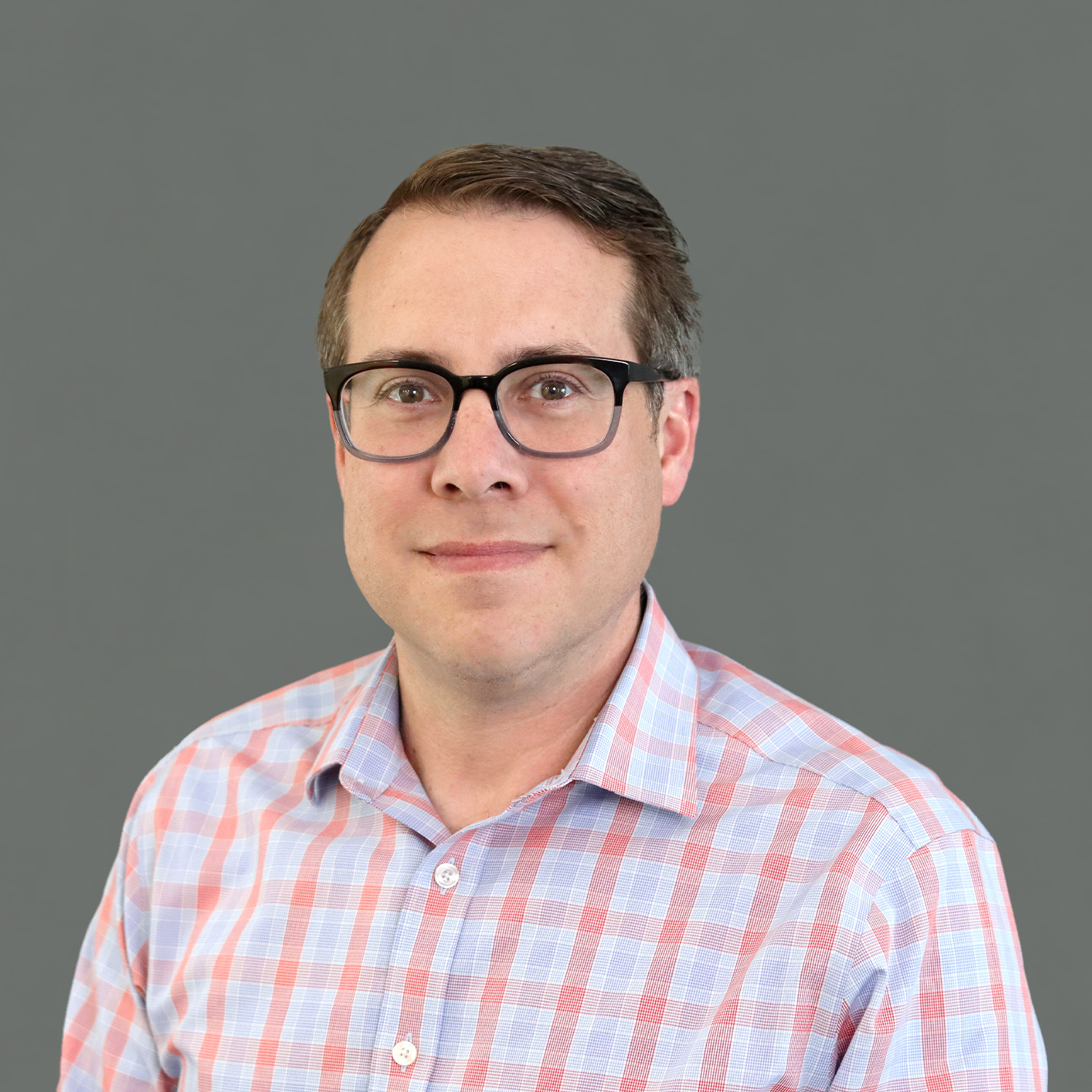 Mr. Huckle has extensive experience in the technology consulting realm. Before joining Schneider Downs, John was a partner at a regional technology consulting firm focused on developing innovative approaches to drive effectiveness, efficiency and profitability. While there, he provided clients, including Schneider Downs itself, with business-focused solutions and processes. At Schneider Downs, Mr. Huckle will focus on leading digital solutions and accelerating the firm's technology growth strategy by providing progressive, transformative results for clients.
"We are delighted to add John's innovative thinking and technology leadership to our service model," explained Jim Yard, Consulting Practice Unit Leader. "John always challenges his clients – and his co-workers – to think differently to find new solutions, which is a foundational component of our Vision 2030 growth plan. He's an ideal addition to an already great team."
John is a graduate of Duquesne University, with a Bachelor's Degree in Information Technology
---
About Schneider Downs:
Schneider Downs is a top 60 independent Certified Public Accounting (CPA) firm providing accounting, tax, audit and business consulting services to public and private companies, not-for-profit organizations and global companies. The firm offers Risk Advisory; Technology Consulting; Software Solutions; Personal Financial Services; Retirement Plan Solutions and Corporate Finance Services. Schneider Downs is the 13th-largest accounting firm in the Mid-Atlantic region and serves individuals and companies in Pennsylvania (PA), Ohio (OH), West Virginia (WV), New York (NY), Maryland (MD), and additional states in the United States with offices in Pittsburgh, PA, Columbus, OH and Washington D.C.