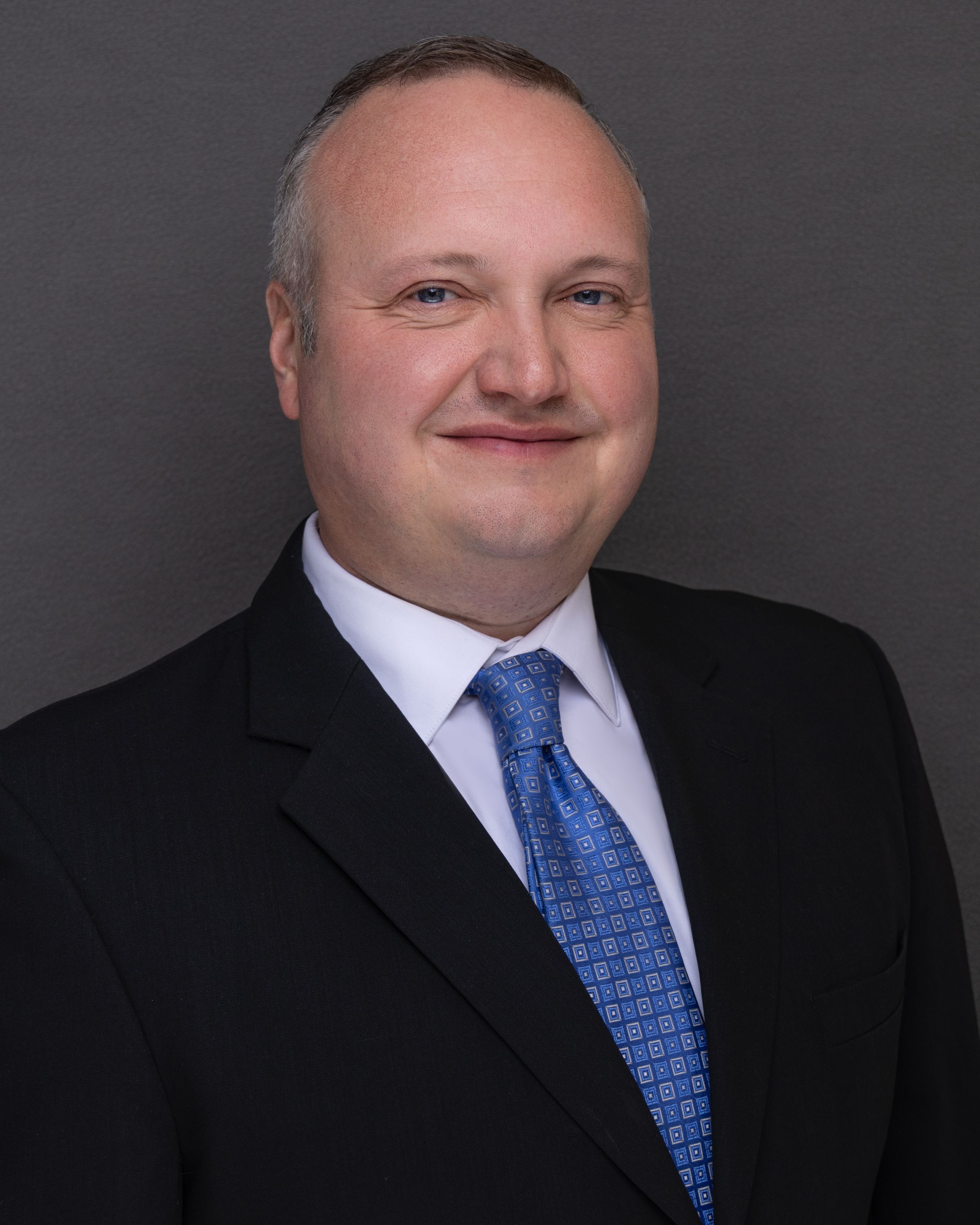 Pittsburgh, PA – Schneider Downs & Co. announces that Patrick Sweeney has joined the firm's Risk Advisory Practice as a Senior Manager.
Mr. Sweeney has over 16 years of experience performing quality internal control and financial audits for multi-billion-dollar companies across various industries. With history at a Big 4 firm, as well as a large international accounting firm, he has managed numerous SOX testing engagements at clients in industries such as oil and gas, as well as manufacturing. He also has industry experience in financial, internal control, operational and procedural auditing techniques. Mr. Sweeney has managed audit teams throughout Asia, Australia, Europe and the United States.
"Patrick is a great addition to our RAS practice," said Jim Yard, Chair of Schneider Downs' Consulting Practice. "Both his strategic focus and deep internal audit expertise will be tremendous resources for us as we strive to provide our clients with exceptional guidance."
Mr. Sweeney received his Bachelor of Science in Accounting from St. Vincent College.
---
About Schneider Downs & Co., Inc.
Schneider Downs is a Top 60 independent Certified Public Accounting (CPA) firm providing accounting, tax, audit, and business advisory services to public and private companies, not-for-profit organizations and global companies. We also offer Internal Audit; Technology Consulting; Software Solutions; Personal Financial Services; Retirement Plan Solutions and Corporate Finance Services.
Headquartered in Pittsburgh, Pennsylvania, with offices in Columbus, Ohio and Washington D.C., Schneider Downs serves clients in Pennsylvania, Ohio, West Virginia, New York, Maryland and around the world.