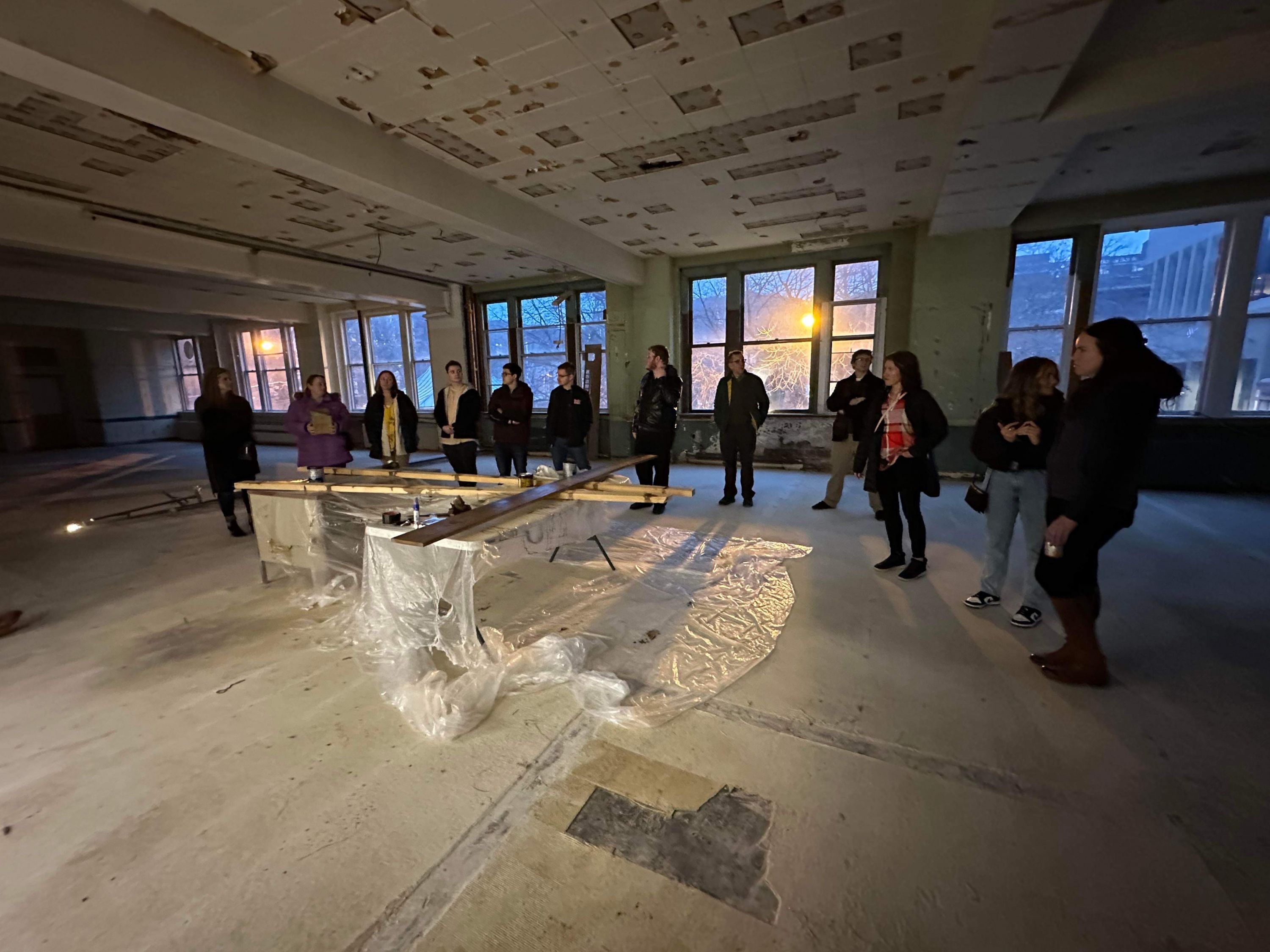 Johnstown, PA: May 22, 2023 - Sourceree, a leading software company with offices in Pennsylvania, Maryland, and Virginia, has announced plans to relocate its company headquarters from the Industrial Park in Ebensburg, PA to Main Street in downtown Johnstown, PA this fall.
President of Sourceree, Adam Murphy shared, "the company is proud to announce its strategic partnership with local economic development organizations in support of a significant move to downtown, reaffirming our commitment to invest in the local community and contribute to workforce development in the region."
The new office space, currently undergoing remodeling, will provide a modern and contemporary style, emphasizing simplicity and an open work environment. Murphy, a graduate of the 1776 Program for Entrepreneurs in Washington D.C., is passionate about providing the culture and atmosphere that allows team members to be true innovators. The new location will incorporate various elements to support employee satisfaction, ensure different types of work environments are available to meet individual needs, while offering increased accessibility to the growing amenities in downtown Johnstown.
Mike Artim, President of Intrignia, said, "We are so excited to have Sourceree moving into the Park Building, they are the perfect addition to the resurgence of Downtown. We look forward to working with this great company as they continue to grow and expand." Upon completion of the relocation this fall, Sourceree anticipates hosting an open house to showcase the new facility, providing the community with a glimpse of the company's vision, culture, and operations in downtown Johnstown.
Sourceree, founded in 2010, builds software and performs analysis for multiple offices in the Secretary of Defense, Department of Homeland Security, Intelligence Community, and commercial enterprises in our local community and around the world.
For further information and media inquiries, please contact: Danielle Donohue, 412-737-6634, Danielle.Donohue@Sourceree.com