PGHTech 25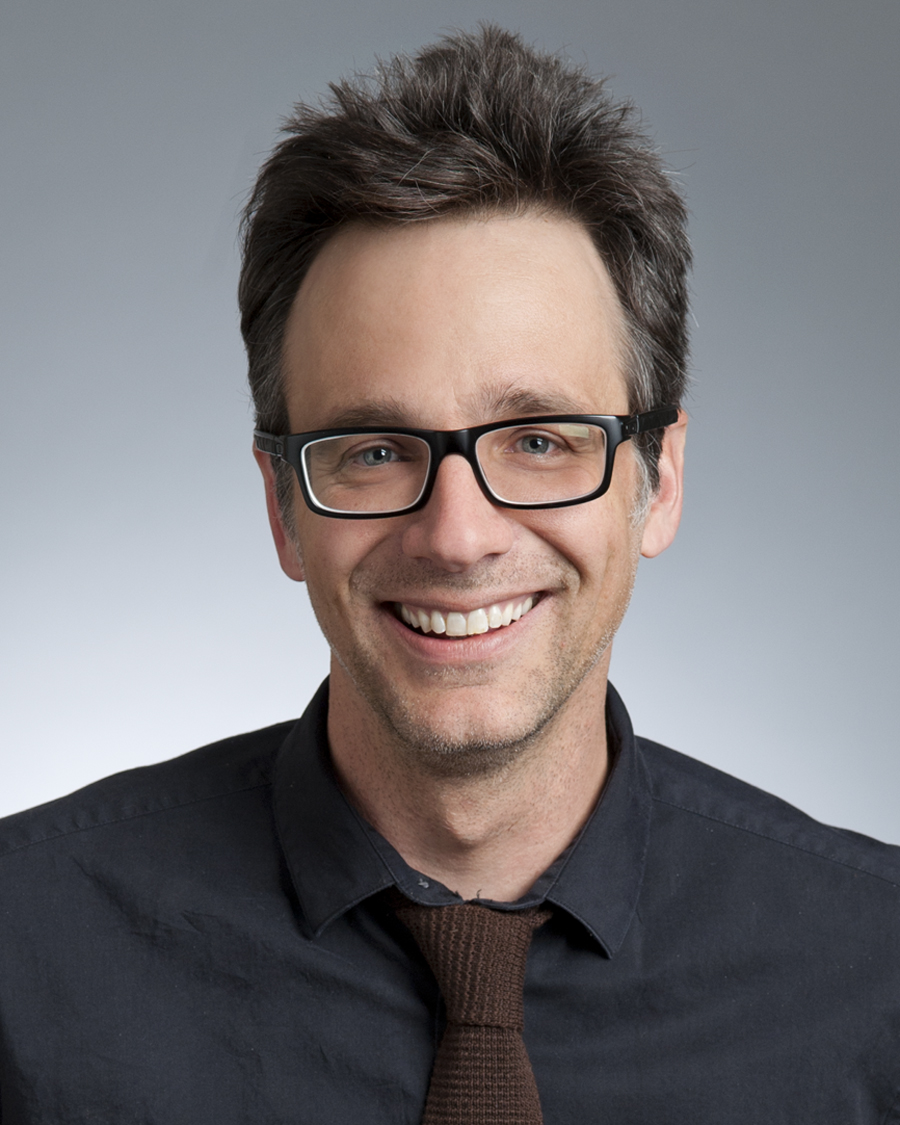 PGHTech 25 is a special passion project for Jonathan Kersting, VP of Communications and Media at the Pittsburgh Technology Council, as he approaches 25 years having way too much fun at his "job."
Over the last 25 years, Kersting's had a front-row seat to Pittsburgh's technology industry and the insanely cool entrepreneurs who built some pretty amazing companies. From idea to acquisition and everything in between, Kersting has reported on so many of tech companies that he's completely lost count. Whether it's been in the pages of TEQ and On RAMP magazines, aired on TechVibe Radio or downloaded as a podcast, Kersting's had the awesome opportunity to tell a plethora of entreprenuer's stories.
Here's his opportunity to tell some of the most important ones!
Dr. Giorgio Coraluppi, Founder of Compunetix
What really impressed Kersting most about Dr. C. was founding Compunetics way back in 1968 and growing it and its sibling companies to employ 650, 360 of them right here in the Pittsburgh region. Even better yet, Dr. C. came to Pittsburgh from Italy underscoring the importance of Pittsburgh to attract and retain talent from around the world. Even 60 years ago! Read the whole story here.
---
Chris Simchick & Scott Barnyak, Founders of SDLC Partners
We can't believe that Kersting went 17 years not knowing what the S, D, L and C in SDLC Partners actually stood for. Sure, he thought about it from time to time. Mostly over the seemingly dozens of interviews, broadcasts and podcasts marking new milestones along the tech consultancy's journey from startup to local powerhouse. As he prepared questions to ask Founders Scott Barnyak and Chris Simchick for this story, it dawned on him that he needed to know what in the hell the S, D, L and C stand for. Plus he wanted more info on their heroic journey from startup to acquisitiin target. Dive in here and find out.
---
Denise DeSimone, Founder of C-Leveled
It's never a dull moment whenever I hang out with Denise DeSimone. There's always something new cooking in her business life and I'm often, as luck would have it, privy to inside information before anyone else in Pittsburgh knows it.
If you don't know Denise, she is THE definition of an entrepreneur. But not just any entrepreneur. An entrepreneur with Keith Richards sensibilities. I say Keith or "Keef" because Denise is pretty quiet, almost unassuming, but her business sense plays like a Telecaster guitar tuned to open G bleeding through a screeching-hot tube amp.
---
Rich Lunak, President and CEO Innovation Works
If Pittsburgh's tech industry had its own Pantheon or Hall of Fame honoring the people who worked tirelessly to make it what it is today, Rich Lunak, President and CEO of Innovation Works (IW), would have a prime seat with all of the trimmings.
As a technologist, entrepreneur, business leader and investor, Lunak has been at every side of the technology company creation/innovation table over the last 30 years. In short, he's a legend around here.
Prior to joining Innovation Works, Lunak was a successful technology entrepreneur/inventor who built Automated Healthcare, one of Pittsburgh's most successful and enduring technology startups. He helped lead it from a three-person startup to an acquisition by McKesson Corporation where he became the architect of several disruptive growth strategies that helped McKesson launch businesses that became market leaders in multiple segments.
---
Patrick Colletti, Refounder Net Health
Without a doubt, Patrick Colletti has one of the most unique stories building a tech company in Pittsburgh. More than two decades ago as an early hire at a struggling, near-bankrupt startup, he and Chris Hayes were given an opportunity to turn the company around. A 90-day runway was a longshot like no other, but a chance Colletti and Hayes would take. They got the take-it-or-leave-it call the weekend after September 11, 2001!
It was a journey and blueprint he would later call the "Refounding" of a company. It turned into a decades-long experience that shaped Colletti and created one of the country's most successful health IT companies.
The Pittsburgh Technology Council's Jonathan Kersting tells you more about his story with insights from Patrick.
Four Entrepreneurs Leading the Way
When Jonathan Kersting started this series off last year at this time, he recounted his experience getting to know Dr. Giorgio Coraluppi, the Founder of Compunetics, Compunetix and Chorus Call. The day before he began to write this final installment of the PGHTech 25 series, Dr. C. passed away at the age of 88.
The passing of Dr. C. made Jonathan change course a little to use his final installment of this series to look into the future. Over the last few years, he's gotten to know some wicked smart people building companies that he says represent the future of tech in Pittsburgh. These folks are emerging as true leaders developing technologies that are solving some of the world's toughest problems. Even better yet, their companies are improving the quality of people's lives and trying to create a more equitable world, too!
He met each of these people through his on-going Pittsburgh Founders Podcast Series that is dedicated to giving the spotlight to company founders. It takes a lot of chutzpah to start something, scale it and navigate the countless obstacles along the way.
Here are four people that Jonathan feels are setting the tone and pace of Pittsburgh's technology entrepreneurship future.
PGHTech 25 is made possible by the generous support of Compunetix/Chorus Call and Huntington Bank. They keep the storytelling alive at the Pittsburgh Technology Council!