PGHTech 25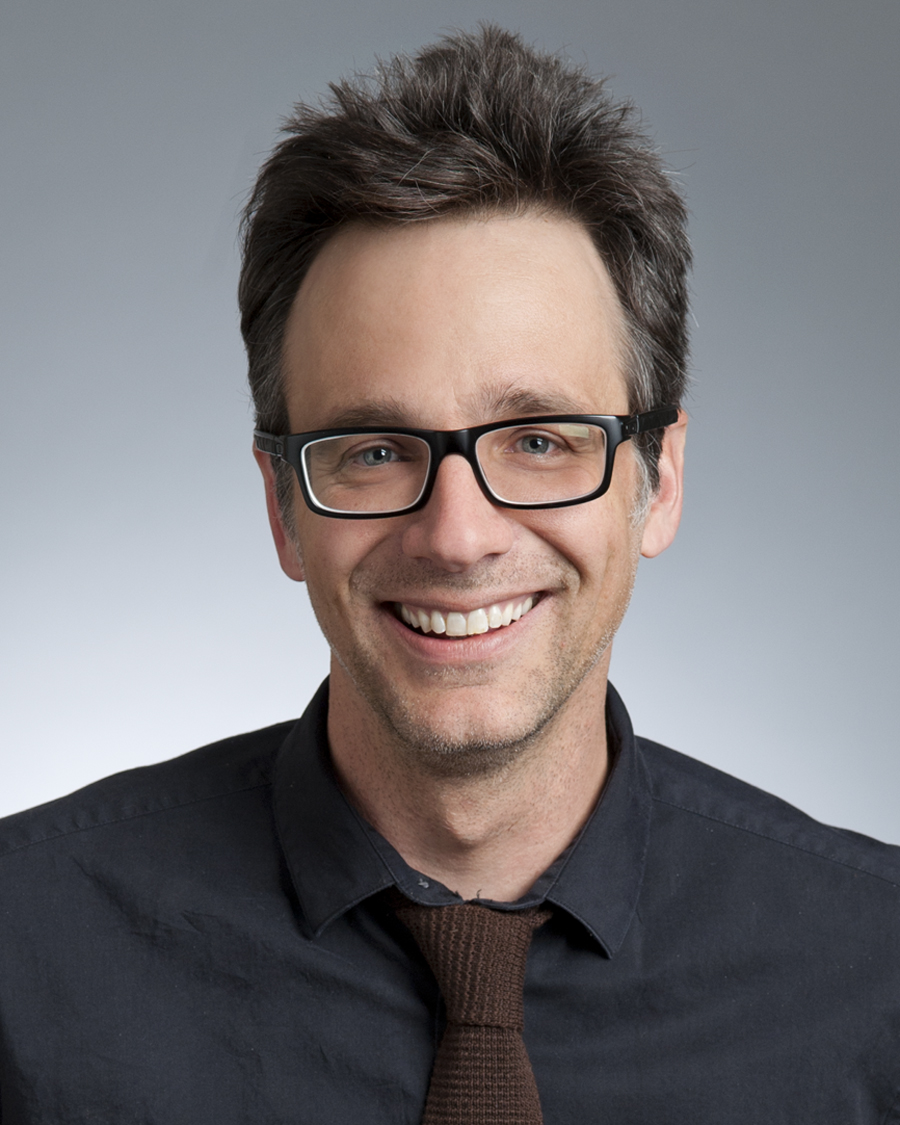 PGHTech 25 is a special passion project for Jonathan Kersting, VP of Communications and Media at the Pittsburgh Technology Council, as he approaches 25 years having way too much fun at his "job."
Over the last 25 years, Kersting's had a front-row seat to Pittsburgh's technology industry and the insanely cool entrepreneurs who built some pretty amazing companies. From idea to acquisition and everything in between, Kersting has reported on so many of tech companies that he's completely lost count. Whether it's been in the pages of TEQ and On RAMP magazines, aired on TechVibe Radio or downloaded as a podcast, Kersting's had the awesome opportunity to tell a plethora of entreprenuer's stories.
Here's his opportunity to tell some of the most important ones!
Dr. Giorgio Coraluppi, Founder of Compunetix
What really impressed Kersting most about Dr. C. was founding Compunetics way back in 1968 and growing it and its sibling companies to employ 650, 360 of them right here in the Pittsburgh region. Even better yet, Dr. C. came to Pittsburgh from Italy underscoring the importance of Pittsburgh to attract and retain talent from around the world. Even 60 years ago! Read the whole story here.
---
Chris Simchick & Scott Barnyak, Founders of SDLC Partners
We can't believe that Kersting went 17 years not knowing what the S, D, L and C in SDLC Partners actually stood for. Sure, he thought about it from time to time. Mostly over the seemingly dozens of interviews, broadcasts and podcasts marking new milestones along the tech consultancy's journey from startup to local powerhouse. As he prepared questions to ask Founders Scott Barnyak and Chris Simchick for this story, it dawned on him that he needed to know what in the hell the S, D, L and C stand for. Plus he wanted more info on their heroic journey from startup to acquisitiin target. Dive in here and find out.
---
Denise DeSimone, Founder of C-Leveled
It's never a dull moment whenever I hang out with Denise DeSimone. There's always something new cooking in her business life and I'm often, as luck would have it, privy to inside information before anyone else in Pittsburgh knows it.
If you don't know Denise, she is THE definition of an entrepreneur. But not just any entrepreneur. An entrepreneur with Keith Richards sensibilities. I say Keith or "Keef" because Denise is pretty quiet, almost unassuming, but her business sense plays like a Telecaster guitar tuned to open G bleeding through a screeching-hot tube amp.
PGHTech 25 is made possible by the generous support of Compunetix/Chorus Call and Huntington Bank. They keep the storytelling alive at the Pittsburgh Technology Council!