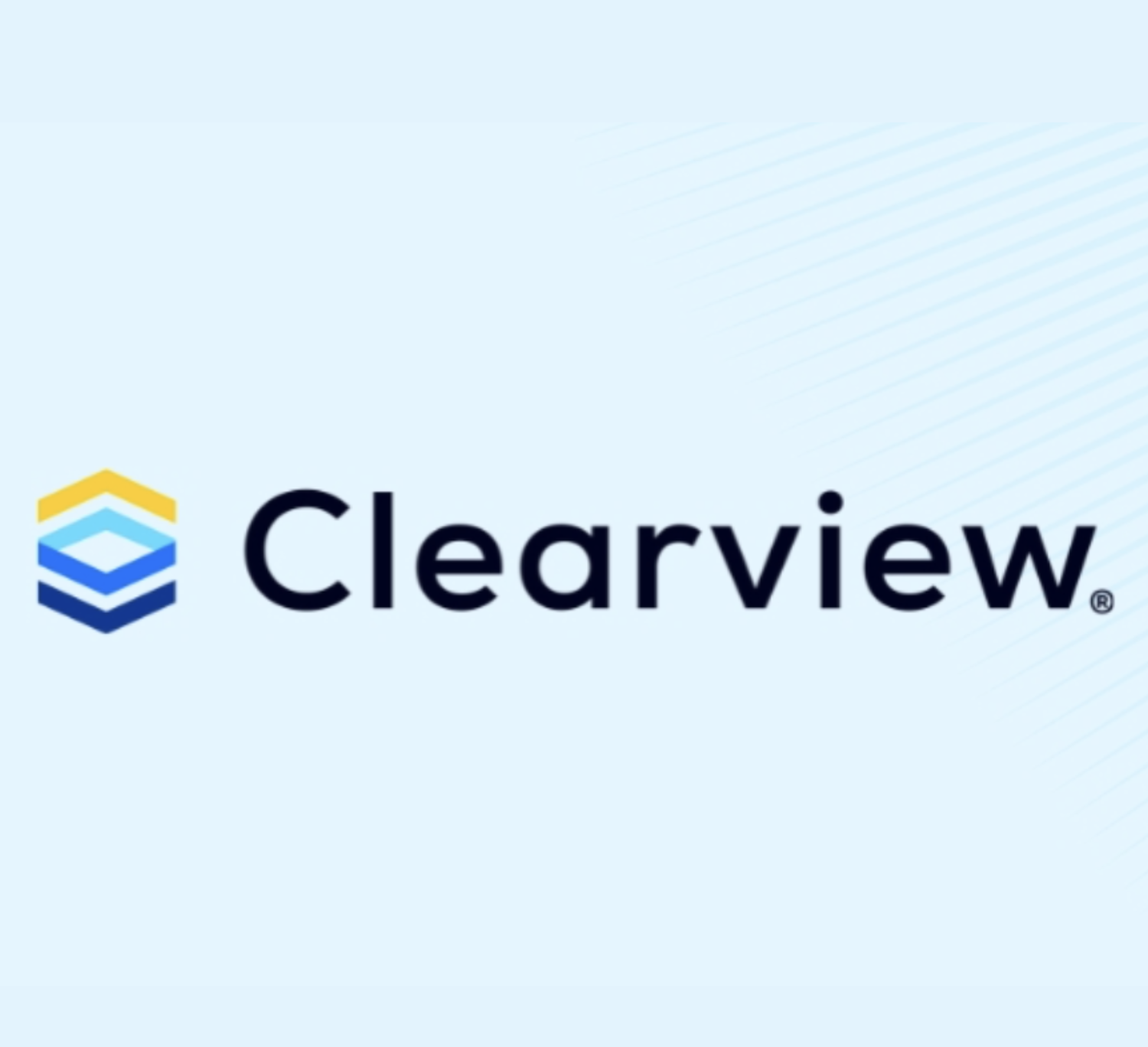 Clearview Federal Credit Union, a leading financial institution serving Southwestern Pennsylvania for more than seven decades, is delighted to announce the launch of its rebrand. As part of this rebranding initiative, community members can expect to see a new Clearview logo and a modernized appearance across multiple company verticals, reflecting the credit union's commitment to innovation. The new logo will be introduced in tandem with upcoming location openings, and the full rebrand will be unveiled in early Q1 2024.
Since its founding in 1953, Clearview has continued to evolve to meet the changing needs of its valued members. This rebranding effort signifies Clearview's strategic decision in the organization's future, investing in a modern and cohesive look that continues to instill a sense of trust across current and prospective members.
"Our new brand identity is an accurate reflection of Clearview Federal Credit Union's rich story and enduring commitment to our members and the communities we serve," said Lisa Florian, President and CEO of Clearview. "We are elated to begin unveiling our modernized aesthetic that supports our evolution as a financial institution while simultaneously upholding the core values that have guided us for over seven decades."
Over the past year and a half, Clearview proactively engaged with its partners, current members, and residents of the greater Pittsburgh region to elevate the Clearview brand. Feedback from these key stakeholders played a pivotal role in defining the direction of the rebrand.
Bill Snider, Clearview's Chief Strategy and Innovation Officer, expressed, "Our team has worked diligently to lead this rebranding effort that will differentiate us in the financial industry. We want our members to instantly recognize that Clearview is their trusted partner in their financial journey."
Clearview will continue to provide rebrand updates in the coming months.
About Clearview Federal Credit Union
Clearview Federal Credit Union has been in operation since 1953 and serves over 119,000 members with reported assets valued at nearly $1.9 billion as of October 2023. Membership in Clearview is open to individuals who live, work, worship, volunteer, or attend school in the Southwestern Pennsylvania community, which includes Allegheny, Armstrong, Beaver, Butler, Fayette, Greene, Indiana, Lawrence, Washington, and Westmoreland counties. Membership is also open to immediate family members of current Clearview members. Visit clearviewfcu.org for more information. Clearview Federal Credit Union is federally insured by the National Credit Union Administration and is an Equal Housing Lender.