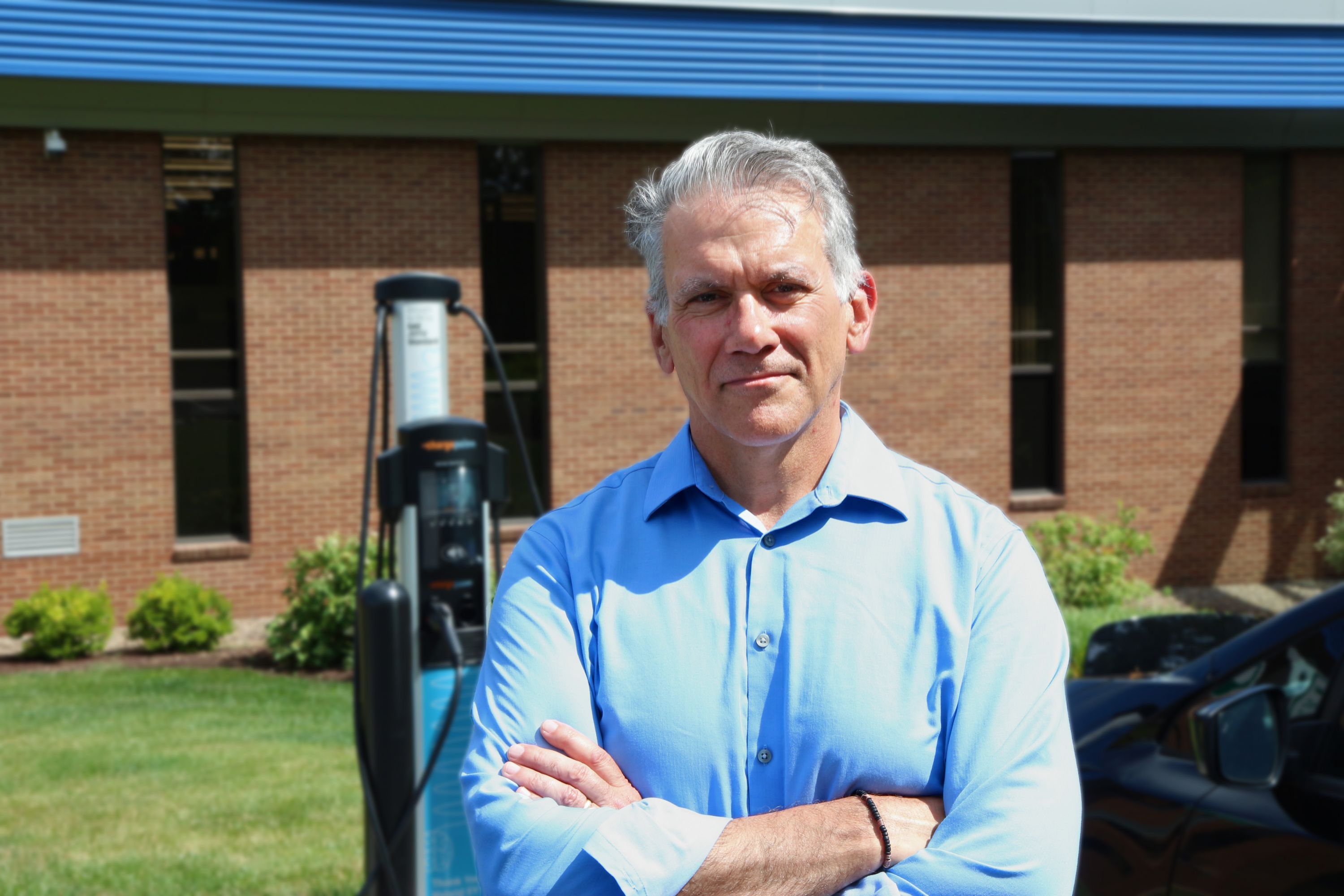 "I was down to my last electron!"
That was how a colleague described making the maiden voyage of his electric car from Pittsburgh to Detroit. With a typical internal combustion engine car, this 270-mile drive is hassle-free. This was not the case with his EV, a stylish German brand whose battery boasts enough range to cover this distance, on paper at least.
Ranges, like gas mileage, are averages and don't account for specific driving conditions: the hills of Pittsburgh, for instance, or a single-lane back-up due to construction. After finding the charging station where he had planned to stop was not working, my colleague watched his "cushion" of power disappear quickly as he went on an off-highway hunt for juice.
Reliability
He wasn't alone in this white-knuckle experience. A 2023 J.D. Power study found one in five U.S. public EV charging attempts ends in failure. In 2022, researchers from the University of California Berkely discovered that only 72% of Bay Area fast charging stations worked. At SAE, our own analysis, Electric Vehicle Charging Data Performance and Reporting, showed the error codes of failed charging sessions are largely undifferentiated, making them difficult to bin, benchmark and fix.
As funding from the Federal Government's National Electric Vehicle Infrastructure Formula Program (NEVI) begins to arrive and states like Pennsylvania undertake charging station construction, reliability is a key consideration. The NEVI funding guidelines require states provide a minimum of 97% uptime for charging stations.
But uptime isn't reliability. It's a multitude of considerations that start with the driver's experience: was the charge successful and safe? That's hardly where it ends. Reliability for one neighborhood, for example, isn't reliability for another.
Accessibility
A 2023 Axios study reports: "Majority-white tracts are about 1.4 times as likely as majority-non-white tracts to have a charger, while tracts with chargers are about 1.14 times as wealthy as those without them, according to our analysis of the 35 U.S. cities with the highest share of EV sales nationwide. "
Sustainability in transportation, as in food, energy and shelter, is not limited to technical performance or solely about reducing greenhouse gas emissions (GHGs) to address global warming. It is about using natural capital in a manner that supports the well-being of everyone who is on the planet today as well as those still to arrive. Sustainability means reliability and reliability means accessibility, today and tomorrow.
Opportunity
The creation of an electric vehicle infrastructure brings with it financial and social opportunities and is giving rise to entirely new job categories. One of those is Electric Vehicle Service Equipment (EVSE) technicians: the people who go out to charging stations (like the troublesome one my colleague encountered) and analyze what is not working.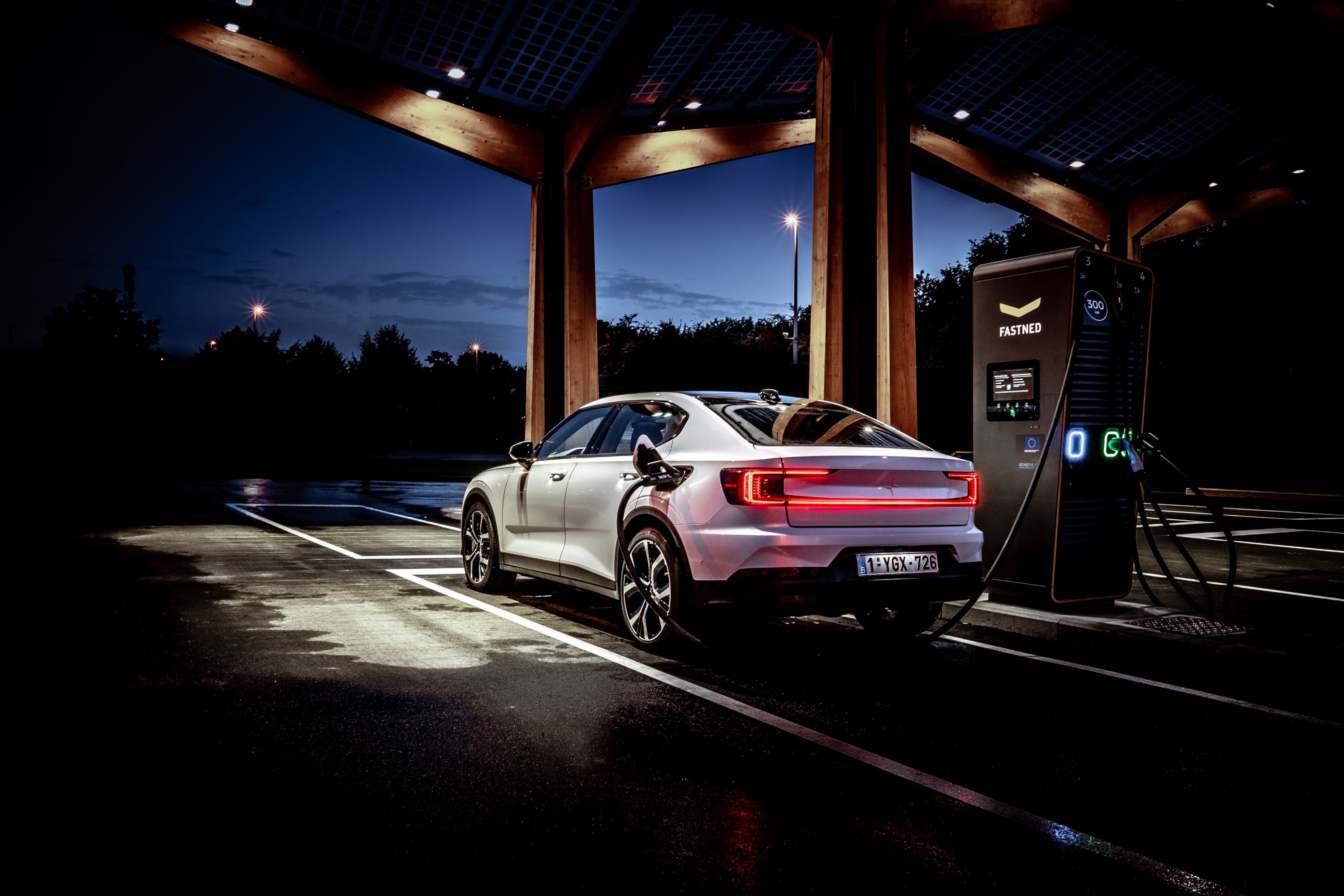 Jobs like these are becoming opportunities for a new cadre of "green collar" workers. Los Angeles-based ChargerHelp! recruits candidates for these jobs not usually associated with cleantech: women, people from underserved communities and workers in oil and gas. At SAE, we've partnered with ChargerHelp! and other leaders in EV infrastructure to certify the skills needed for this role, which can be a springboard for acquiring skills in related areas like software and hardware.
When states like Pennsylvania create EV infrastructure they are also creating a public utility—one that should prioritize equity of access to clean transportation and the availability of new career paths for people from every part of society. The future of EV infrastructure should enable both the advancement of technology and the betterment of people.
---
Sources:
https://www.autonews.com/mobility-report-newsletter/jd-power-ev-charger-reliability-worsens
https://www.greencarreports.com/news/1136104_california-study-fast-chargers-poor-reliability
https://www.axios.com/2023/01/17/electric-car-ev-chargers-neighborhood-disparity