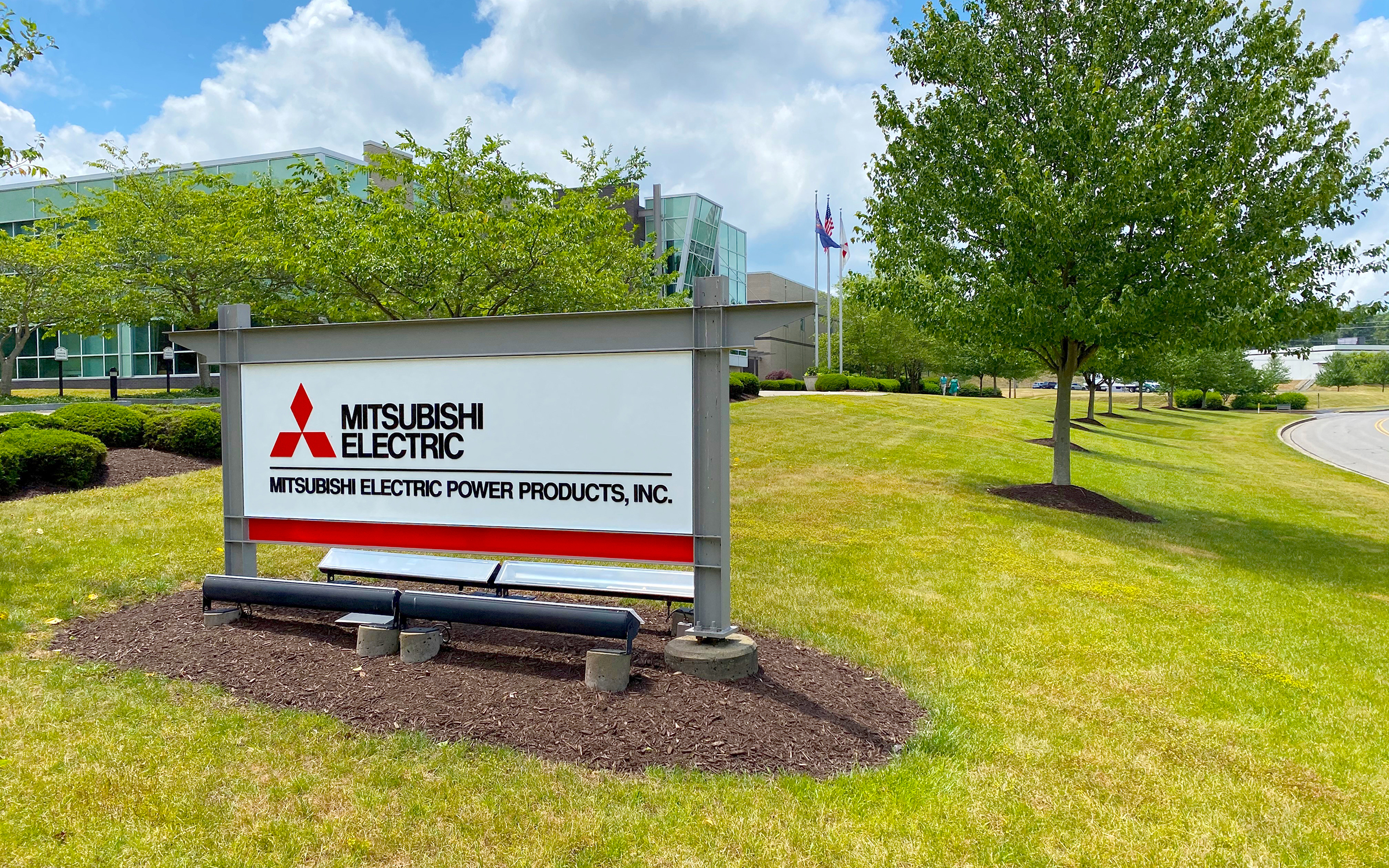 For almost 40 years, Mitsubishi Electric Power Products, Inc. (MEPPI) has been partnering with electric power utilities to help them deliver reliable electricity.
As the journey towards a sustainable and electrified future continues to evolve, MEPPI has emerged as a key player embracing innovation at every opportunity. With its depth of comprehensive knowledge, extensive experience, and a forward-thinking vision, MEPPI addresses the diverse and evolving requirements of the electric power industry from its headquarters in Warrendale, Pa., just outside of Pittsburgh.
MEPPI is a U.S. affiliate of Mitsubishi Electric Corporation of Japan and serves the North American power systems and mission critical power markets, as well as the rail transportation and large visual display markets with electrical and electronic products, power back-up systems and service. Let's take a closer look at how MEPPI is leading the way in shaping the future of energy systems.
Addressing the Energy Demands of Tomorrow:
MEPPI understands the critical importance of reliable and efficient power solutions. Its range of highly engineered and technologically advanced energy products and solutions are designed to meet the burgeoning energy demands of today and the future. MEPPI's commitment to innovation drives its dedication to delivering innovative power products and technologies that support a cleaner and greener planet.
Expertise and Vision:
At the heart of MEPPI's Power Systems Group is a team of highly skilled engineering professionals, well-versed in the intricacies of the electric power industry. The group's expert engineering staff possesses industry-leading knowledge and experience that has led to a variety of patents, as well as local product development and testing capabilities, making them an invaluable resource for customers seeking comprehensive solutions for their electric power requirements.
Customized Solutions:
MEPPI understands that every customer's needs and challenges are unique. With its customer-centric approach, it is committed to providing tailored power solutions that address specific customer requirements. Whether it's transmission or distribution circuit breakers, switchgear, power quality compensators, power monitoring systems and software, or other critical power products and preventive maintenance services, MEPPI delivers customized solutions to meet the most demanding applications.
A Focus on Reliability and Efficiency:
When it comes to power systems and grid protection, reliability and resiliency are paramount. MEPPI ensures that their products are built to the highest standards incorporating the latest in engineering design, verification, and testing. By prioritizing reliability, MEPPI's power infrastructure solutions are cornerstone in ensuring grid resilience for utility customers.
Driving Sustainable Solutions:
MEPPI is committed to its responsibility to the environment in its operations and its product offerings. They are driving the transition towards a more sustainable energy future with a focus on products and services that contribute towards reducing greenhouse gas emissions and minimizing environmental impact.
An example of this is MEPPI's commitment to vacuum switching technology and the development and production of vacuum circuit breakers that rely on vacuum technology rather than SF gas.