Optimus Technologies, a diesel engine decarbonization company focused on the largest and most challenging sectors of the transportation industry, announced today that the California Air Resources Board (CARB) recently issued a new executive order permitting the use of it's Vector System and B100 in on-road diesel engines through the 2023 model year.
Optimus Technologies is the global leader enabling heavy-duty diesel engines to run on 100% biogenic fuel. "We are delighted that B100 has again been recognized in California – a state that leads the nation in emissions control – as a viable solution to immediately help reduce carbon emissions" said Colin Huwyler, Founder and CEO of Optimus Technologies.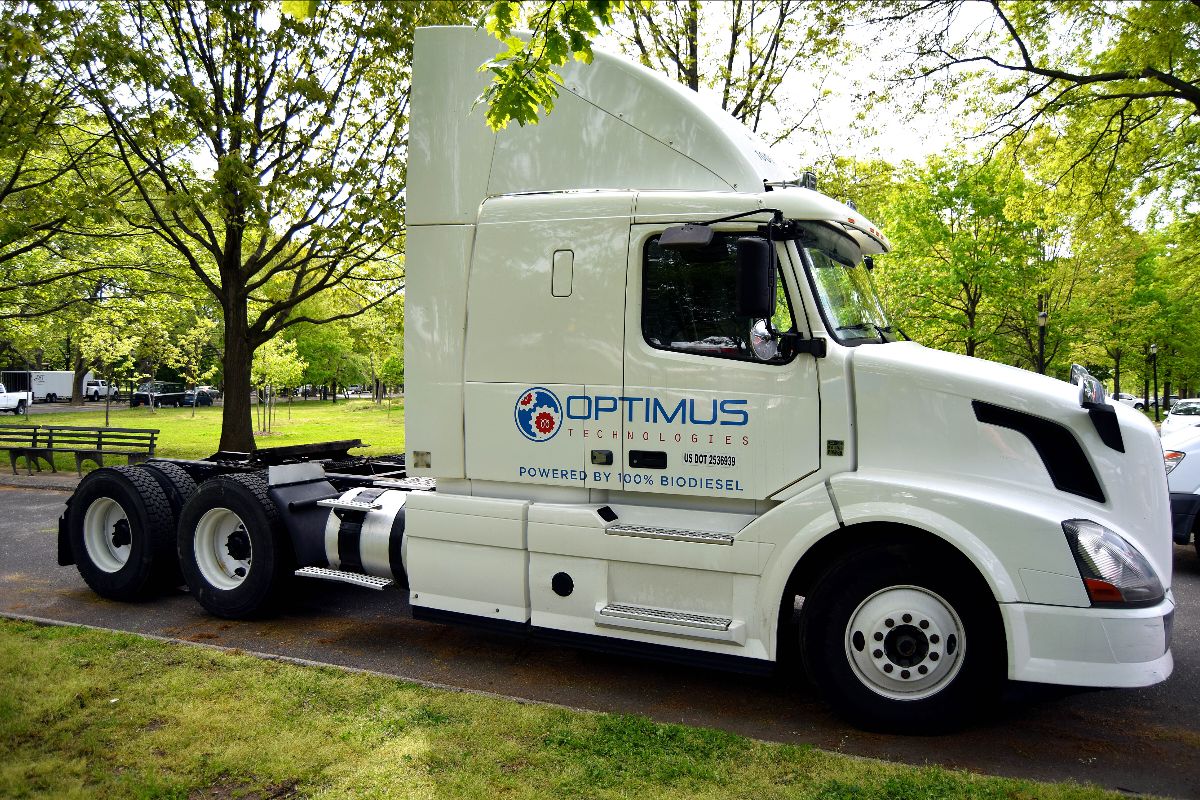 The patented, exhaustively proven, bolt-on, advanced fuel system from Optimus Technologies, enables B100 powered medium and heavy-duty diesel vehicles to reliably operate at full efficiency in any weather condition. Unlike BEV and FCEV solutions, Optimus Technologies and B100 are already in use at scale in leading private and municipal fleets. These operational assets are currently exceeding their 2030 CO2 emission targets.
According to the National Renewable Energy Laboratory, vehicles using B100 instead of petroleum diesel can reduce carbon dioxide emissions by over 95%. Furthermore, data published by the DOE's Argonne National Laboratory indicates that total lifecycle carbon emissions from B100 powered vehicles are considerably less than BEV and FCEV solutions.
CARB aims to fight climate change and protect the public from the harmful impacts of air pollution. The organization sets emissions standards for all vehicles in California and evaluates the emission control systems of all new engines/vehicles that will operate in California. This Executive Order issued by CARB means the Vector System can be used to upgrade existing vehicles and be applied to engines that operate in California without reducing the effectiveness of CARB's required emission control systems.
Optimus Technologies was founded with the goal of combating climate change by decarbonizing transportation and heavy industry through a dependable, practical, and economically feasible solution that does not require massive infrastructure development. Leading municipal and private fleets are already significantly reducing their carbon emissions while also lowering fleet operating costs.