For nearly 100 years, Life'sWork of Western PA has been helping people with disabilities find meaningful employment. To do that, the nonprofit organization has kept pace with the needs of local businesses every step of the way. Seeing a steady rise in demand for employment in manufacturing, retail, hotel and restaurant settings, Life'sWork is excited to officially open its Vocational Skills Development Lab at its Pittsburgh office on the South Side this September. A second lab will open later this fall at Life'sWork's facility in Monessen, Westmoreland County.
"Everything that we start with at Life'sWork begins with the concept of work. That may go without saying, but everything is directed or driven by how can we, for both youth and adults, bring them the confidence and the basic skills, so that they might enter the workforce," said Life'sWork President and CEO Timothy Parks.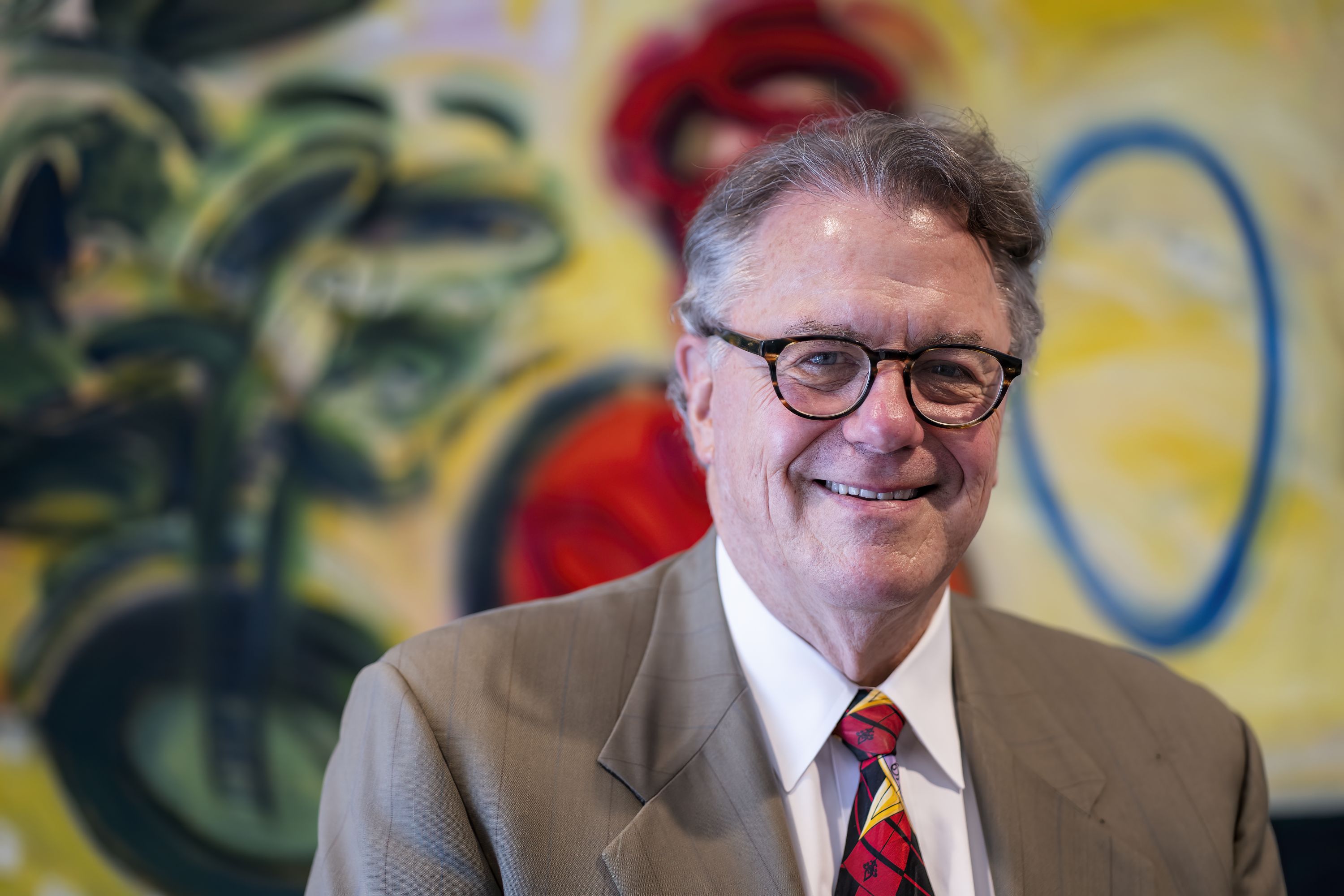 "With the Vocational Lab, we are trying to help individuals who have a barrier to employment. Most of our clients come to us with an intellectual development disability or mental health diagnosis that has been preventing them from really gaining access to the work environment. We want to help them gain the functional skills, as well as the overall confidence, so they can go out and be placed in a manufacturing environment, or warehouse environment, or hotel environment, or kitchen environment."
Parks explained that evidence-based research shows putting an individual within a realistic, simulated environment of a potential work site, such as a hotel, back of a restaurant kitchen or in a manufacturing warehouse, along with a series of well-structured skills development, regime protocols, so they will incorporate those skills much more quickly.
The Lab is outfitted with six real-life training environments, including a hotel room, restaurant kitchen, manufacturing warehouse, retail inventory stock room and manipulatives. The hands-on training replicates the actual work environments.
"I have no doubt that we're going to be able to outfit our simulated environments from donations from business partners in those industry verticals; and, as our "Lab" evolves, we expect to gain direct input into our training program from those business partners. We're going to invite businesses that are now still desperate for staff to work with us," said Parks. "Pressure for labor is still quite acute. We want these businesses to get an idea of how reliable and—increasingly with this kind of program—how well-trained these prospective employees can be."
Parks expects to see up to 400 people go through the Vocational Skills Development Labs every year. Classes range from one to three weeks and Life'sWork clients can take multiple industries.
"Two local foundations have provided seed funding for the Lab," said Parks. "They believe this is innovative and a great extension of what we have been doing for 90 years."