With cybersecurity threats on the rise as businesses continue to adopt hybrid and remote work models, business owners are putting more resources into cybersecurity measures. It's often assumed that cyberattacks or breaches only happen at the enterprise level. However, small businesses are some of the most common targets for several different reasons. In fact, according to a recent survey by the U.S. Small Business Association, 88% of small business owners felt their business was vulnerable to a cyberattack.
By identifying risks, investing in basic tools and training employees, small businesses can create a comprehensive cybersecurity strategy to help them prepare for and prevent cyberthreats.
Why Are Small Businesses at Risk?
Cybercriminals may assume that smaller organizations do not have the funds or resources to maintain a comprehensive cybersecurity network, leaving them vulnerable. This is especially true for small businesses that store customer data that can be profitable such as medical records or Social Security numbers.
Additionally, small businesses are frequently targets of larger, multilayer attacks. Hackers often use small businesses as entry points to attack larger businesses they work with. According to a study by Ponemon Institute, 59% of companies have been hit with a data breach caused by a third-party or a vendor that shared sensitive information.
Evaluating Assets and Cybersecurity Risks
A critical step in protecting small businesses from breaches or attacks is determining what exactly needs to be protected. There are several measures businesses can take to track their digital footprints.
First, employers should take stock of all networks and devices. This includes any device connected to the Internet, as well as personal devices. Personal devices often bring more threats, especially if they are used outside of work or on different networks.
Additionally, employers must think about what data or information is stored on their organization's devices or in the cloud, such as access to client lists, product designs, company banking details, or anything else that could be of use to a hacker. Sensitive information should be protected with numerous safety measures, one of which is to ensure that only employees who need to access sensitive information retrieve it through access controls.
Lastly, examine what security measures are already in place, such as firewalls, antivirus software or threat monitoring tools. From here, employers can start building a cybersecurity plan based on their business's specific needs.
Investing in the Right Cybersecurity Tools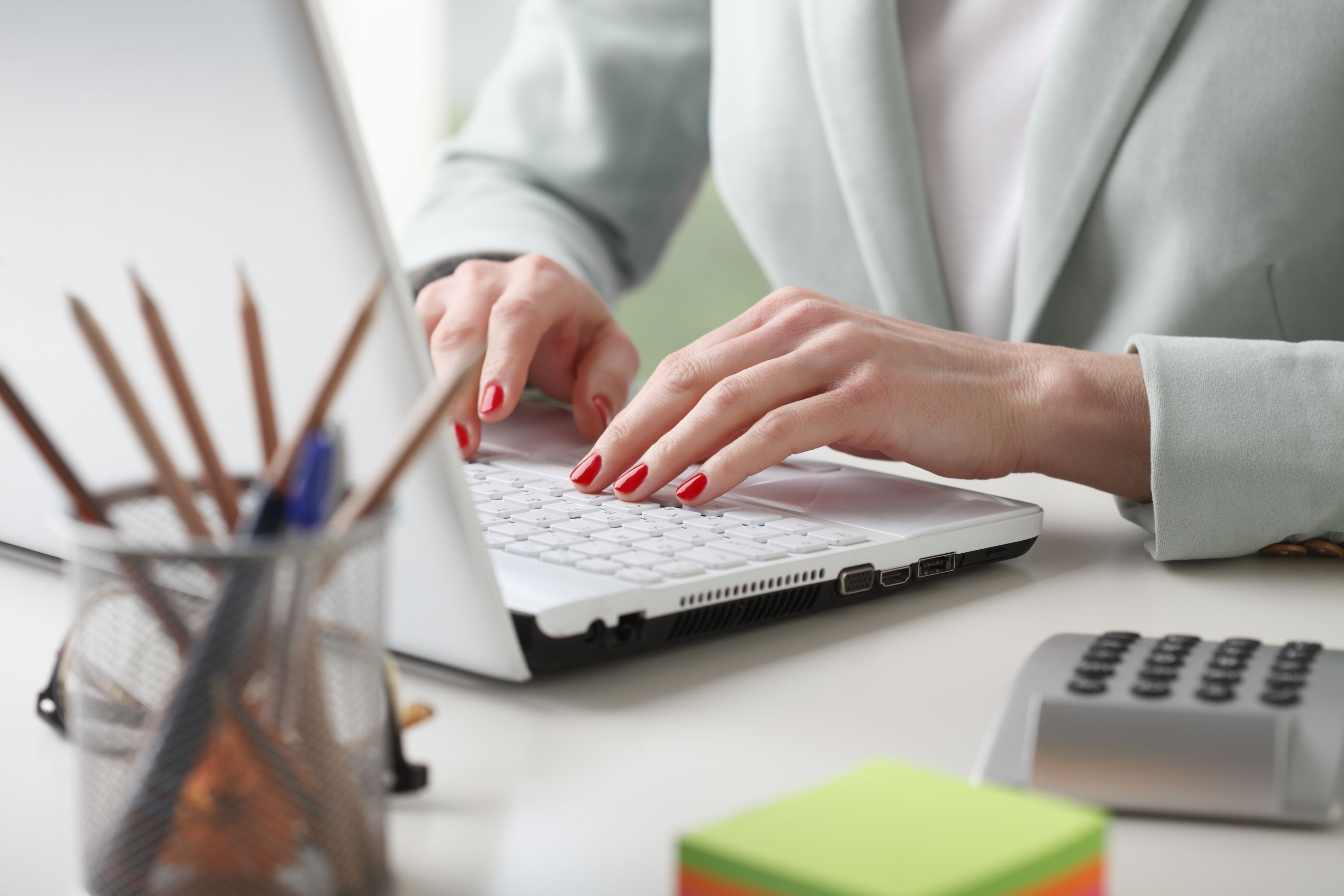 A strong cybersecurity strategy begins with a comprehensive base of cybersecurity tools. Firewalls are still one of the most effective security measures, as they can monitor and control traffic by placing a barrier between internal and external networks.
Ensuring that all WiFi networks are safe is crucial, especially in work-from-home environments. Networks must have a secure router and should require a password to join. Employers should also encourage employees to avoid public networks, where malware is often found.
Antivirus tools, such as system monitoring, malware defense, or cloud-based antivirus software, are also good basics to implement as they can detect and block malicious files. Through threat monitoring tools like Comcast Business SecurityEdge, small businesses can deploy cybersecurity measures on any device simply through the Internet and a router. With built-in detection techniques, SecurityEdge can detect botnets, malware, phishing threats and other attacks to prevent small businesses from losing time, money and even their reputations.
Protecting devices and networks with passwords and access credentials is another important added layer of protection. An access control strategy determines who within a business can access certain data while password management ensures that devices are protected.
Providing Routine Cybersecurity Training
A final aspect of a comprehensive cybersecurity program is employee training. Small businesses have a big advantage here as having a smaller team of employees can be beneficial to an organization's cybersecurity strategy.
Each employee must be educated on cybersecurity best practices so that a cybersecurity plan can be put to good use. It's vital that employees are routinely trained on various cybersecurity topics, including appropriate Internet usage, proper handling of sensitive data and password management.
Regular training can be done through online courses, awareness campaigns and even weekly reminders. Just as important is teaching employees about phishing, malware and password attacks and providing employees with an incident response plan in case of a cyberattack. Additionally, knowing who to report to and what steps to take for recovery will make employees more likely to report a threat or attack.
Cyberthreats are constantly evolving and small businesses are not exempt from attacks. Investing in a well-rounded cybersecurity approach - one that includes training, risk management and the right tools - is imperative for small businesses to keep their organization protected and prepared for what's next.