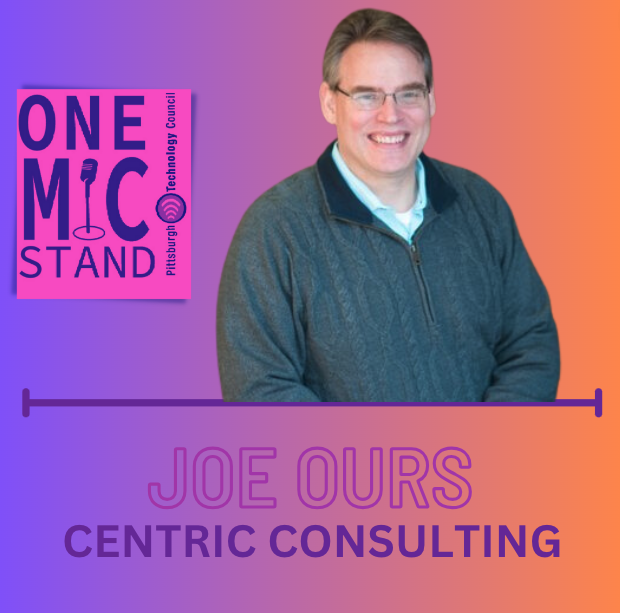 Centric Consulting's Joe Ours goes deep on the One Mic Stand to detail how artificial intelligence (AI) is being deployed in the workplace, cutting through the hype, fears and reality of it all.
Ours sees a workplace where AI can eliminate the monotony, spur creativity, drive efficiency and ultimately create new products and services that we can hardly even imagine,
So dive in and get charged up with the possibilities.
Founded as a virtual company in 1999, Centric Consulting is a full-service consulting firm with more than 1,400 experts in digital, technology and business consulting who are here to help solve your toughest problems by augmenting your existing team, delivering end-to-end solutions or providing ongoing support of solutions you already have in place.