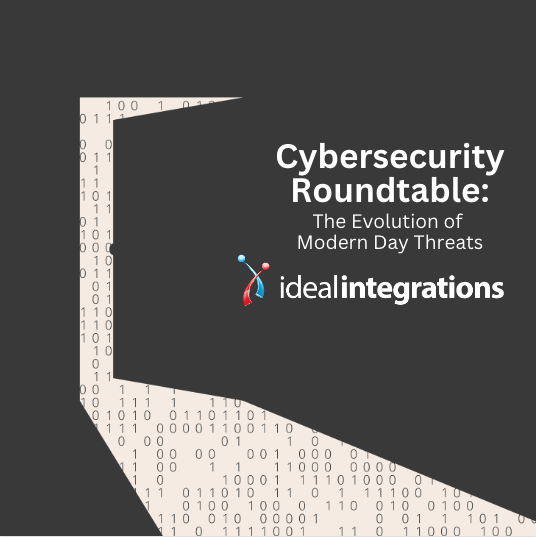 Ideal Integrations takes a deep dive into the past, present and perceived future of cyber threats.
In 2022, the average cost of a data breach globally hit $4.35 million. (Statista) Forecasts show businesses will lose approximately $10.5 trillion in 2025 at an estimated $19,977,168 per minute due to cybercrime. (Cybercrime Magazine)
The Tech Council's Jonathan Kersting leads our panel of experts that includes Corey Bussard, VP of Security Service at Ideal Integrations; Luke McOmie, VP of Offensive Security at Ideal Integrations; Qasim Ijaz, Director of Offensive Security at Blue Bastion; Rich Liebscher, SVP of Corporate Development and CIO at Eat 'n Park; and Jonathan Fasson, Director of Technical Service at Eat 'n Park.
They discuss: today's current threat landscape and how it compares to 10 years ago; how cybersecurity is not a single solution, but an ecosystem and a culture; how will artificial intelligence will drive the future of cybersecurity; and so much more.