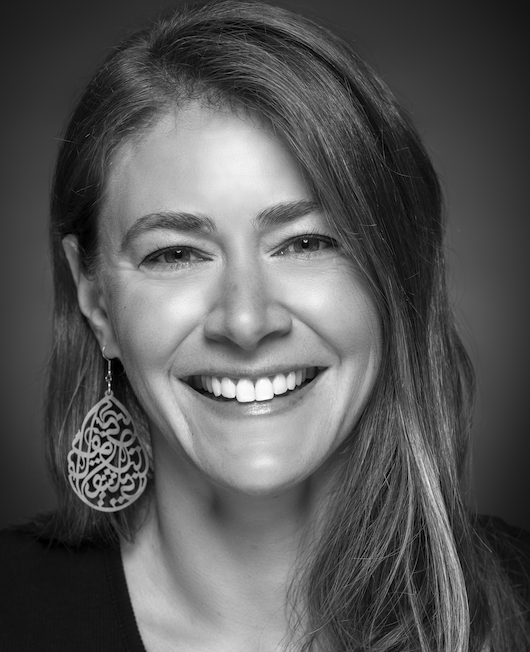 Eryn Correa is a Founder and Managing Partner of Correa Legal, a law firm that provides cost-effective legal solutions to entrepreneurs from concept to scale.
Eryn's journey to hang her own law shingle with a specialty in social venture partnerships is an amazing story of stepping back from a fast-paced career and doing something totally different.
As an associate attorney in Alcoa Corporation's Corporate Secretary's Office focusing on securities and board governance, Eryn thought she had the career that she always wanted. But something was missing. To figure it out, she stepped back and took a job as a barista at a Pittsburgh coffee shop just as the Covid Pandemic hit.
From there, she was able to regroup, synthesize and spark a different path to create her own legal practice.
Listen to the whole story and discover how taking a break may be the way to start something new!