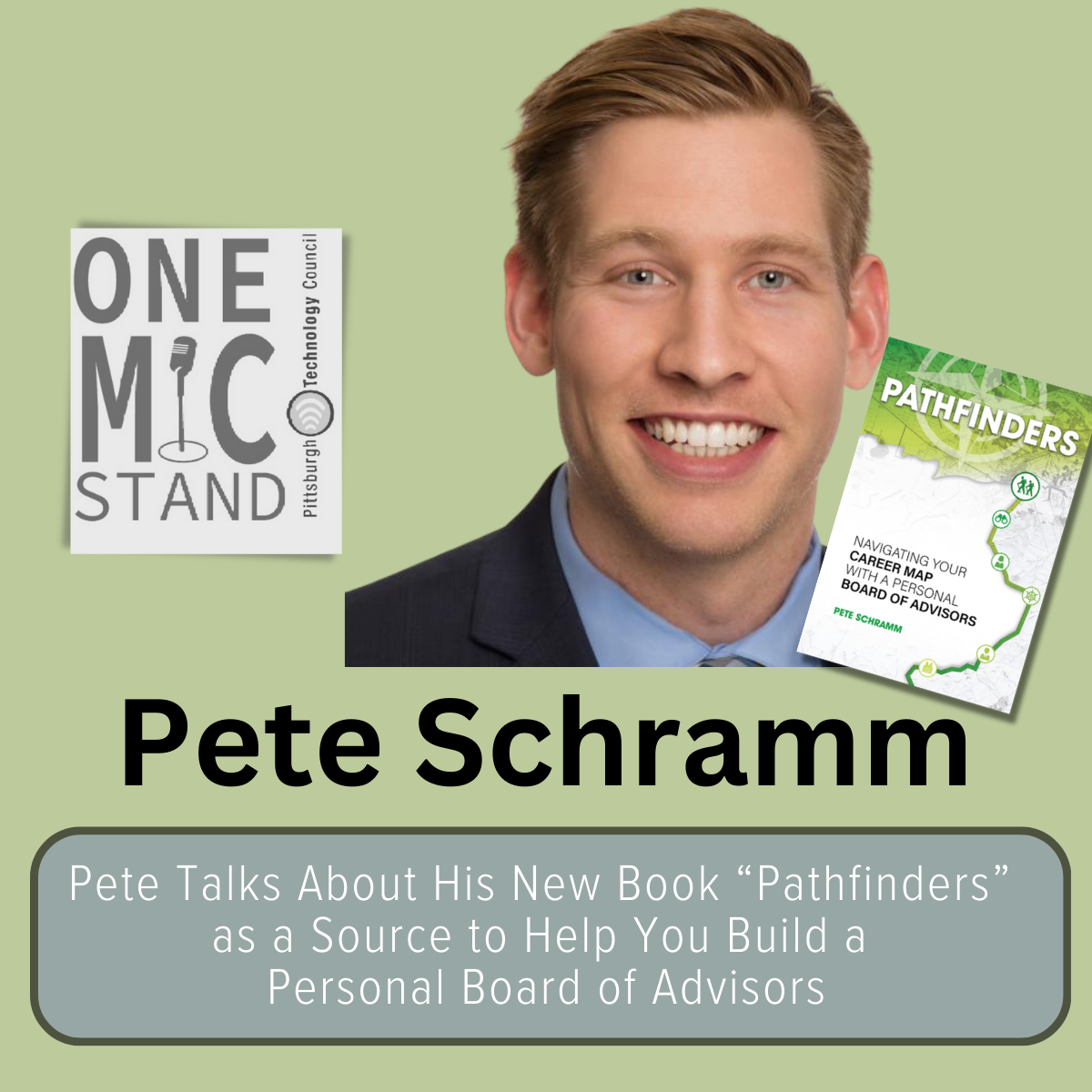 Lattitude Founder Pete Schramm just took the wraps off his new book "Pathfinders" to help you build your own personal board of advisors.
Companies have advisory boards for guidance and accountability. So, who is on your personal board of advisors for growth and development?
Pete Schramm steps up to the One Mic Stand to detail how we have all heard about the importance of having a mentor at work and how you have likely benefited from one or more mentors throughout your professional journey. Have you thought about adding a second mentor to the mix or maybe even a handful of advisors?
In a world where professional paths are often muddled with daunting challenges and pivotal decisions, Schramm wrote "Pathfinders" to serve as a beacon of wisdom and guidance.
"Pathfinders" is available Nov. 16, 2023 on Amazon.
In 2020, Schramm founded what is now Lattitude, an employee connection, survey and retention platform that promotes engagement through meaningful conversations. Lattitude has helped organizations like the Army, Air Force, UPMC and Financial Institutions.