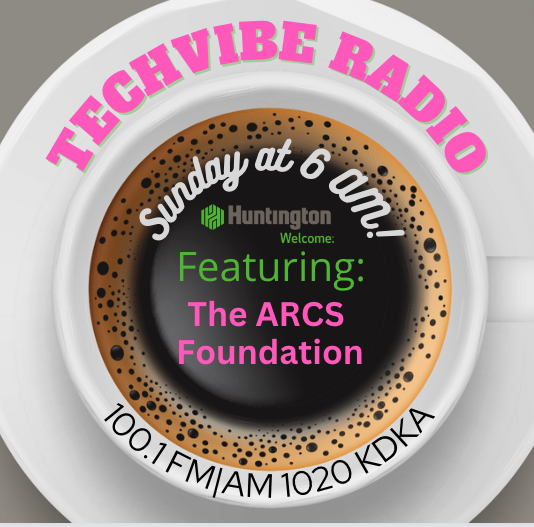 Jeanne Berdik and Anne Crawford, Co-Directors of The Pittsburgh Chapter of the ARCS Foundation stop by TechVibe Radio to tell you how the organization sustains the best emerging scientists, by providing financial support to the most promising graduate students at Carnegie Mellon University and the University of Pittsburgh.
Since the chapter's founding in 2003, it has grown from a dedicated core of women, supporting a single scholar, to a vital group of nearly 120 members. It has provided three-year awards to 157 scholars. The aggregate of paid or pledged awards through 2023 totals over $2.2 Million, which includes $75,000 to be paid through the recently established CMU endowments.
As a chapter, however, ARCS believes that its mission goes beyond mere check-writing. Members also believe that advancing science in America requires us to support our scholars with more than just funding. A key emphasis of its initial membership was to introduce the scholars to opportunities in the Pittsburgh region and encouraging these brilliant young scientists to seek their fortune here (as our forebears did with such great success).