TechVibe Radio Neighborhood Tour continues at the new Huntington Bank Branch in Seven Fields, Pa. We love taking the show to every branch ribbon cutting to be part of the community celebration. What better way to celebrate than invite Pittsburgh Technology Council members to be part of the fun?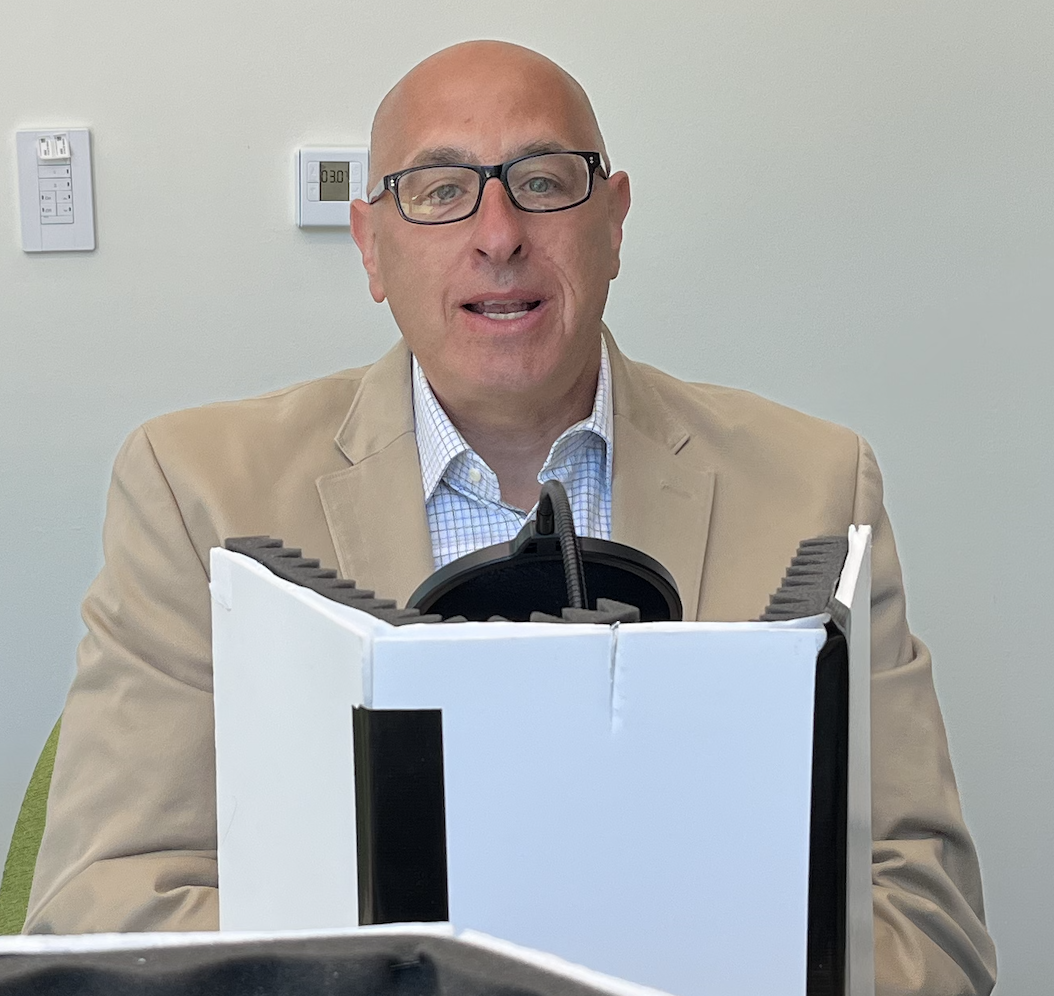 The TechVibe Neighborhood Tour makes a stop at Huntington Bank's newest branch in Seven Fields!
We kick it off with Joe Zeff of Joe Zeff Design to talk about his Pittsburgh Experiment that brought him and and his business back to Pittsburgh last year.
Joe is one of Pittsburgh's most prolific interactive storytellers and a master of communications across the board. Find out what's firing up Joe and how the Pittsburgh Experiment brought him back.
7/24/22: Ken Ramoutar of Lucas Systems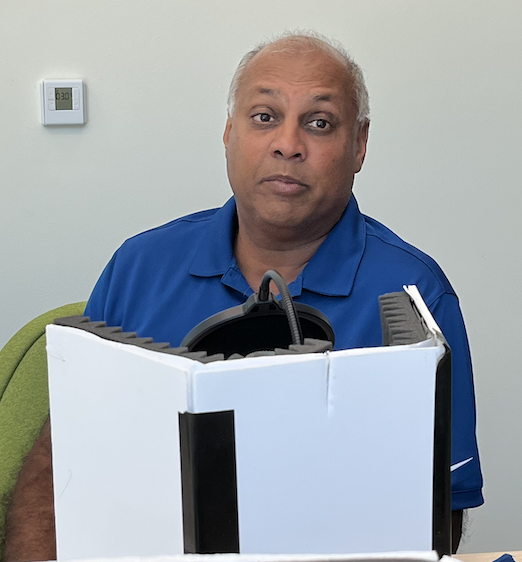 The TechVibe Neighborhood Tour continues at the new Seven Fields Huntington Bank with Ken Ramoutar of Lucas Systems.
Lucas Systems calls Pittsburgh's North Hills home and is ground zero for helping companies transform their distribution center operations and continuously adapt to changing market dynamics.
Ken details how Lucas Systems dramatically increases worker productivity, operational agility and customer satisfaction. Its solutions are built on 23-plus years of deep process expertise and smart software using AI and voice technologies.
7/31/22: Joel Reed of OpenArc
This broadcast of TechVibe Radio was recorded at the new Huntington Bank in Seven Fields, PA.
Joel Reed, CEO of OpenArc, stops by the show to give us an inside look at the technology consulting firm that specializes in talent, strategy and software development services.
Joel details how OpenArc is a collaborative problem solver, providing a spectrum of innovative technology solutions with its people at the heart of its success.