We are pleased to announce our 2nd virtual STEM Summit and this time with nine-days of tech adventures in the world of STEM. The virtual STEM Summit is designed to help connect regional teachers and students to some of the amazing technology companies that are powering Pittsburgh's success. In this virtual model, students will begin by gaining access to eight different remarkable experiences with leaders in the STEM industry. And to add to the engagement and excitement, the students will have the unique opportunity to serve as student hosts, participate through interactive Q & A, and embark on adventures into the workings of the industry.

Speakers: Rivers of Steel, Suzi Bloom, Director of Education and Ryan O'Rourke, Captain and Boat Operations Manager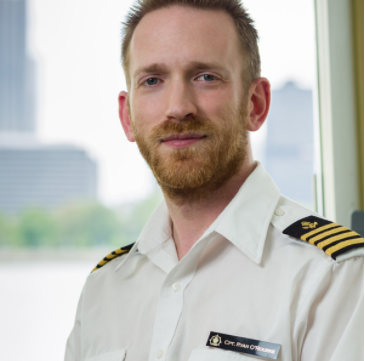 Ryan O'Rourke, Captain and Boat Operations Manager, Rivers of Steel
Ryan O'Rourke has worked with Rivers of Steel as Captain and Boat Operations Manager since 2016. Ryan holds a National 500 Ton Master license, along with an additional certification in maritime firefighting. Ryan has been working on Pittsburgh's rivers for 11 years, and has been involved with non-profit organizations for over 15 years.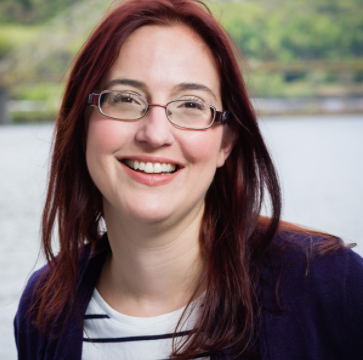 Suzi Bloom, Director of Education, Rivers of Steel
Suzi Bloom has served as the Director of Education with Rivers of Steel since 2017. Suzi holds a bachelor's degree from Juniata College in Environmental Science and Ecology and a master's degree from Slippery Rock University in Parks and Resource Management: Environmental Education. Additionally, Suzi completed certification to become a Global Career Development Facilitator (GCDF), which is a nationally recognized credential in the field of Career Development. Suzi has worked for the nonprofit sector for over 20 years with the majority of her work focusing on STEM and environmental education and more recently, workforce development.