When you choose Black Bottle IT, you are adding a TEAM of Experts to Fight Ransomware and Cyber Criminals.
Do you fear that vulnerabilities could worsen since your business handles federally regulated information that requires that sensitive files be taken in a certain manner? Handling client data and working from home on personal computers whew!?
From Network Security to Cybersecurity, we utilize a multi-layer approach to securing your network, which protects you from malicious threats and data theft, and we train employees along the way to avoid those nasty Phishing emails!
Member-to-Member Services Include a 15% Discount:
• Cybersecurity Employees Awareness Training
• Security Monitoring / Priced per Desktop/Server
• External Vulnerability Scan
• Help Desk Services - Technical Consulting
It's What We Do: Cybersecurity Solutions Contact Marc Malloy to get started today!
---
Pittsburgh Opera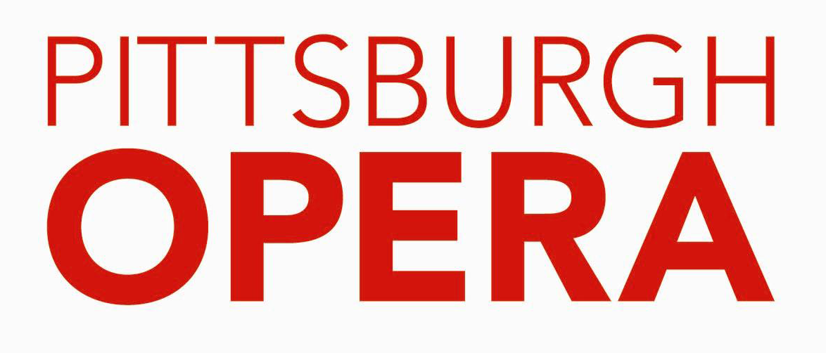 Pittsburgh Opera enriches Pittsburgh and the tri-state area and draws national and international attention to the region by creating live opera at the highest standards of artistic excellence.
Member-to-Member Perks include a 20% Discount on tickets to all productions. Contact Wendy Parkulo (wparkulo@pittsburghopera.org) to purchase today.
Pittsburgh Opera also operates a flexible event space in the Strip District that is available for rent for events both big and small. Learn more here and contact Sarah Cowing with any questions (scowing@pittsburghopera.org).
---
OneValley

OneValley provides founders resources to grow their startup and software solutions for startup ecosystems and communities of all sizes.
Member-to-Member Perks from OneValley:
• 4 free booking hours in conference room space ($200 value)
• $50 off Dedicated Desks (typically $350)
• 10% off two events held at OneValley
• Invites to exclusive Lunch & Learns/Community Events
For more information, contact Megan Yelley.
---
Google Analytics 4 Training
Bounteous, a market leader in the Google Analytics education space for more than 13 years, is offering Tech Council Members a 15% discount on Google Analytics 4 Training.
• Learn what Google Analytics 4 is, and how it differs from legacy Google Analytics
• Form migration roadmaps after a full-day virtual deep-dive into reporting functionality and use cases.
• We offer additional courses on Google Tag Manager, Google Ads, and other key digital marketing and data platforms.
• Virtual trainings are NOT recorded and offer opportunities for questions and deskside coaching. Each ticket also comes with a 30 minute 1-on-1 follow up working session with our pros.
Instructions:
1. Redeem on the Bounteous Google Marketing Training website.
2. Review available courses and dates.
3. Click "register now."
4. Input "PGHTech" on the payment page to save 15% off the final cost.
---
Applicant Tracking System w/ JazzHR

The Pittsburgh Technology Council has partnered with leading applicant tracking system, JazzHR, to make it easier to recruit and hire top talent. Discounted pricing (20-35% OFF) specifically for Pittsburgh Technology Council members is available.
JazzHR is powerful recruiting software that can help you to automate and organize the entire hiring process. There are many benefits to using JazzHR, including:
• One click posting to free and premium job boards like LinkedIn, ZipRecruiter, Indeed, PGH Career Connector, and more
• Pre-screening questions with auto-reject features
• An intuitive and easy to use interface that your whole team can master
• Fully customizable hosting page/interface design features
---
TravelWits Travel Planning

TravelWits is an AI-enabled travel search and booking engine for business and leisure travelers that helps companies save time and money while booking travel.
For the first whole month a PTC member company signs up and books their travel with TravelWits, every booking user within the company gets 10% of their spend back in TravelWits dollars -- up to $5000 per company without any restrictions or blackouts towards any form of travel.
Please contact mike@travelwits.com or arman@travelwits.com to learn more.
---
Project Brilliant Scrum Classes

Project Brilliant is excited to offer $100 off registration costs for its upcoming Certified ScrumMaster classes! Use the discount code PITTAGILE and register for a NO POWERPOINT, ALL INTERACTIVE class where you will use Scrum to learn Scrum.
---
Red Tree Web Design

RedTree Web Design is located in Carnegie, PA and we specialize in web design, user experience, and conversions. We are not your typical web design company. We will not tell you what we think you want to hear, but what you need to hear. Your website is the face of your business and should be treated as such.
You can spend endless hours researching the latest trends or you can work with an expert to increase conversions once visitors get to your website. Our team has been working with companies and their websites for 10+ years and our experience helps small businesses grow.
We have been a part of PTC for over 2 years now and would like to offer other members a highly discounted User Experience Assessment of their website. If you're interested fill out our form at https://redtreewebdesign.com/asses.
---
Jeff Durosko Communications

Jeff Durosko Communications (JDC) is a Pittsburgh-based communications firm offering strategic communications consulting, public relations, employee communications, crisis communications and writing services to local and national clients. At JDC, creativity and strategy go hand in hand. Integrating creativity into your communications strategy is just part of what we do.
And because your organization's needs change, we can handle everything from a comprehensive marketing communications plan to a writing project that needs just the right approach. We can plan and implement your next large, complex special event or create customer spotlight stories that touch the heart and invite a call to action, or implement media strategies that create sales touch points and enhance your organization's image.
JDC will offer PTC member companies a complimentary 60-minute strategic communications planning session on any potential project. Come to the meeting with a communications challenge - whether it be external PR, employee communications, crisis communications or any other challenge - and we'll discuss options for overcoming the obstacles you may be facing. You'll leave with some actionable ideas and JDC can provide a follow-up proposal if desired. Contact Jeff directly at jeff@duroskopr.com to set up a time to meet.
---
Print and Copy Center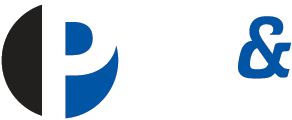 Branding and marketing are two significantly important aspects of any business. Branding expresses who you are as a business and what you do. Branding differentiates you from your competitors. We are offering all Tech Council members TWO FREE consultation meetings to discuss the direction and goals you wish to achieve for your company…If you would like to set up a meeting Please Call…Jim O'Malley @ 412.826.9450 or go to our Web Site https://www.printandcopycenter.com/
---
IQ Inc. 60-Minute Strategic Planning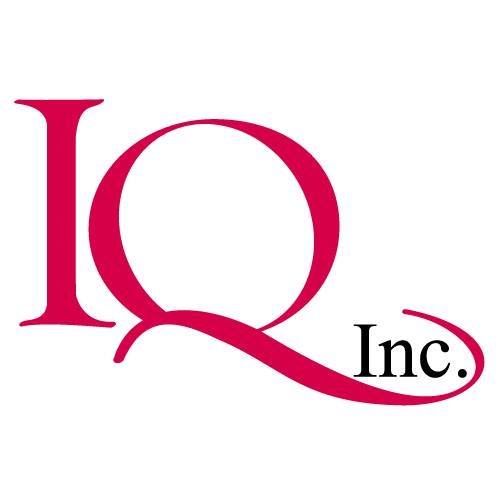 Since 1994, IQ Inc. has delivered custom, quality software development, verification and validation, and consulting services to businesses big and small. From concept through analysis and prototyping, to delivering a complete solution, IQ matches the right skills, personalities, technologies, and processes to the customers' needs… at the right time.
IQ Inc. is happy to offer PTC member companies a complimentary 60-minute strategic planning session on any potential software project. First, we'll get to know each other and the business challenge. Then through our discussion, we'll see if we can create the perfect solution together -- matching IQ's software engineering services with the company's technology systems, products, or services. The member will walk away with a strategic approach to consider and a follow-up proposal, if desired.
Please contact Barbara VanKirk for more information and to schedule a planning session.
---
Heinz College

Carnegie Mellon University's Heinz College of Information Systems and Public Policy awards members of the Pittsburgh Technology Council who enroll in any of the master's programs at Heinz College a minimum scholarship of 30% of tuition per semester.
Heinz College offers top-ranked graduate degree programs in Information Systems & Management, Public Policy & Management, and Creative Enterprises Management. Heinz College provides students with the analytics, technology, and policy skills necessary to solve complex societal problems in an increasingly connected world. Our research excellence and expertise in data analytics set Heinz College apart in the areas of cybersecurity, health care, the future of work, smart cities, and arts & entertainment. In 2016, INFORMS named Heinz College the #1 academic program for Analytics Education.
To learn more, prospective students can connect with us today or learn more about the application process. You may also email David Eber, the Director of Admissions and Financial Aid, directly at deber@cmu.edu.
---
Save on Shipping with UPS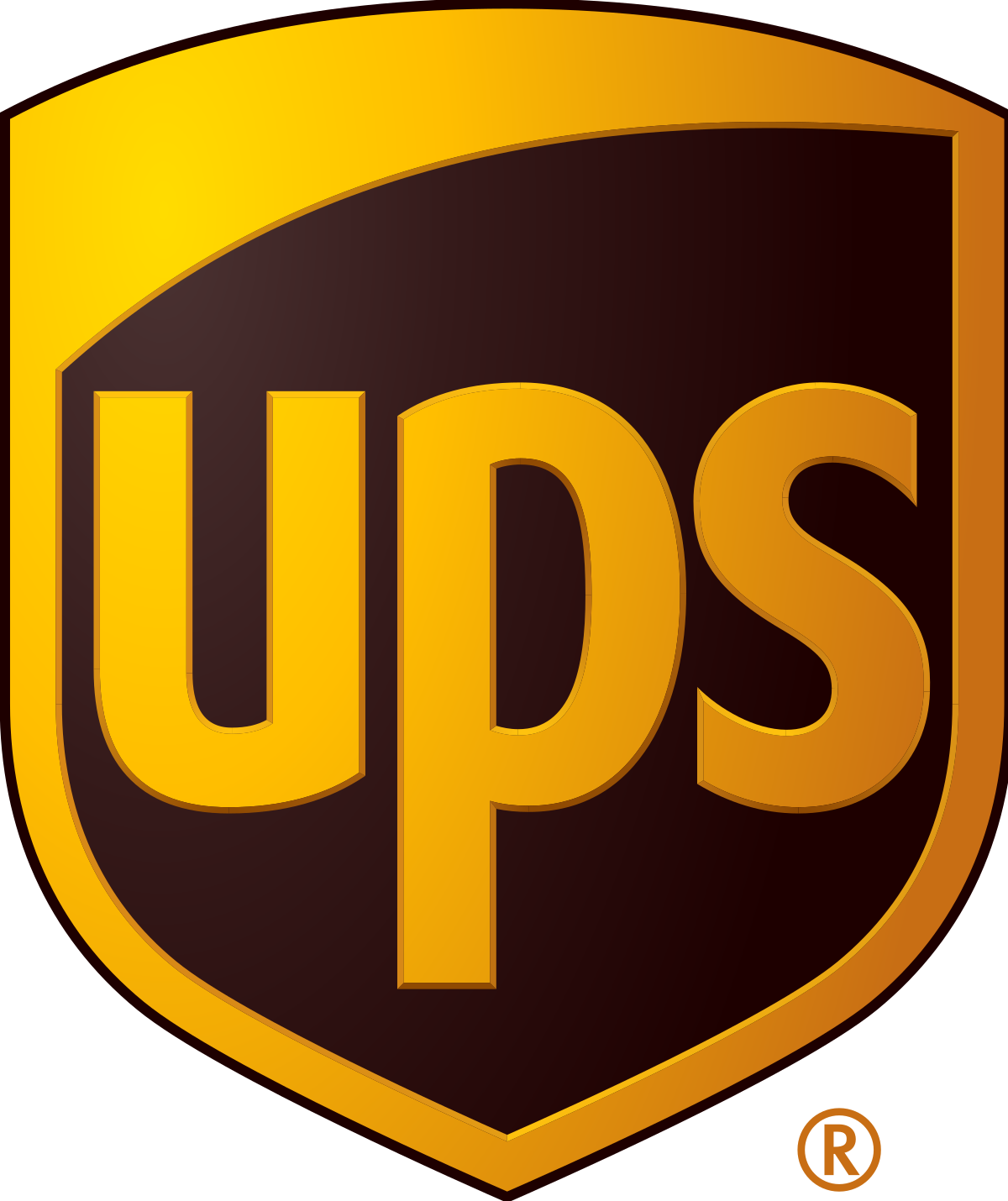 UPS has a network of resources to help you grow. Pittsburgh Technology Council members can save up to 32 percent on UPS shipping. UPS is pleased to help members save time and money through special services and shipping discounts. UPS puts the power of logistics to work for you every day by providing speed, outstanding reliability and technology tools so you can focus on your business - not your shipping.
Sign up at http://savewithups.com/ptc.
---
Chorus Call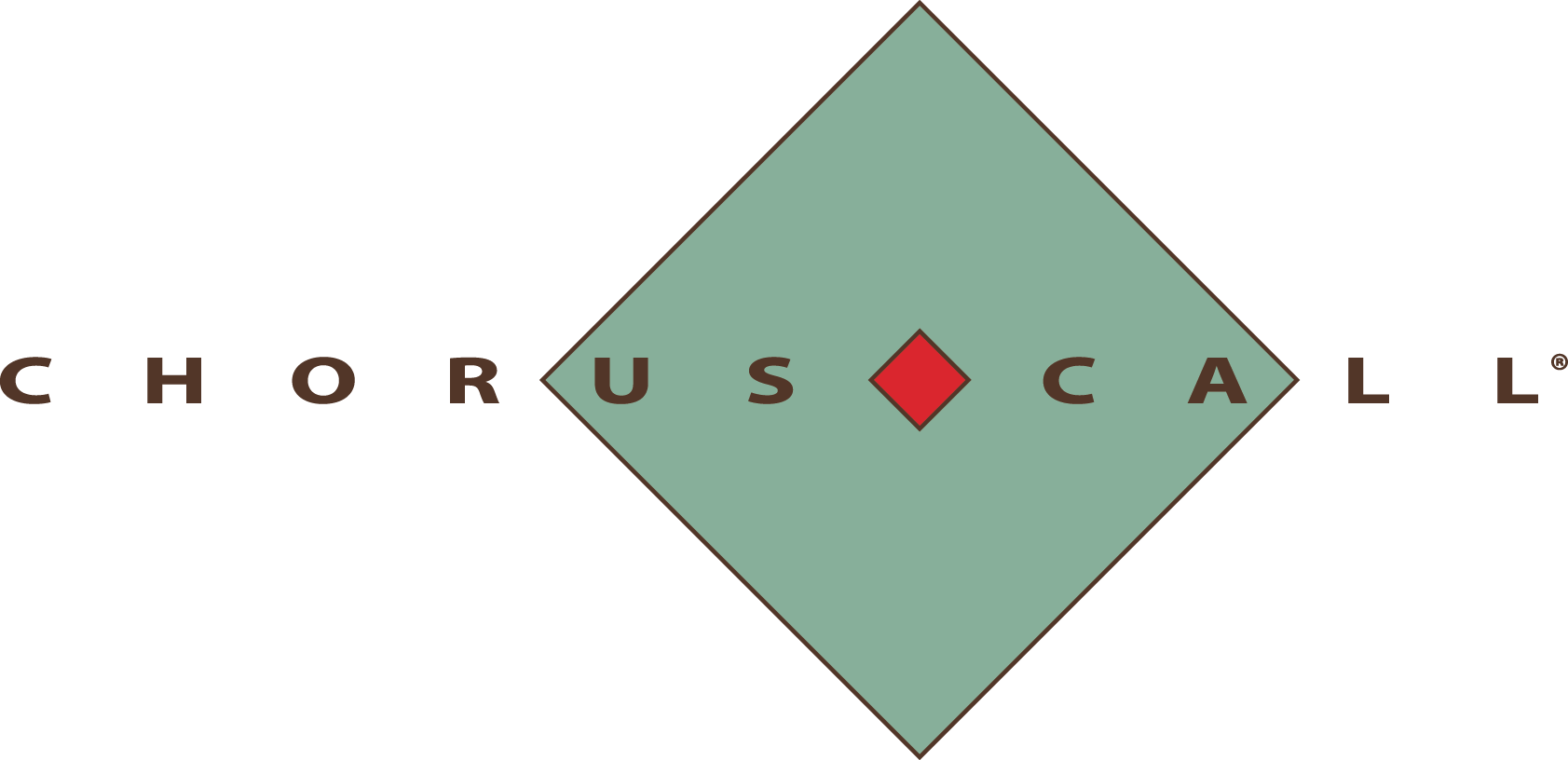 Chorus Call Inc. is a world-class teleconferencing service provider with headquarters in Pennsylvania and satellite offices on six different continents. Built on a foundation of superior customer service and a commitment to excellence, Chorus Call is considered "The Diamond of Teleconferencing." As a pioneer of high quality conferencing, Chorus Call offers a broad spectrum of video conferencing, webcasting and event management services. Chorus Call's unique full-service offering provides the peace of mind that events will be polished and professional. With Chorus Call, clients can focus on content rather than on technology.
As a PTC member, you'll receive:
15% discount on video bridging service
6 month trial of COMPANION downloadable video conferencing software
Contact Suzette Sloan to take advantage of this offer!