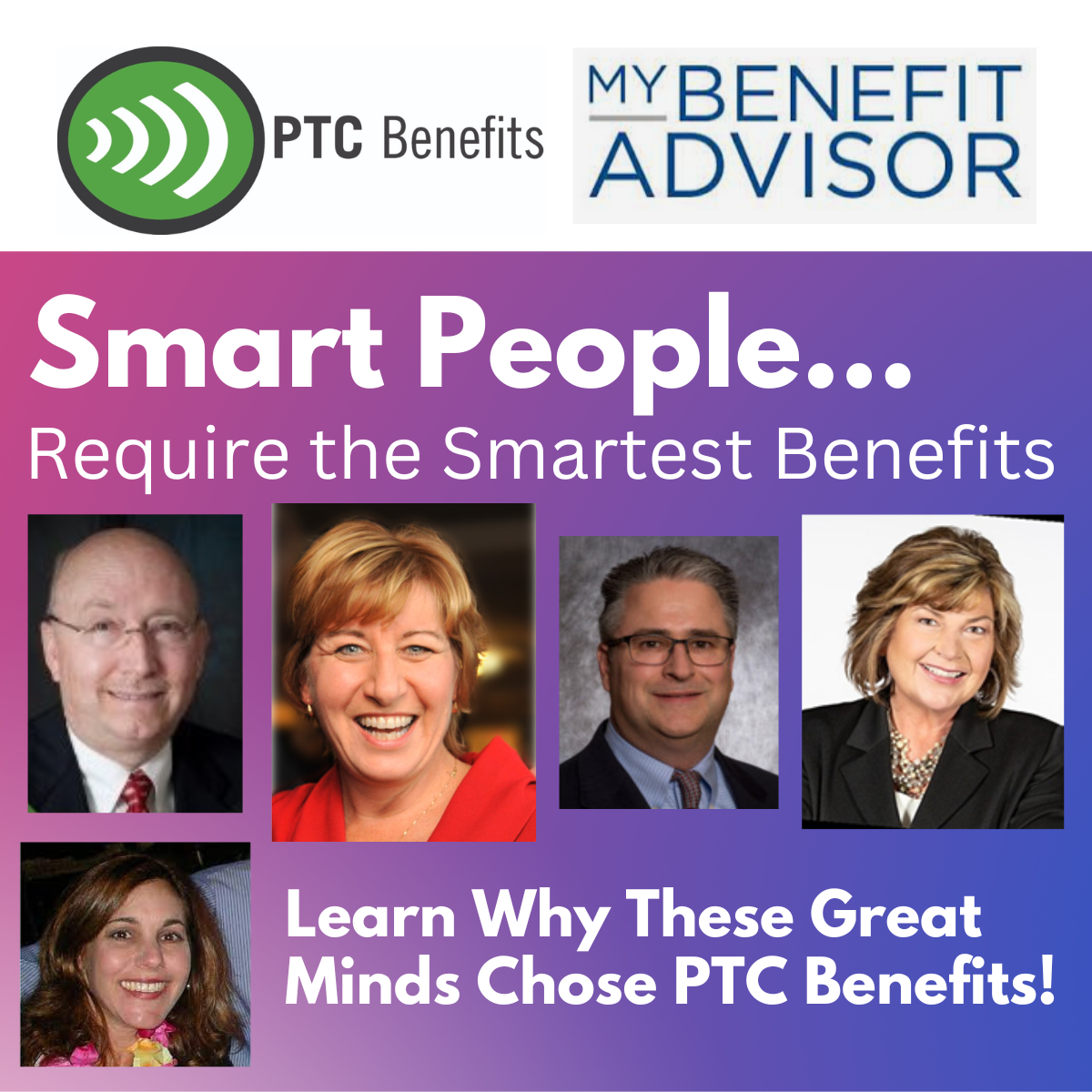 The Pittsburgh Technology Council's PTC Benefits program is proud to offer you access to the My Benefit Advisor (MBA) program as your solution for employee benefits.
Our MBA program guides employers through the complexity of planning, communicating, and managing employee benefits. We can also help members shop for individual and family health insurance as well as assist in applying for a government subsidy.
The smartest minds in Pittsburgh pick the smartest benefits for their growing tech companies. Here's what they had to say! Learn more by visiting: https://www.pghtech.org/healthcare-benefits
We Focus on Your Benefits. You Focus on Your Business.
Techstra Solutions
"As a longtime Tech Council member, Techstra Solutions leverages the competitive Healthcare benefits coverage and local planning and advisory services from My Benefit Advisors. We are extremely happy with our relationship with My Benefit Advisors. They are always working with us to provide the most comprehensive benefits package at optimal pricing for our employees. Most notably is the top-notch service that they provide in planning, communicating and managing our benefits program. As the HR Specialist I really appreciate being able to email or call their support team and get problems solved very quickly. I always receive a response almost immediately, even if it takes longer to solve the problem. They make my job easy, and I wish that all of our partners provided such excellent service."
--Jennifer Creinin, HR Specialist
---
The Mentoring Partnership of SWPA
"The Mentoring Partnership of SW PA has benefited tremendously from our relationship with My Benefit Advisors through our Pittsburgh Technology Council membership. We have especially appreciated the staff's ability to help us understand the various medical benefit plans available and have relied on their comprehensive knowledge of the field to guide our decision making. They have taken the time to know our staff and business, and are always available to clearly explain the products so that we can make the best choice for our staff. "
--Colleen O. Fedor, Executive Director
---
Seisco, LLC
"My Benefit Advisor has allowed Seiso to provide a comprehensive benefits solution for our employees that is competitive, cost-effective, and has improved over the years. As a business owner, I have peace of mind knowing that I can trust our Customer Service Specialist, Ron Smuch, and My Benefit Advisor to provide great service. We are pleased to have been customers of My Benefit Advisor since 2017."
--Joseph Wynn, CEO
---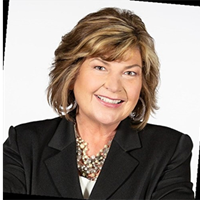 Green Building Alliance
"I am so grateful for your support through PTC-My Benefit Advisor! I always know I can reach out to you with questions, and you will respond in a timely manner with patience and understanding no matter how big or small the question or request is. You make my job so much easier and more pleasant with your support."
--Jodi McKinney, Executive Assistant and Operations Manager
---
Information Age Technologies Inc.
"My Benefit Advisor is an essential resource for Information Age Technologies. For a smaller organization like IAT, navigating the vast expanse of regulations and insurance considerations is nearly insurmountable without a guidance. We turn to Lara Kuminkoski, our representative with My Benefit Advisors, to help us with all of our benefits questions and decisions. She has been a lifesaver. Lara has always been responsive, knowledgeable, and accommodating. Her determination in leaving no stone unturned to help us is obvious. She always follows up and acts as an advocate for us. We'd be lost without Lara's assistance, and we sincerely appreciate her. We would highly recommend Lara and her organization to any organization needing representation."
-- Glenn Brown