Since 2006, eHealth Technologies has sought to decrease treatment admission times and deliver actionable insights to clinicians. So far, they have helped over two million patients receive prompt treatment for critical health needs, and their reach continues to expand!
The Tech Council's Jonathan Kersting recently spoke with eHealth Technologies CEO, Dan Torrens, about advancing life-altering care and where he sees the future of local tech: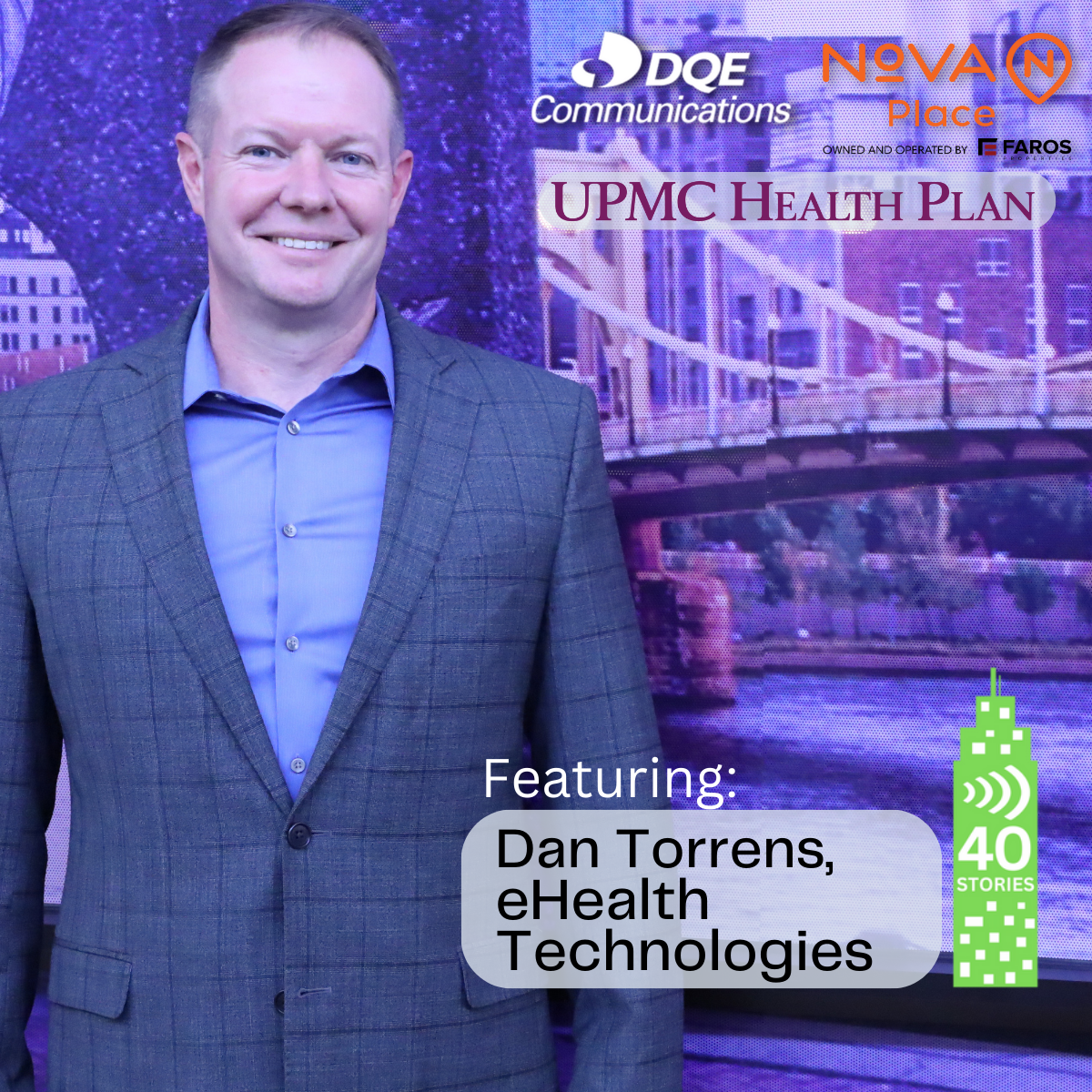 JK: Tell me all about eHealth Technologies!
TORRENS: We help the top hospitals across the country admit patients as quickly as possible. When a patient is referred to a different hospital, it often takes too long for them to get seen. The long pole in the tent is the time that it takes to gather a patient's medical history; their medical records, their pathology materials and their images all take a long time moving upstream.
We help the critically ill, so our customers are top transplant and cancer centers dealing with people who have weeks or months to live. We're able to really condense admission times so that these patients can get back on the road to recovery.
We've built an advanced technology platform and have a compassionate team. And we're able to gather their data, clinically organize it and then deliver it to these hospitals so that clinicians can quickly review them and help those patients.
We helped about 350,000 people last year, and this year we're on track to help about 500,000.
JK: Can you tell me about your work culture?
TORRENS: We hire people who care deeply about improving the patient's experience. It's not an easy job—we're dealing with critically ill patients— but we're working on building a diverse, inclusive, equitable, and engaged culture. We're making sure that we bring in team members who want to make a difference and give it their all.
JK: Where would you like to see Pittsburgh tech in the future?
TORRENS: Well, Pittsburgh has really reinvented itself already. We went from being an old steel town to now being focused on healthcare and technology. So, I think that we will continue to innovate, push the envelope, bring in more companies and talent and keep that healthcare tech going.
JK: Why did you join the Pittsburgh Technology Council?
TORRENS: I've been a part of the Tech Council for more than 20 years. When I started my career early on, I worked for a fintech company called Confluence. Joining really helped us get our name out there in terms of networking and training opportunities. And that help has continued throughout my career.
Connect with eHealth Technologies