PTC Hiring Tools
The Pittsburgh Technology Council has partnered with leading applicant tracking system, JazzHR, to make it easier to recruit and hire top talent. View discounted pricing for PTC members HERE. You can also view a quick overview of this tool, HERE.
Predictive Index Partnership
The PTC has partnered Day 91 Consulting to offer the Predictive Index (PI) as a talent management solution for our member companies.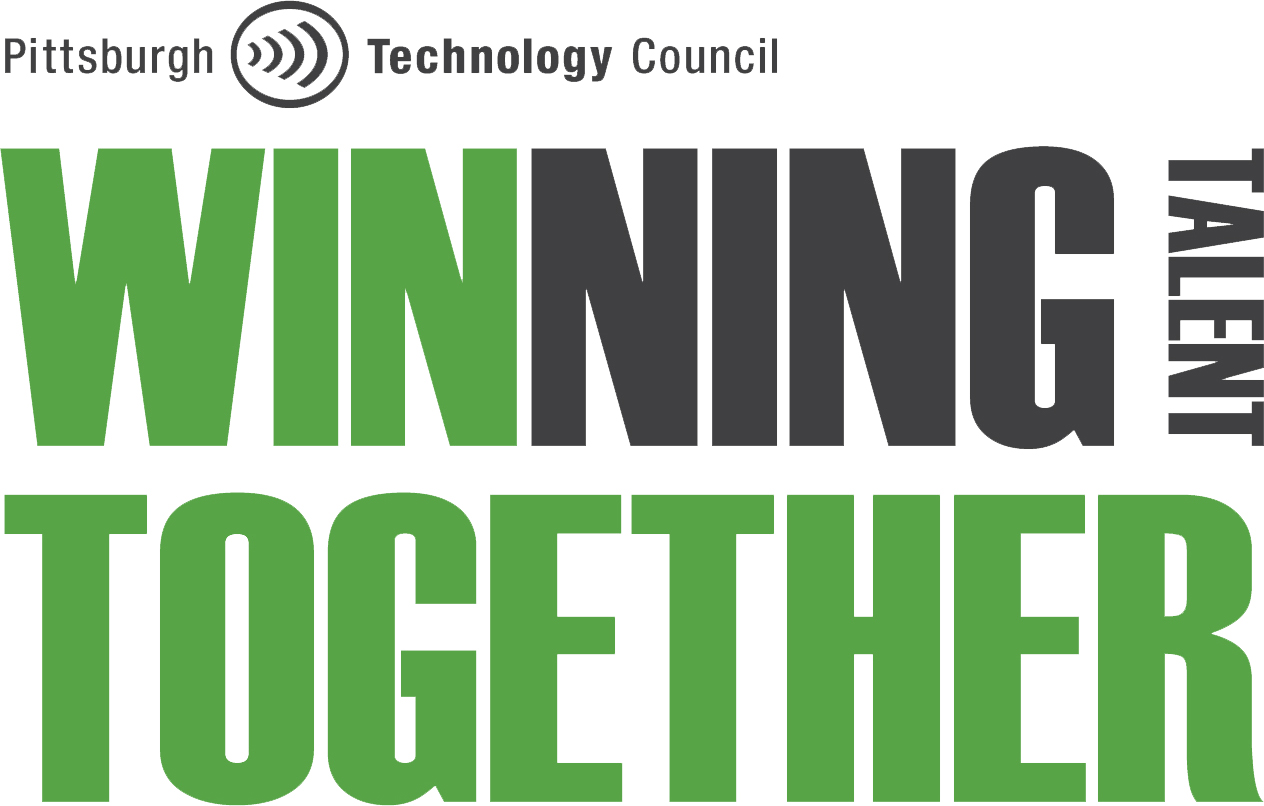 Winning Talent Together
"Winning Talent Together" is a Pittsburgh Technology Council quarterly program series focused on strategic talent initiatives, retaining & finding top talent, and best practices in human resources/ talent recruitment in Pittsburgh. Recent topics included Demystifying the Requirements for Hiring and Retaining International Talent, Overcoming the Software Developer Talent Shortage, The Brave New World of Performance Management & Talent Analytics.
Contact
Marie Pelloni, Director of Talent Attraction and STEM Development, please feel free to reach out to her for further information via email at mpelloni@pghtech.org.