OnRAMP Special Issue: Astrobotic Moonshot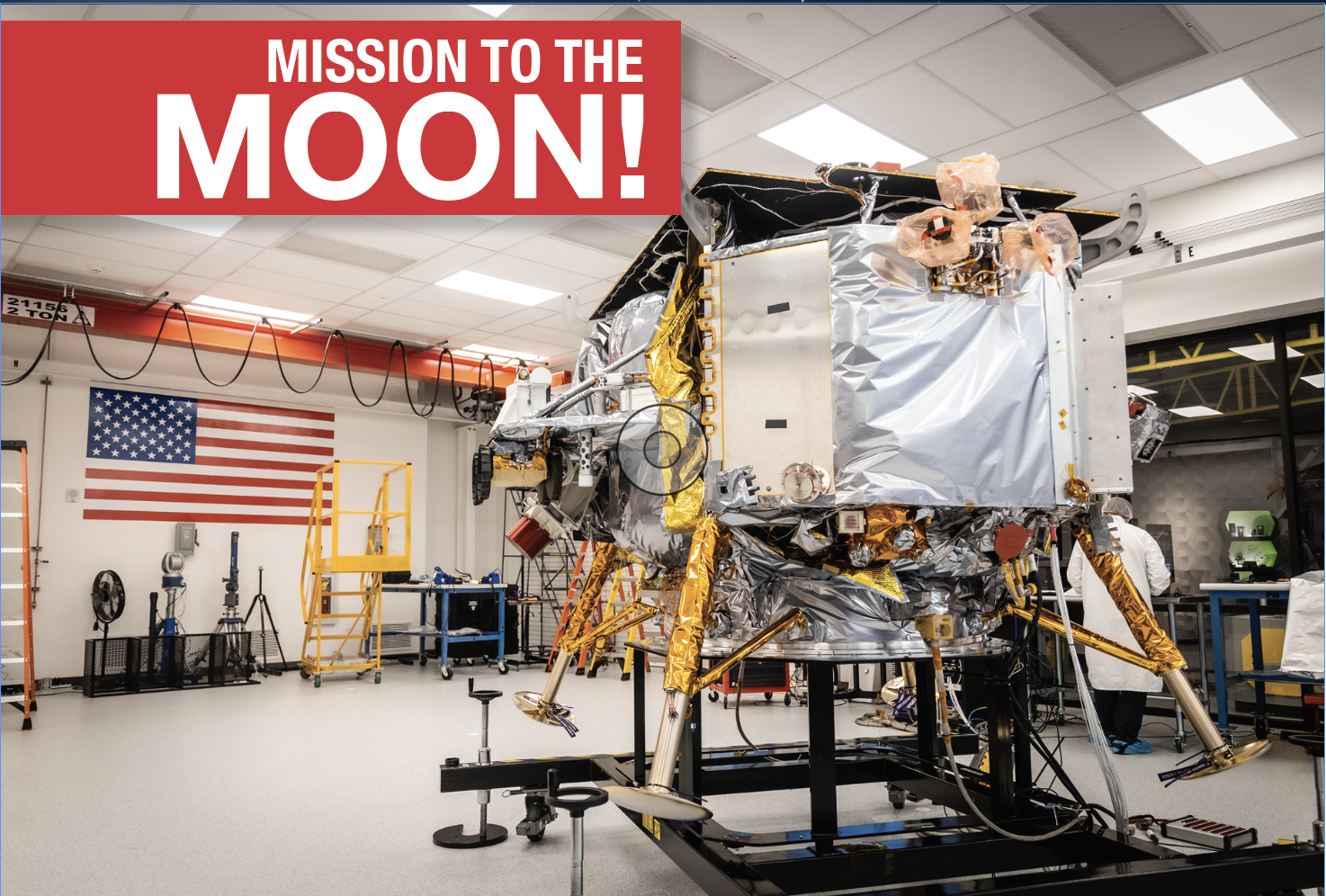 COVER STORY
Pittsburgh's first step toward landing on the Moon started in a 400- square-foot room above a bagel shop in Oakland. A private company spinoff from Carnegie Mellon University's Robotics Institute in 2007, Astrobotic has grown rapidly in recent years. And now it is preparing its attempt to softly land Peregrine, returning the United States to the Moon after 50 years! Read the cover story here.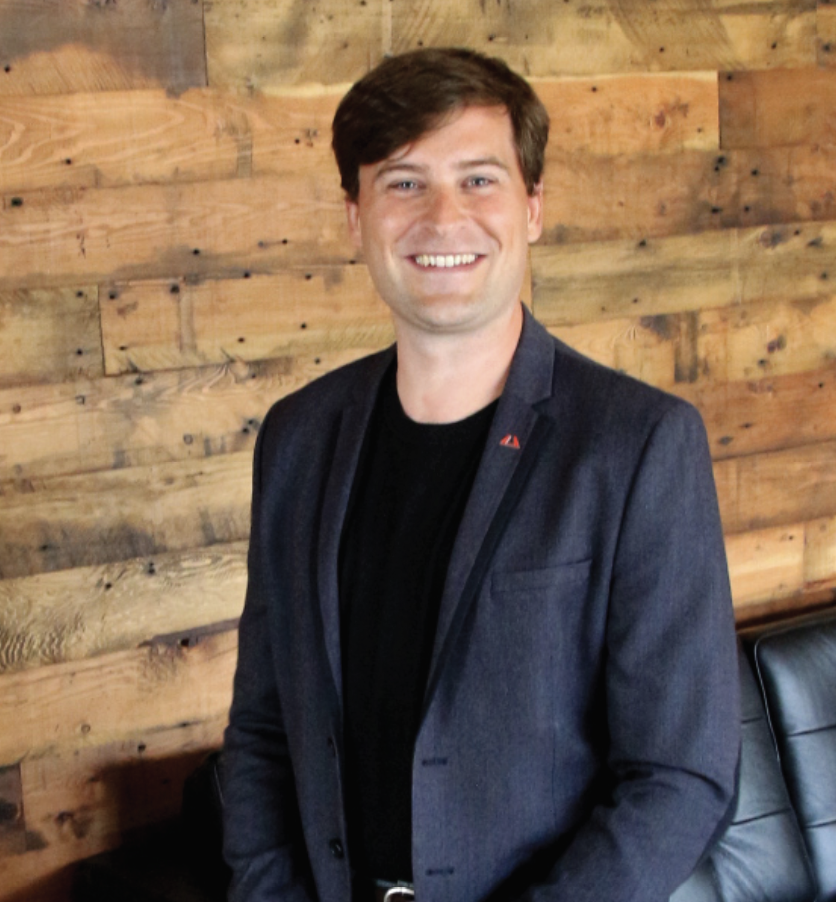 OPENING THOUGHT
Astrobotic's Peregrine spacecraft may be made of aluminum rather than steel, but it still has more than enough Pittsburgh grit. As you will learn from this special edition of OnRAMP, a perfect landing on the Moon's surface is incredibly difficult…and even harder to achieve with a team of about 200. We are a small but mighty team, daring to do big things. Astrobotic CEO John Thornton has more to say.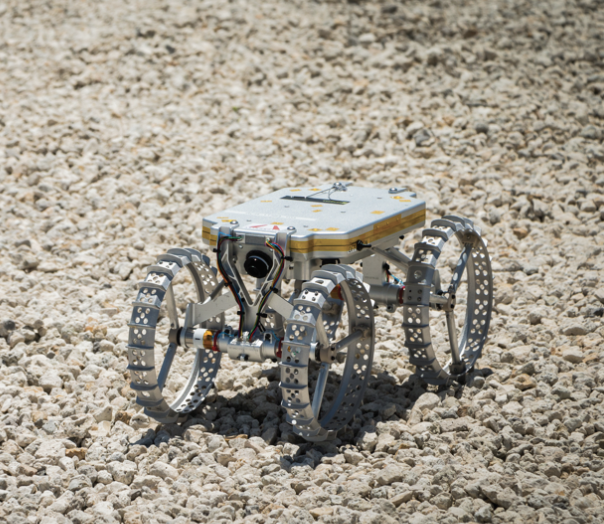 TECH HEADING TO THE MOON
Discover how the CubeRover Teleoperation System allows payload customers to monitor and drive the rover throughout a user defined mission on the Moon. And, learn how Astrobotic's LunaGrid is a commercial power service for the poles of the Moon. A lot of technology will be heading to the Moon over many missions to come. Take a peek right here.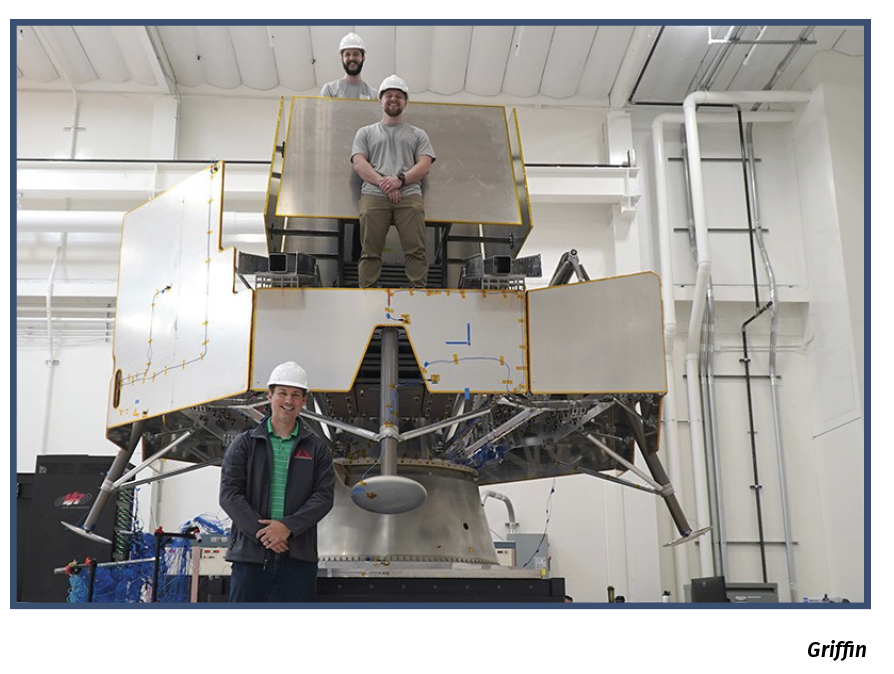 LANDERS
Peregrine isn't the only lander on Astrobotic's roster – meet their medium-class craft, Griffin! Featuring a stout and stiff aluminum frame, Griffin has a hefty 475kg payload mass capacity ideal for rovers, satellites, secondary landers, or other large payloads. Meet Griffin here and check out its specs and cool capabilities.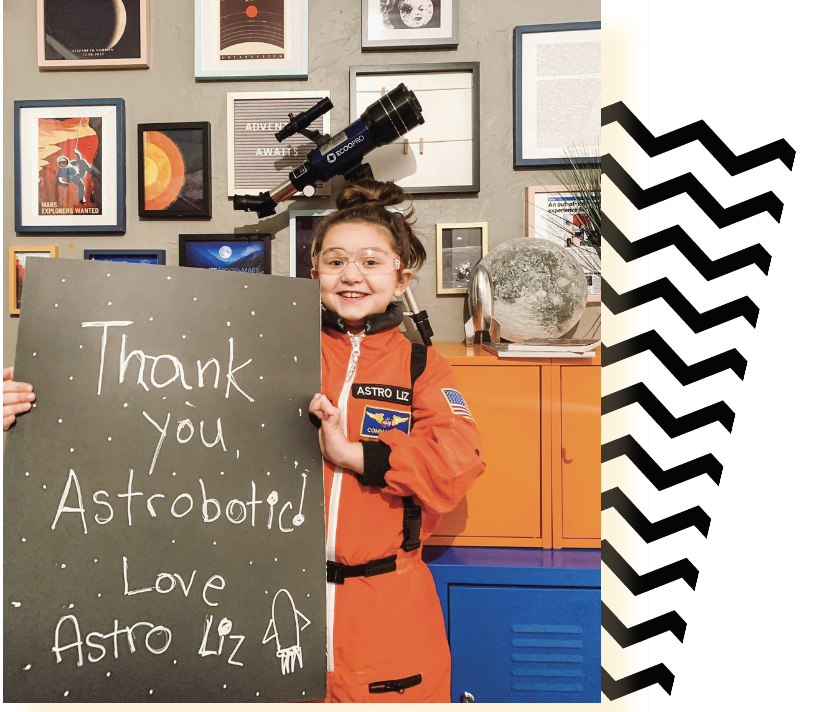 PAYLOADS
Peregrine is packed with payloads from around the world, ranging from Carnegie Mellon University's Iris Lunar Rover to a token from BitMEX in the Seychelles containing 1 Bitcoin. But the lander will also contain mementos from tens of thousands of individuals within the confines of DHL's MoonBox. See what's heading to the Moon.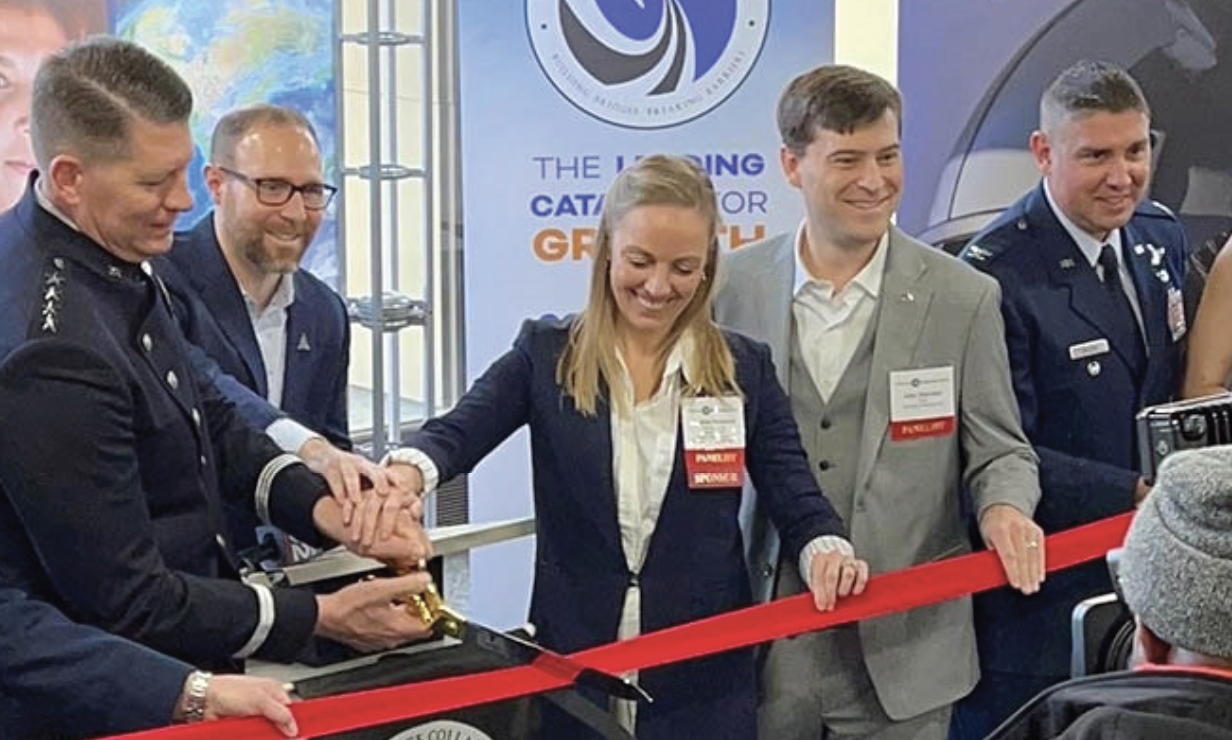 INDUSTRY
The Keystone Space Collaborative is a nonprofit organization with a mission to support and serve the growing space industry of the Tri-State Region (Pennsylvania, West Virginia and Ohio), while also attracting and expanding the next generation of space industry businesses and talent in the region. Discover how an industry is taking shape.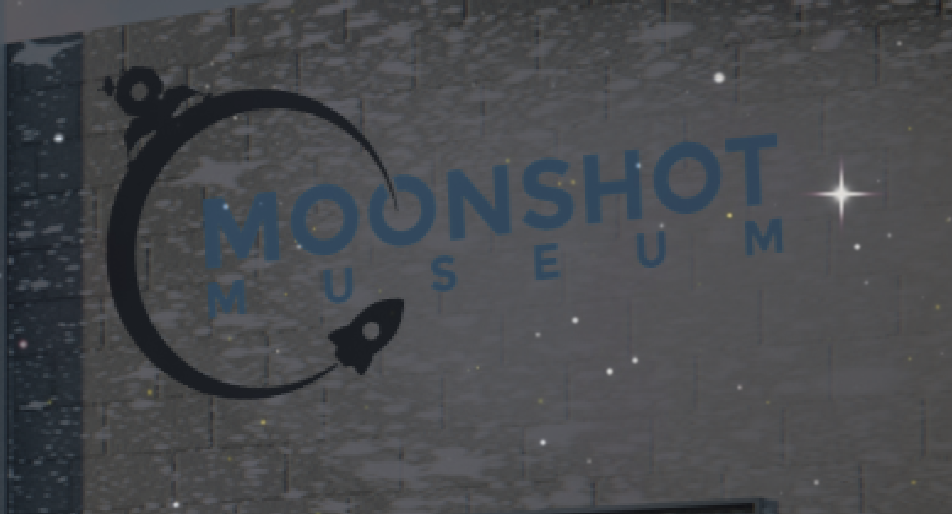 STEM
The Moonshot Museum and Carnegie Science Center are inspiring a new generation to become part of the space industry and the endless possibilities that it can create! Inspiration starts here.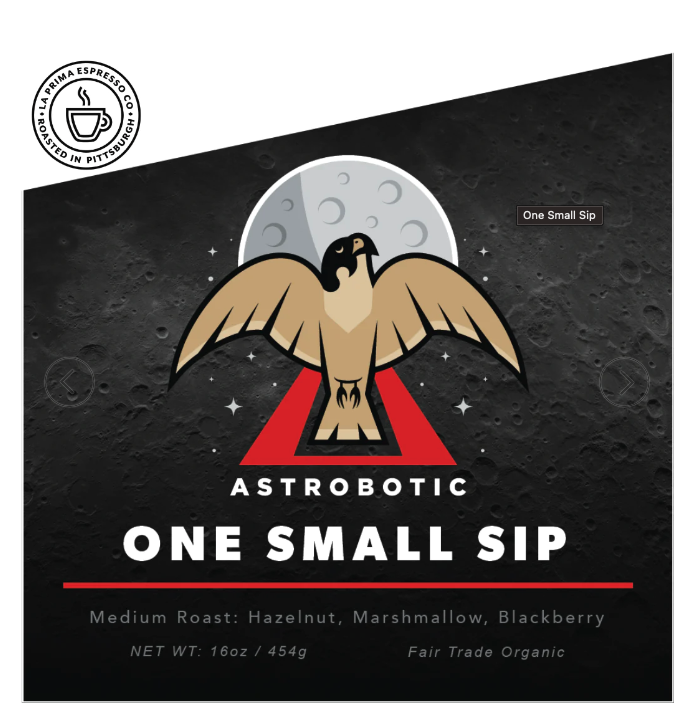 ONE SMALL SIP...
Though Monomethyl Hydrazine fuels our spacecraft, coffee fuels the Astrobots. La Prima Espresso Co. (a Pittsburgh favorite!) teamed up with us to create a special coffee blend called "One Small Sip". Based on their award-winning Caffè Studioso, One Small Sip is a medium, organic, and fair trade blend: smooth and sweet with low acidity. La Prima ships within the United States and one dollar from each pound sold supports nonprofit Moonshot Museum. Grab a bag here.